Christmas is just around the corner and, although it may be a little different to what we're all used to, it's still the perfect occasion to spend time with our nearest and dearest, enjoy a nice glass of bubbly and eat lots of delicious food.  
We have plenty of tasty festive recipes for you to try out on your loved ones - these are far too good not to share.
We'll be showing you why it's important, now more than ever, to support local and be there for your community. We'll also be sharing our top local producer, supplier and charity blogs of 2020 and letting you know our Christmas initiatives we'd like you to get involved in.
Your Co-op has everything you need to enjoy this Christmas at home. Check in store for our fantastic range of quality food and drink, gifting inspiration and more. You can even get your Christmas trees and decorations, creating your very own winter wonderland.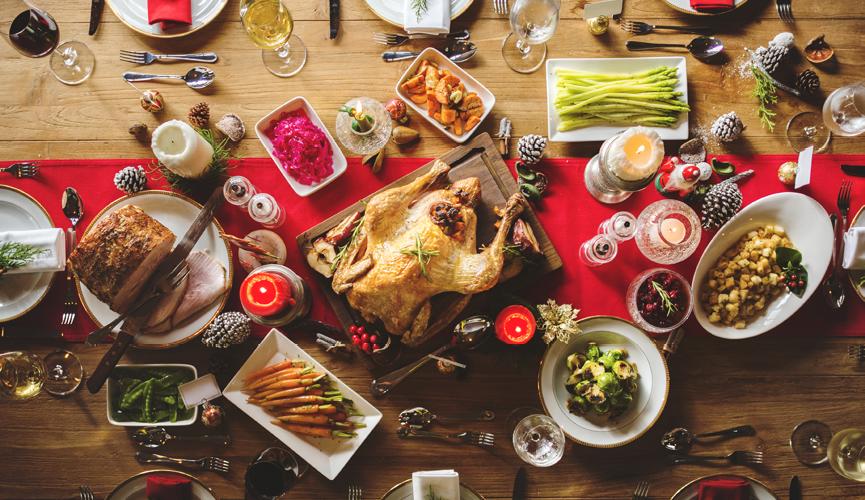 Community Christmas
We'll always make space on our table for local produce this Christmas, such as the freshest, tastiest Christmas meats from Perelle Butchery.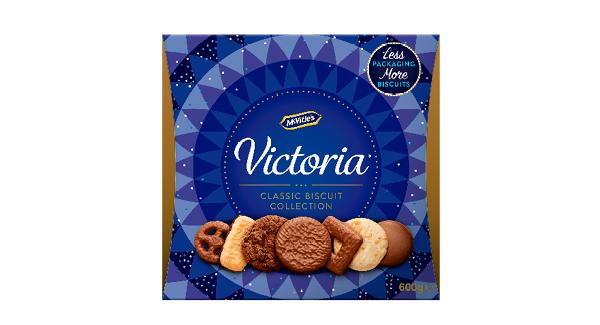 HALF PRICE | McVities Victoria Classic Collection 600g
Until 01 December 2020
PER KG | Co-op Irresistible Hereford Beef Joint
Until 08 December 2020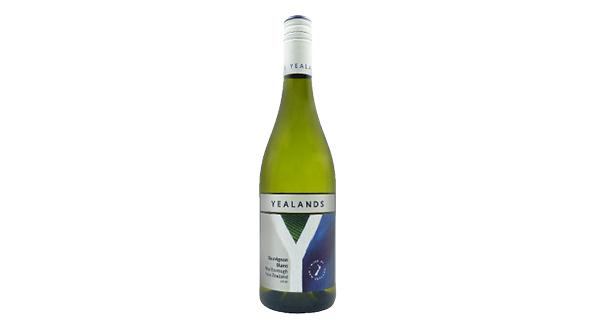 SAVE £2.50 | Peter Yealands Sauvignon Blanc 75cl
Until 08 December 2020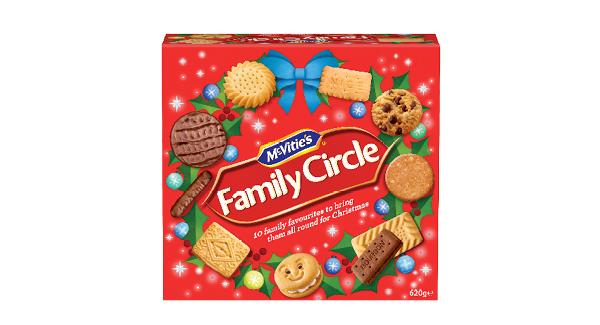 HALF PRICE | McVities Family Circle Assorted Biscuit 620g
Until 01 December 2020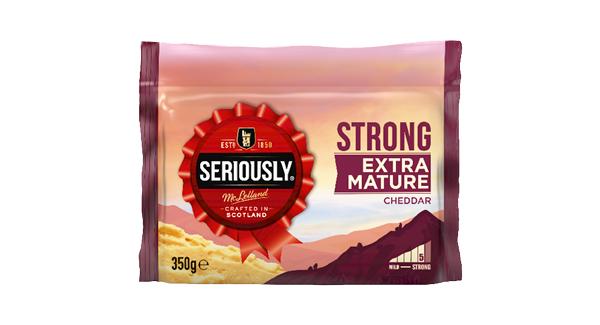 HALF PRICE | Seriously Strong Cheddar 300g/ 350g
Varieties As Stocked
Until 08 December 2020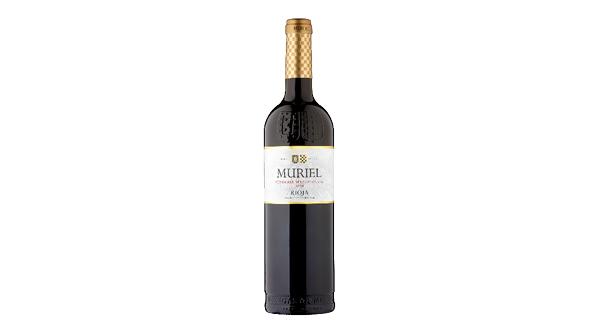 SAVE £2.50 | Muriel Tempranillo Rioja 75cl
Until 08 December 2020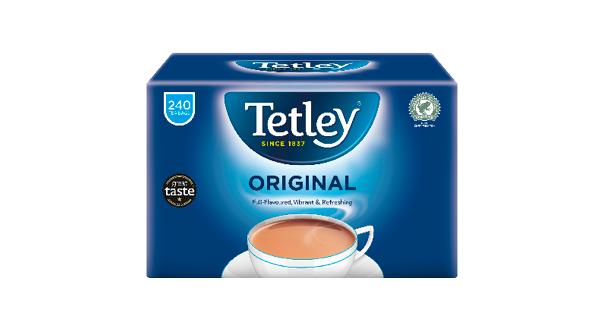 HALF PRICE | Tetley 240 Resealable Tea Bags 750g
Until 01 December 2020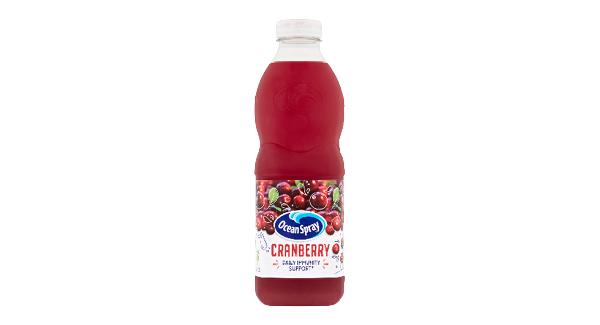 HALF PRICE | Ocean Spray Cranberry Juice 1 Litre
Until 08 December 2020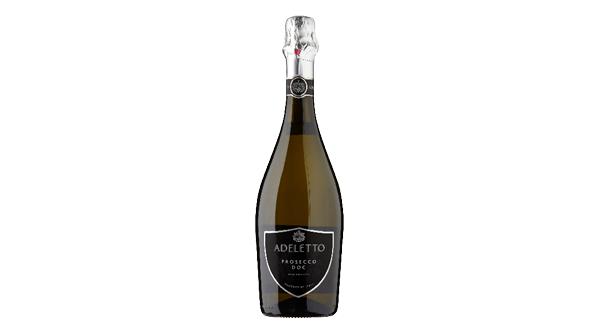 SAVE £2.50 | Adeletto Prosecco 75cl
Until 08 December 2020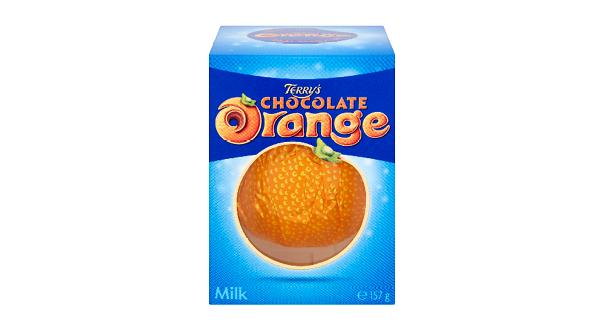 ONLY £1.00 | Terry's Milk Chocolate Orange 157g
Until 01 December 2020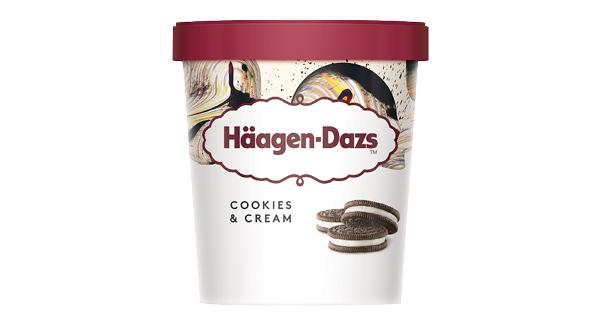 HALF PRICE | Häagen-Daz Ice Cream 460ml
Varieties As Stocked
Until 08 December 2020
HALF PRICE | Taylor's Select Reserve Port 75cl
Until 08 December 2020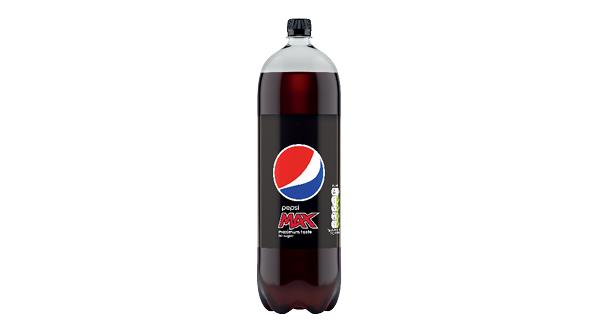 HALF PRICE | Pepsi 2 Litre
Varieties As Stocked
Until 01 December 2020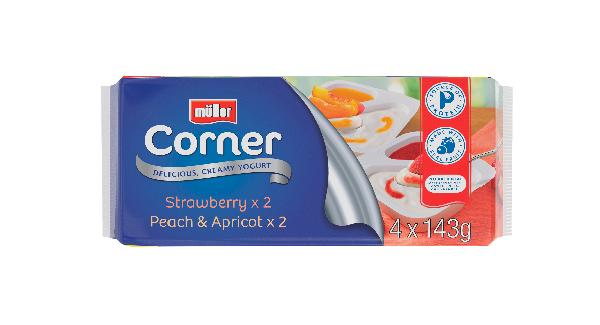 HALF PRICE | Müller Fruit/ Crunch Corner 4 Pack
Varieties As Stocked
Until 08 December 2020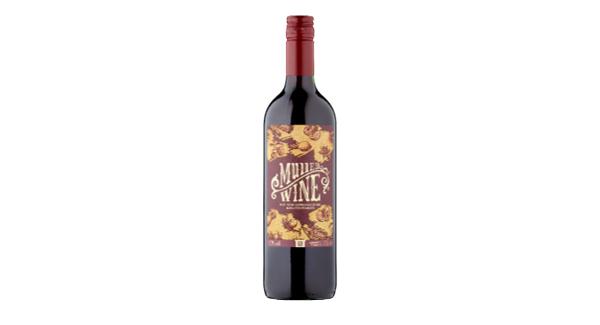 GREAT VALUE | Co-op Mulled Wine 75cl
Until 08 December 2020
View all offers >