We've teamed up with local Guernsey charity, Guernsey Welfare Service to help those in the island who might go without lunch.
From Monday 14 September for the next eight weeks, we will donate 20p from every lunchtime meal deal sold to Guernsey Welfare Service.
Since 1896, the Guernsey Welfare Service has been supporting islanders who find themselves in financial difficulty or need. As well as running its essential foodbank service, the charity also offers courses teaching fundamental life skills including cookery, budgeting and money management.
Its team of volunteers and support workers provide a lifeline to individuals and families who may find themselves with nowhere else to turn.
Every 20p donation generated from our lunchtime meal deal will go straight to Guernsey Welfare Service, and towards providing food to islanders in our community who need it the most.
By choosing to buy one of our selected lunchtime meal deals, you could be helping someone, or a family, in our community to not go hungry.
So, next time you find yourself wondering what to have for lunch. Why not pick up one of our lunchtime meals deals and help towards buying lunch for somebody in need?
Having lunch might just become your most important meal of the day.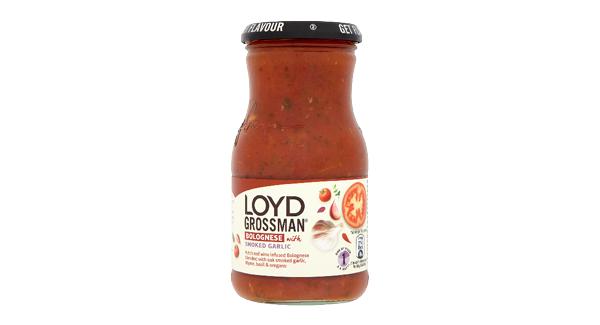 ONLY £1.00 | Loyds Grossman Pasta Sauce 350g
Varieties As Stocked
Until 29 September 2020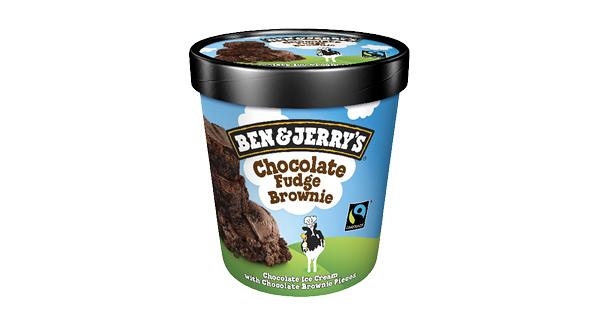 HALF PRICE | Ben & Jerry's Ice Cream 465ml
Varieties As Stocked
Until 06 October 2020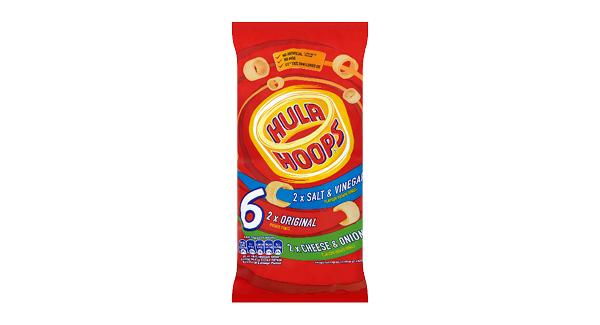 HALF PRICE | Hula Hoops 6 Pack
Varieties As Stocked
Until 29 September 2020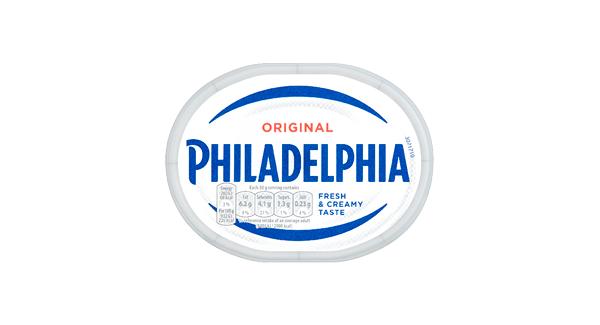 HALF PRICE | Philadelphia 170g/180g
Varieties As Stocked
Until 06 October 2020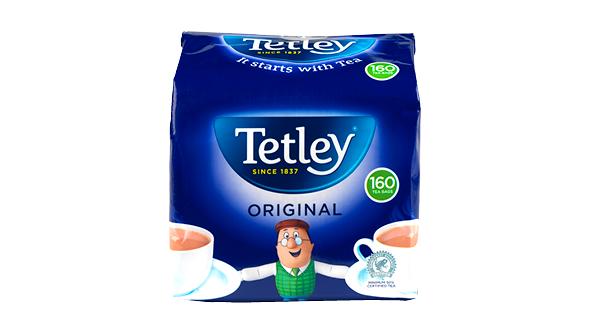 HALF PRICE | Tetley 160 Original Tea Bags 500g
Until 29 September 2020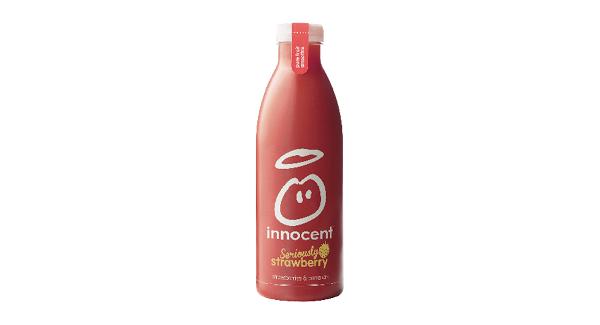 HALF PRICE | Innocent Smoothie 750ml
Varieties As Stocked
Until 06 October 2020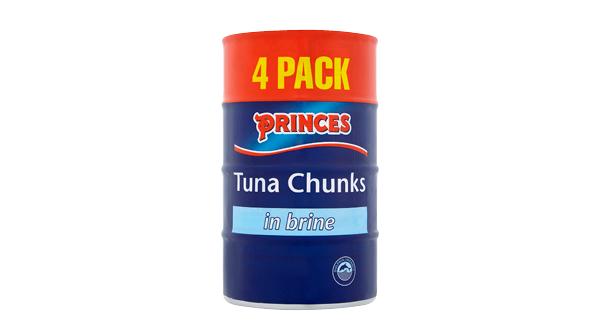 SAVE £1.00 | Princes Tuna Chunks 4x145g
Varieties As Stocked
Until 29 September 2020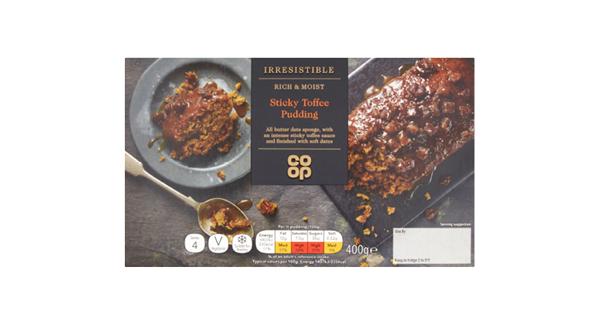 HALF PRICE | Co-op Irresistible Sticky Toffee Pudding
Until 06 October 2020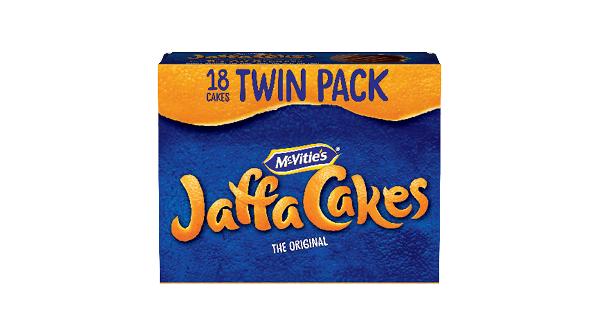 HALF PRICE | McVities Jaffa Cakes Twin Pack 2x9
Until 29 September 2020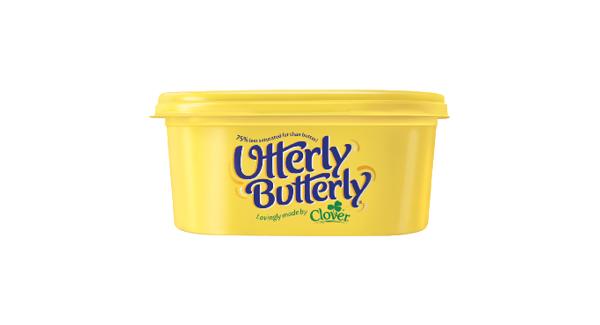 HALF PRICE | St Ivel Utterly Butterly 500g
Varieties As Stocked
Until 06 October 2020
View all offers >