Whether you'll be taking a trip down to the beach, soaking up the sun in the back garden or turning your living room into a summer paradise,
your Co-op has a wonderful summer homeware range perfect for anything you have planned.
Our summer range is  available from your Grand Marché St Martin and Grand Marché St Sampson. Please note: our picnic Gardenia range is only available at
Grand Marché St Martin.
Subject to availability. Whilst stocks last.
Picnic essentials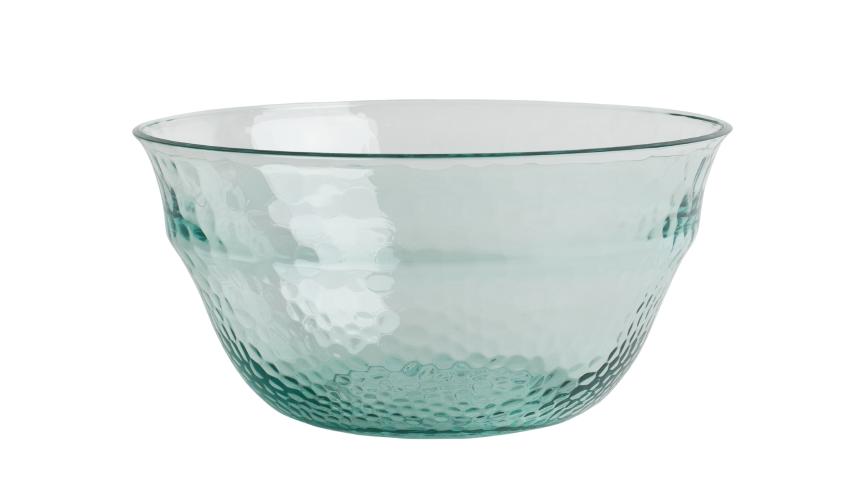 Recycled glass effect salad bowl
Recycled glass effect dinner plate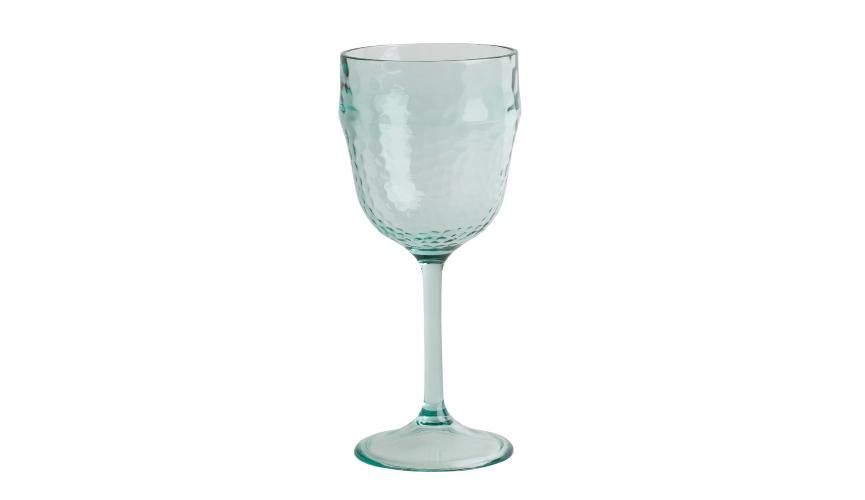 Recycled glass effect wine glass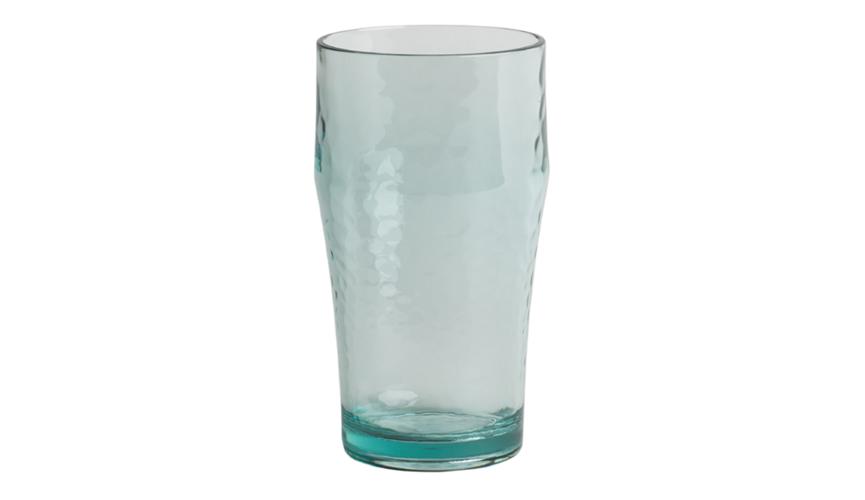 Recycled glass effect hi ball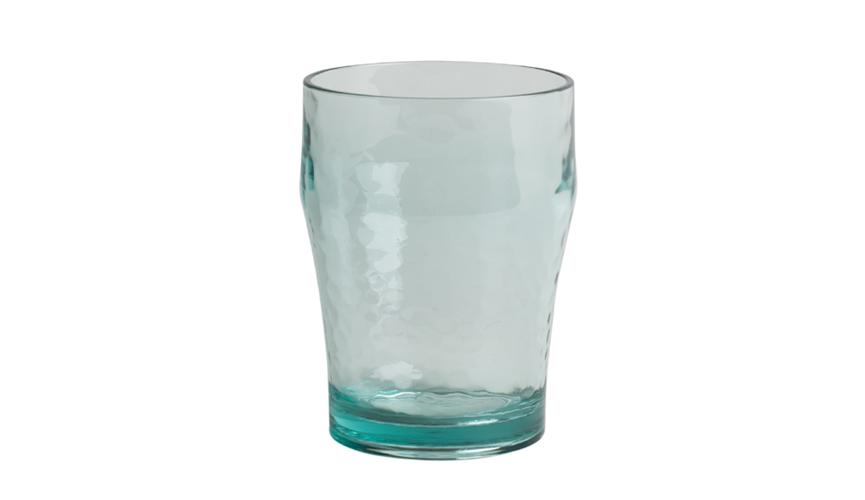 Recycled glass effect tumbler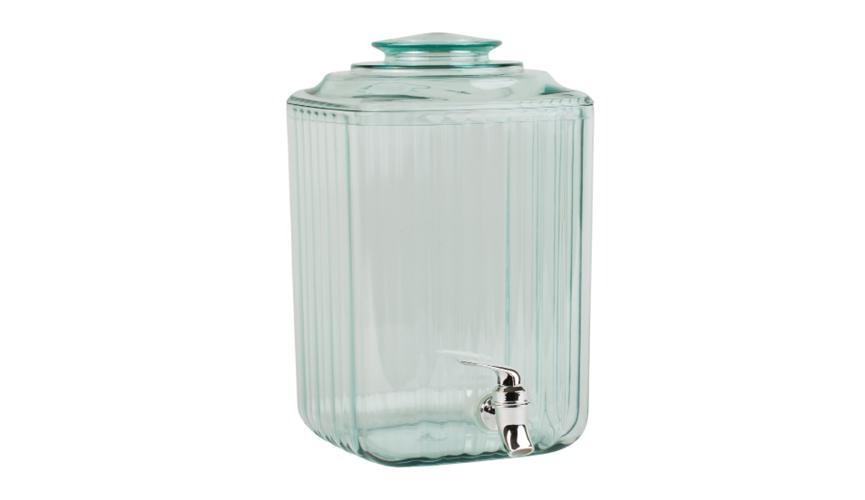 Recycled glass effect dispenser 7L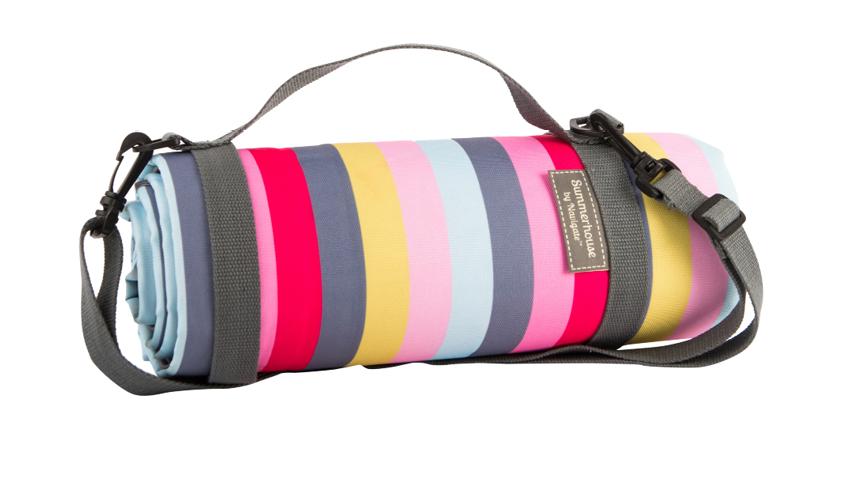 Gardenia picnic blanket stripe 150 x 135cm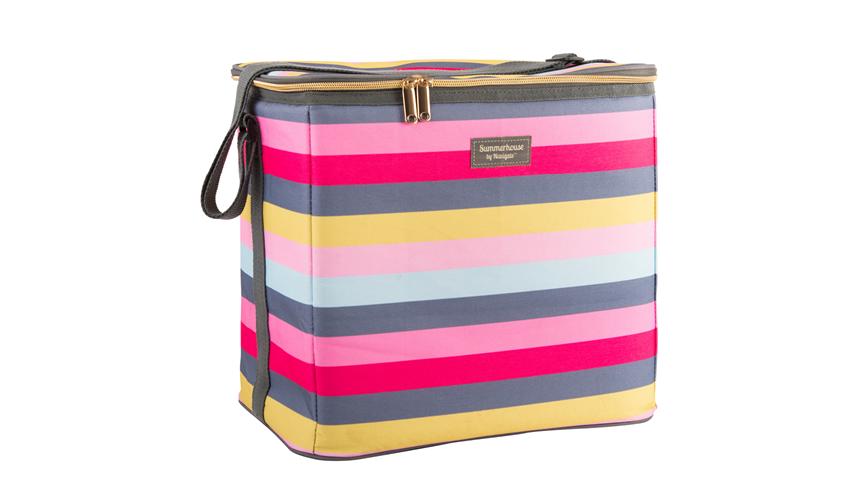 Gardenia family cool bag stripe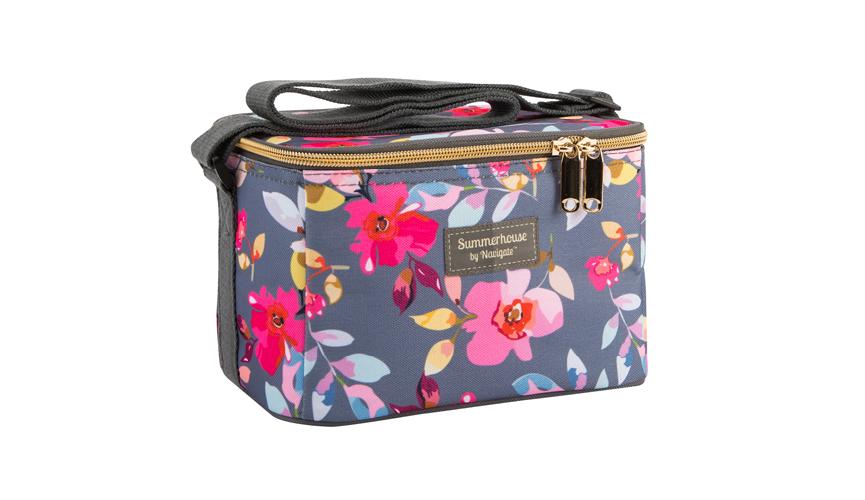 Gardenia personal cool bag grey floral 4L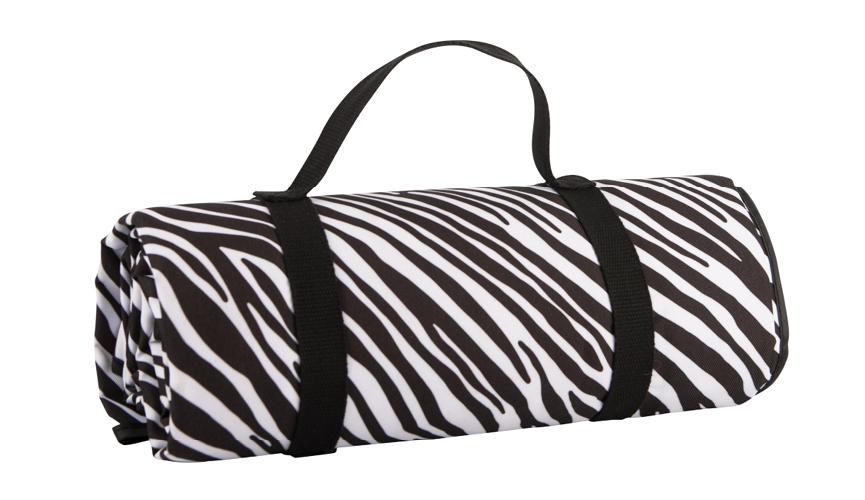 Madagascar picnic blanket zebra stripe 150 x 140cm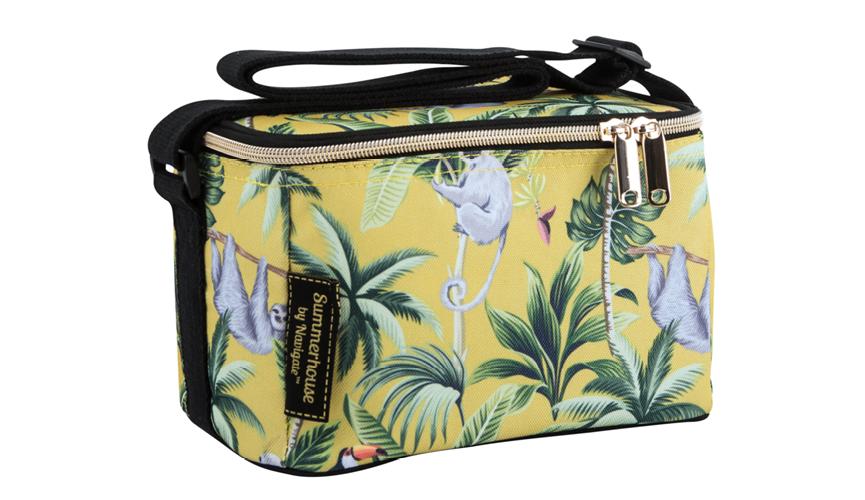 Madagascar personal cool bag sloth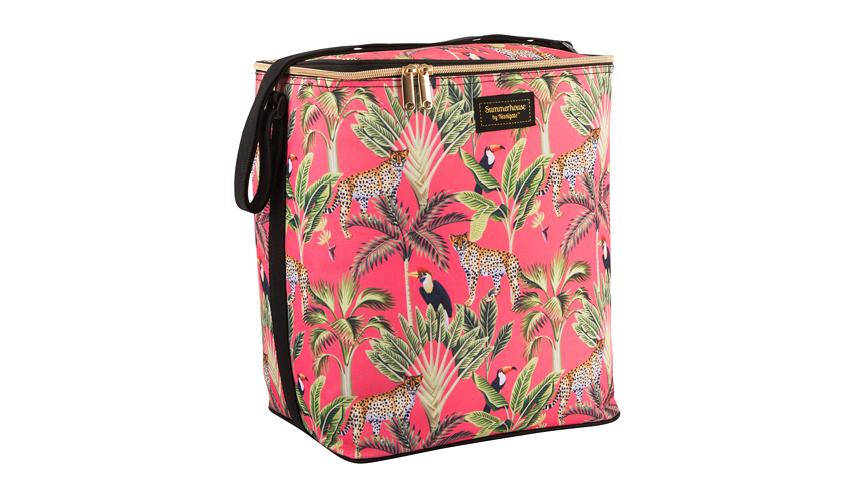 Madagascar family cooler cheetah coral upright 20L
Pool floats and body boards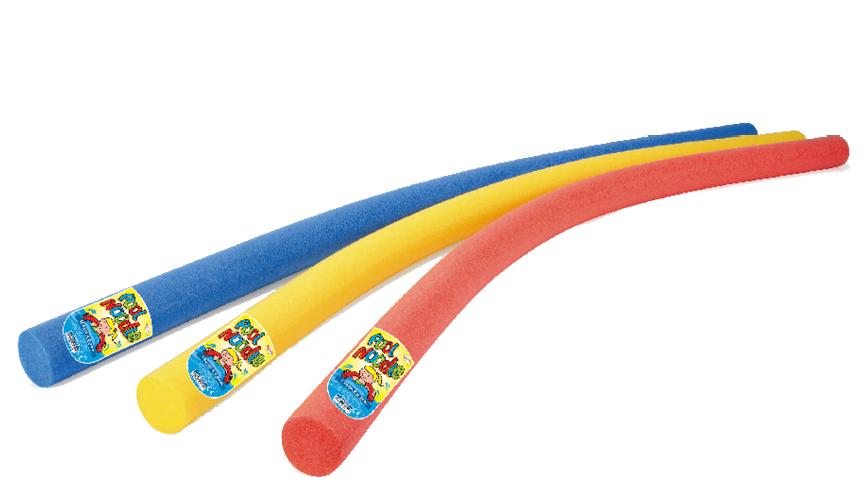 1.5 x 62mm pool noodle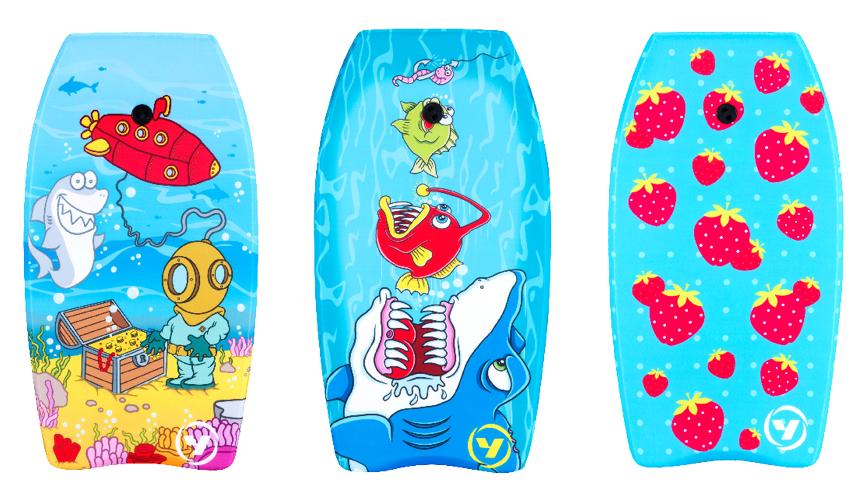 Yel 33" EPS bodyboard
Yel 33" EPS bodyboard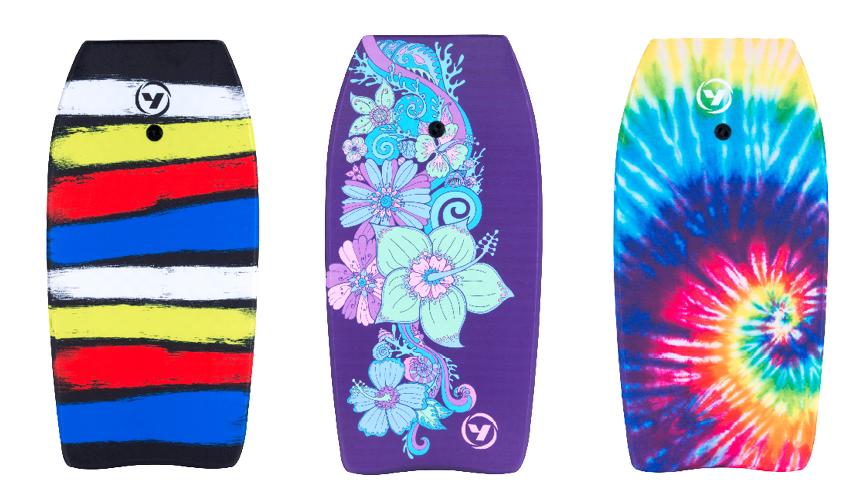 Yel 41" EPS bodyboard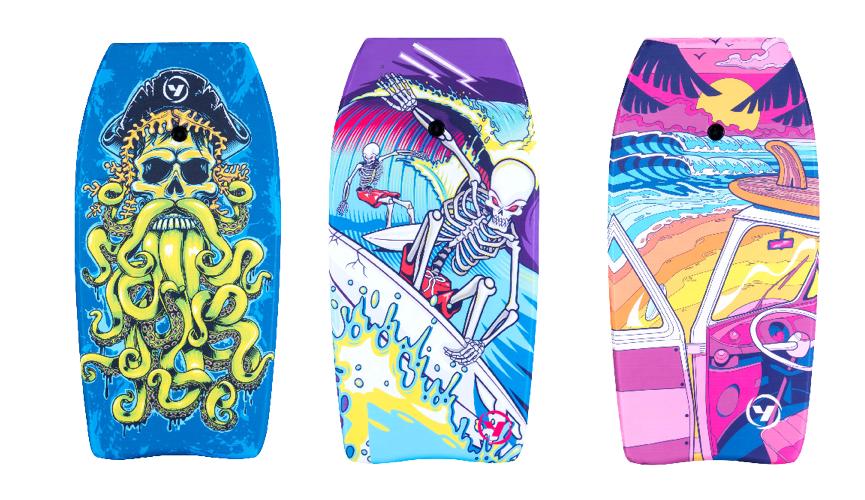 Yel 41" EPS bodyboard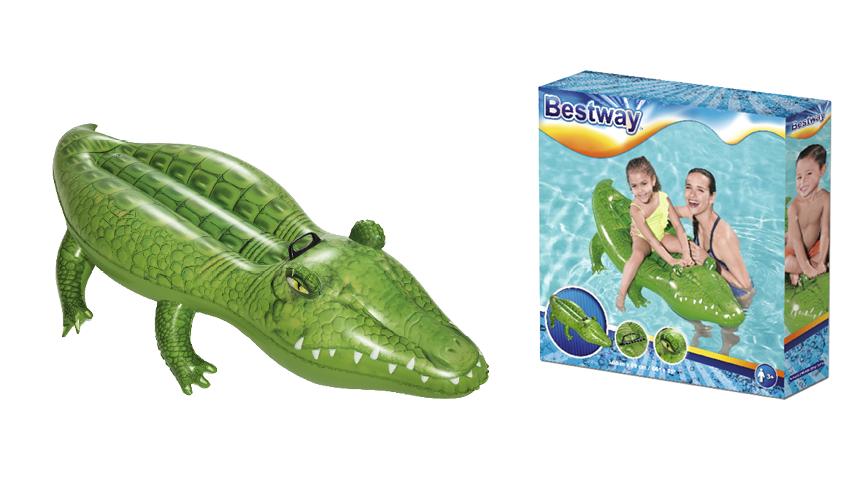 66" crocodile ride on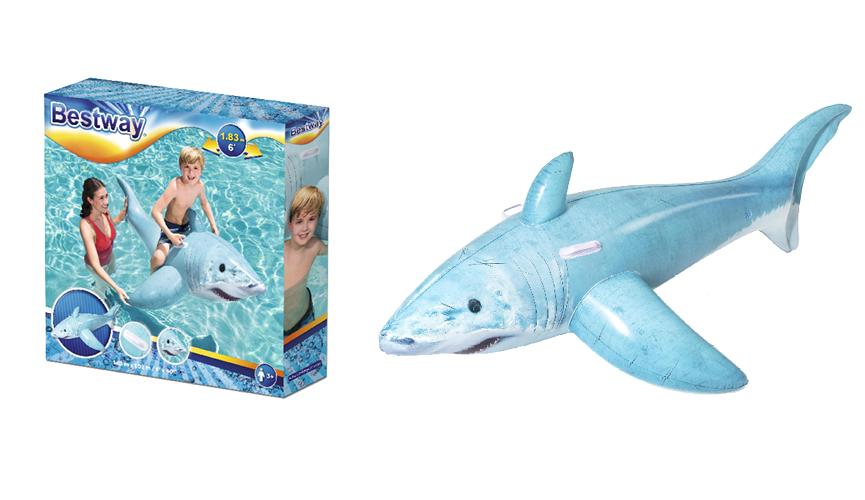 Realistic shark ride on
Beach essentials and games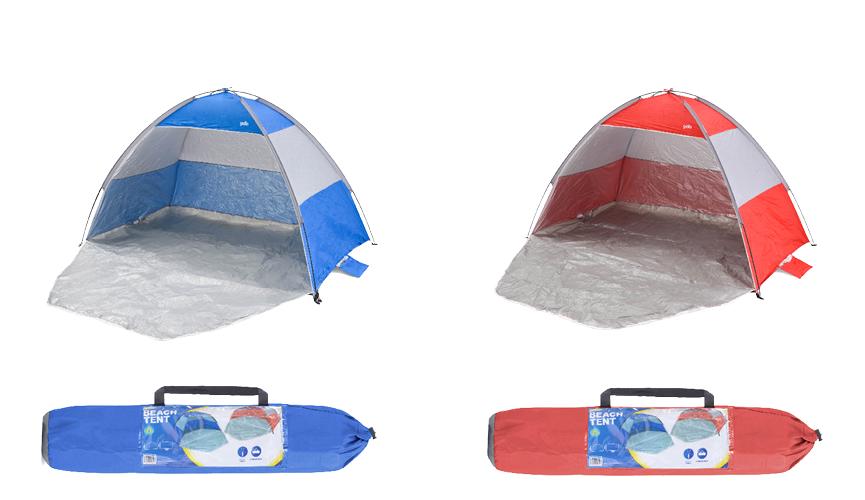 Yel beach shelter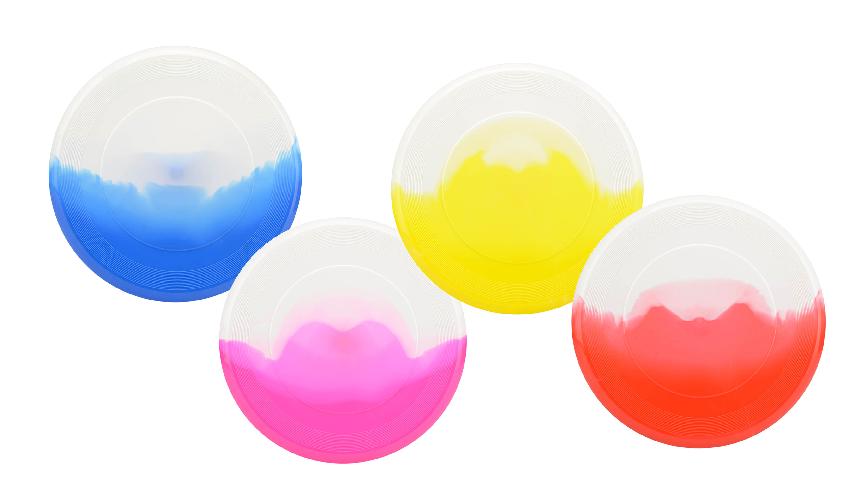 27cm marble flying disc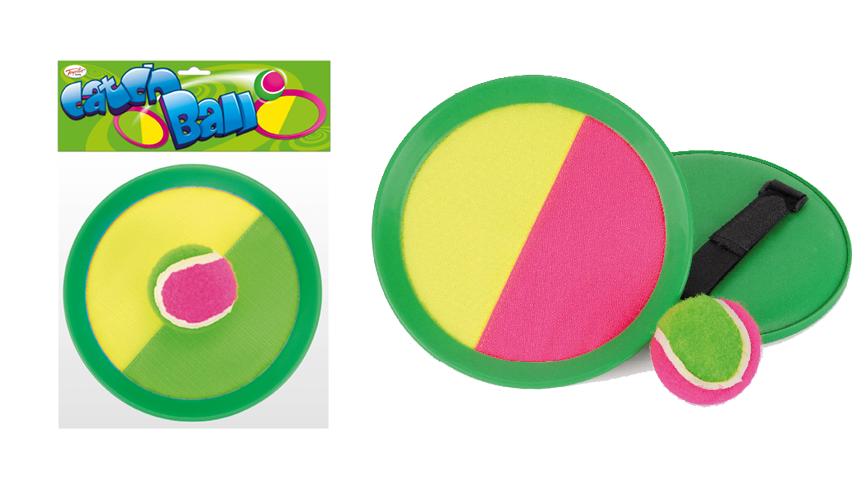 Catch ball set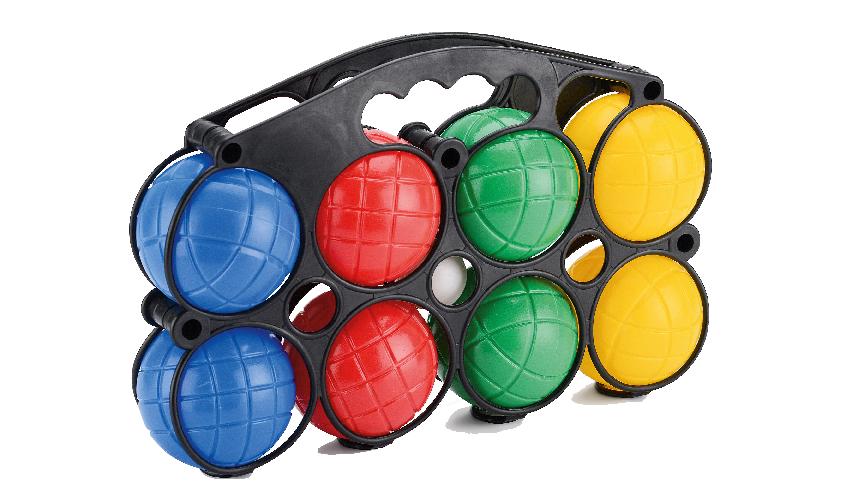 Plastic boules set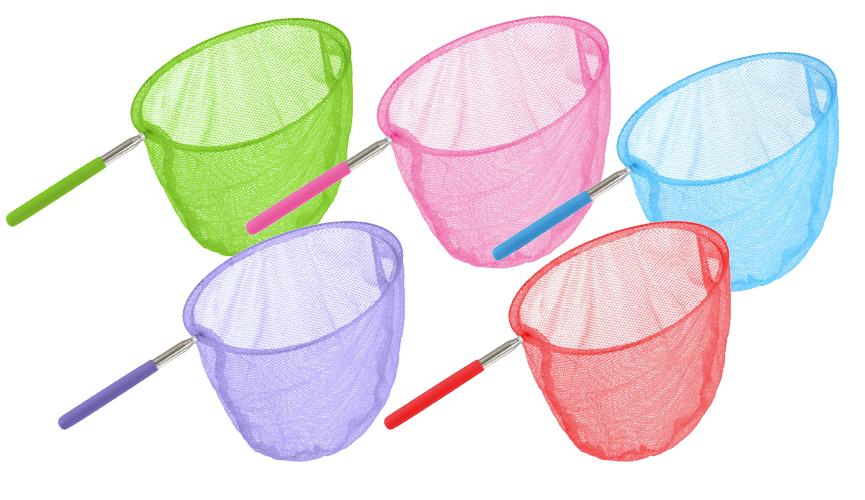 Yel telescopic extendable net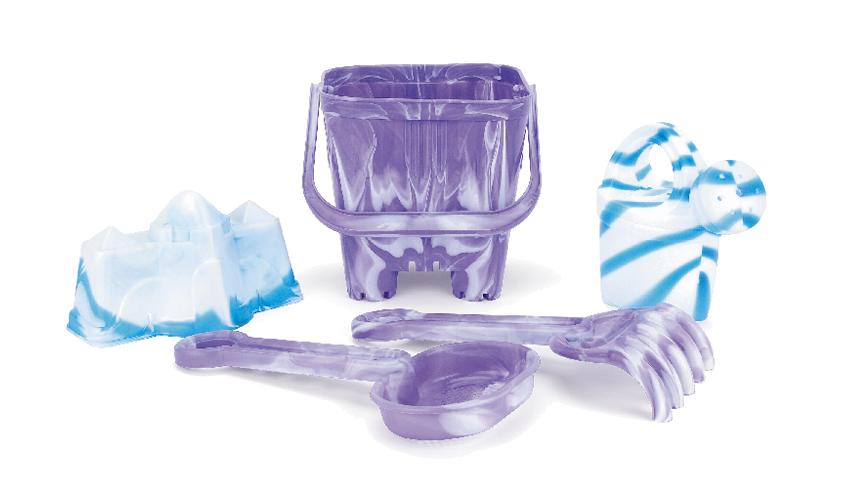 Yel medium marble bucket set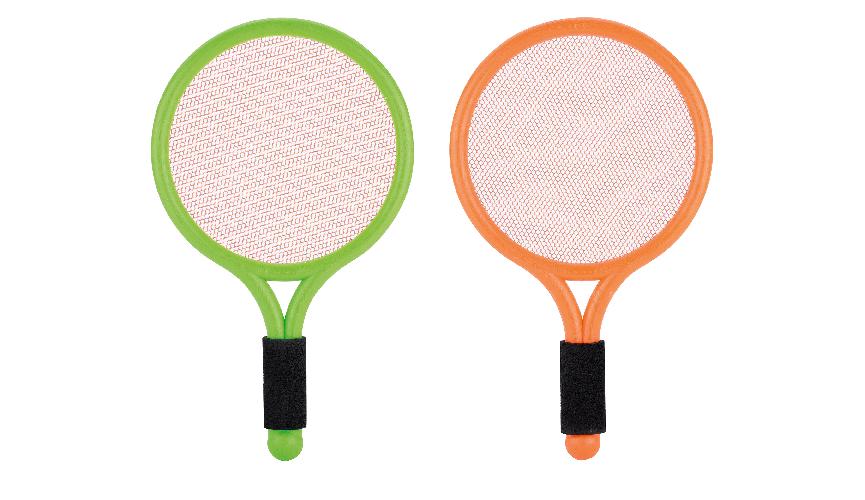 38cm racket set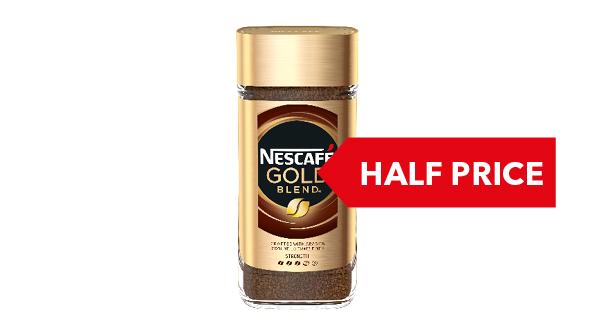 HALF PRICE | Nescafé Gold Blend 200g
Varieties As Stocked
Until 28 July 2020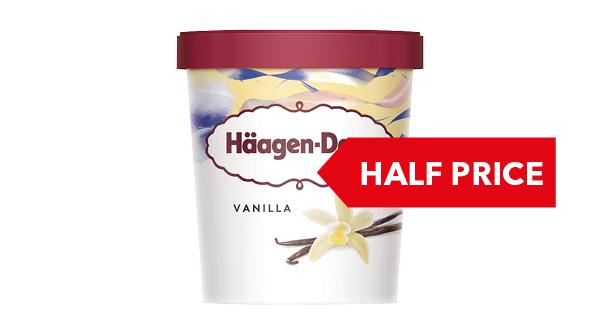 HALF PRICE | Häagen-Dazs Ice Cream 460ml
Varieties As Stocked
Until 14 July 2020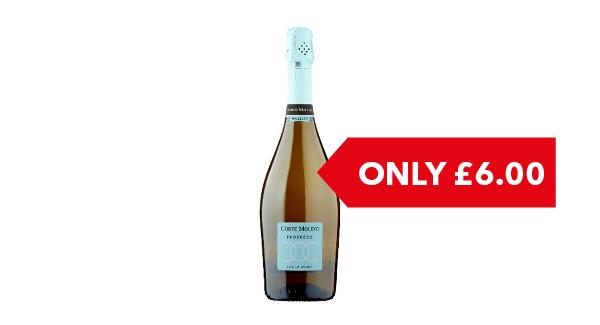 ONLY £6.00 | Corte Molino Prosecco 75cl
Until 21 July 2020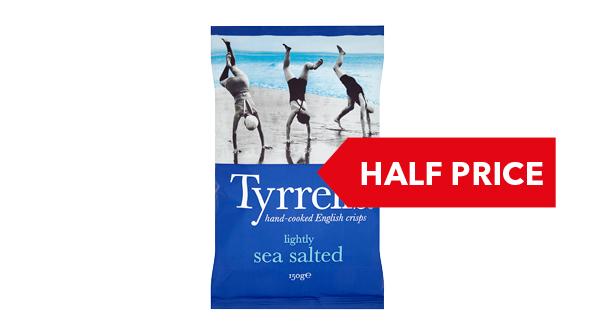 HALF PRICE | Tyrrell's Potato Crisps 150g
Varieties As Stocked
Until 28 July 2020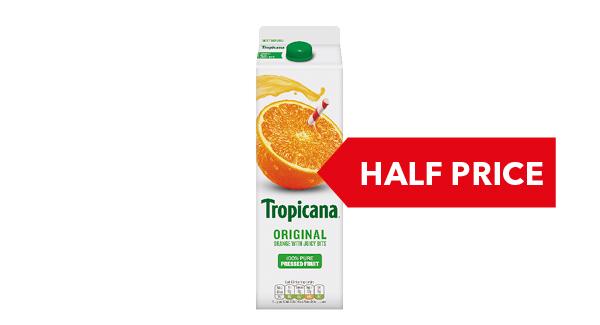 HALF PRICE | Tropicana Orange 950ml
Varieties As Stocked
Until 14 July 2020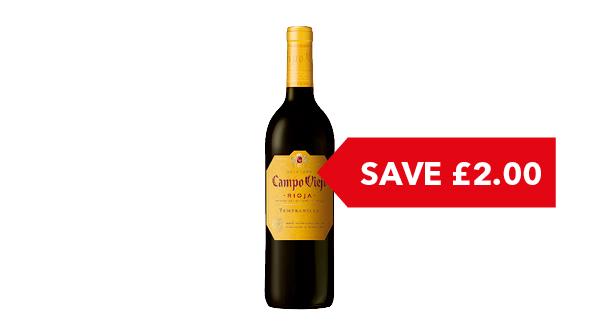 SAVE £2.00 | Campo Viejo Tempranillo Rioja 75cl
Until 21 July 2020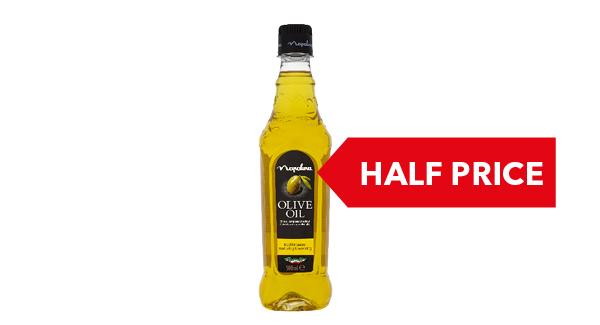 HALF PRICE | Napolina Olive Oil 500g
Varieties As Stocked
Until 28 July 2020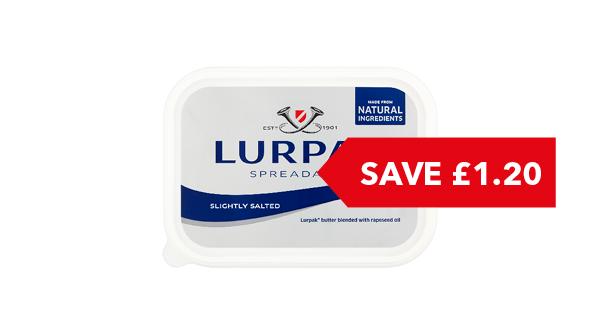 SAVE £1.20 | Lurpak Spreadable 500g
Varieties As Stocked
Until 14 July 2020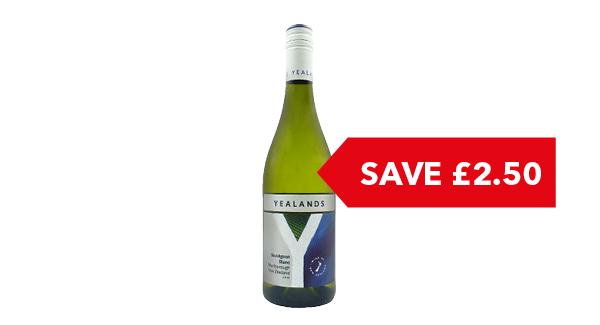 SAVE £2.50 | Peter Yealands Sauvignon Blanc 75cl
Until 21 July 2020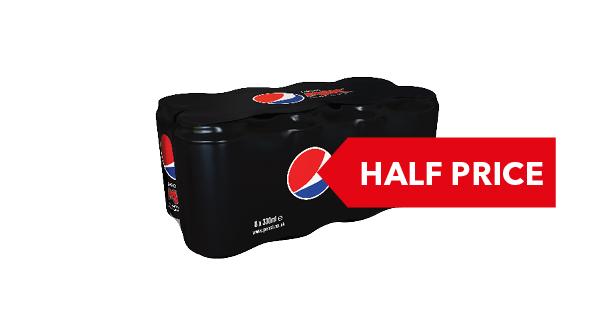 HALF PRICE | Pepsi 8x330ml
Varieties As Stocked
Until 28 July 2020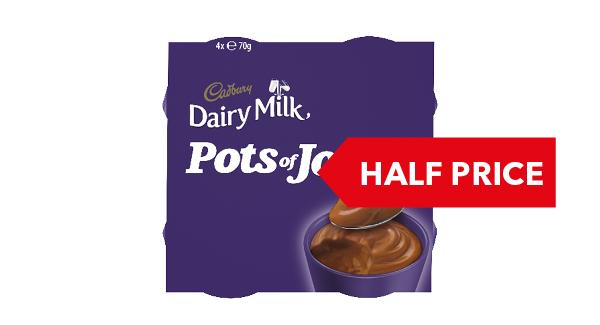 HALF PRICE | Cadbury Pots of Joy 4x65g/4x70g
Varieties As Stocked
Until 14 July 2020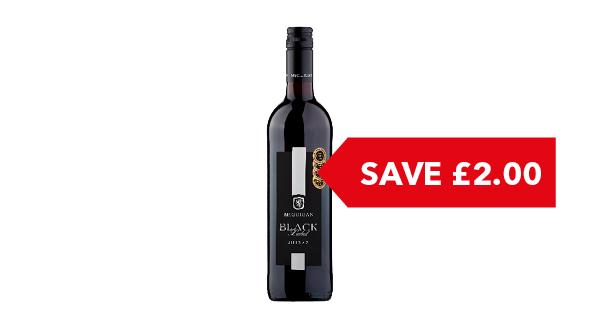 SAVE £2.00 | McGuigan Black Label Shiraz 75cl
Until 21 July 2020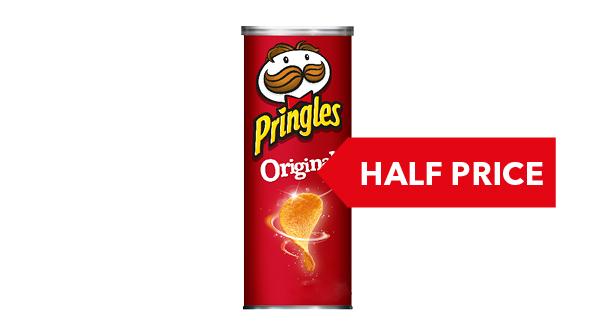 HALF PRICE | Pringles 180g/200g
Varieties As Stocked
Until 28 July 2020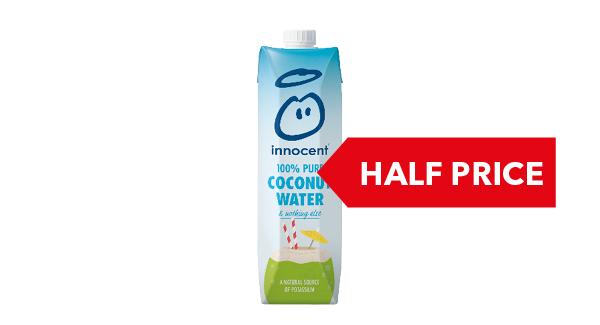 HALF PRICE | Innocent Coconut Water 1L
Until 14 July 2020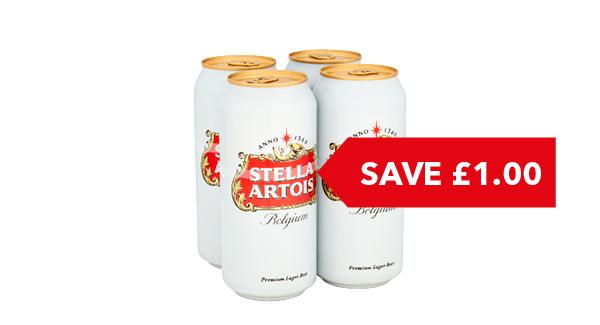 SAVE £1.00 | Stella Artois 4x440ml
Until 21 July 2020
View all offers >