Winter might mean that our outdoor spaces look a little dull but our beautiful range of faux plants and flowers will keep your outdoor space looking fresh. Or bring them inside to add a little colour.
Available at your Grand Marché St Peter and Grand Marché St Helier.
Subject to availability. While stocks last.
Henry Bell faux plants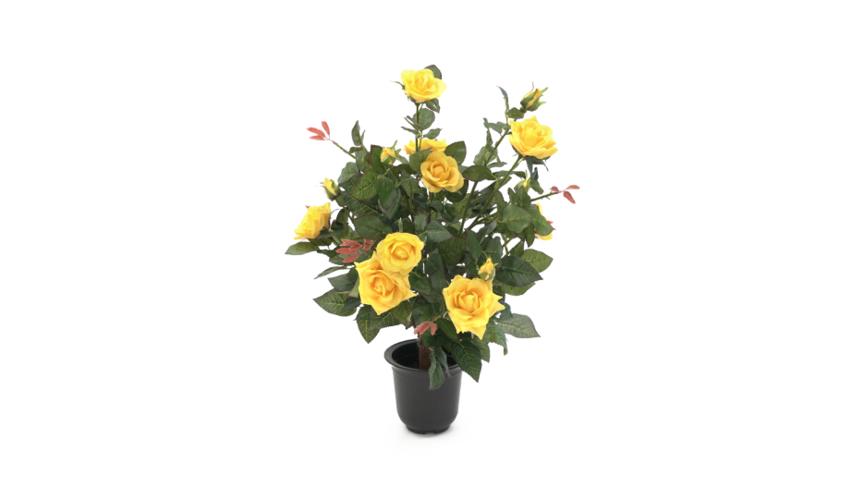 Henry Bell 55cm rose yellow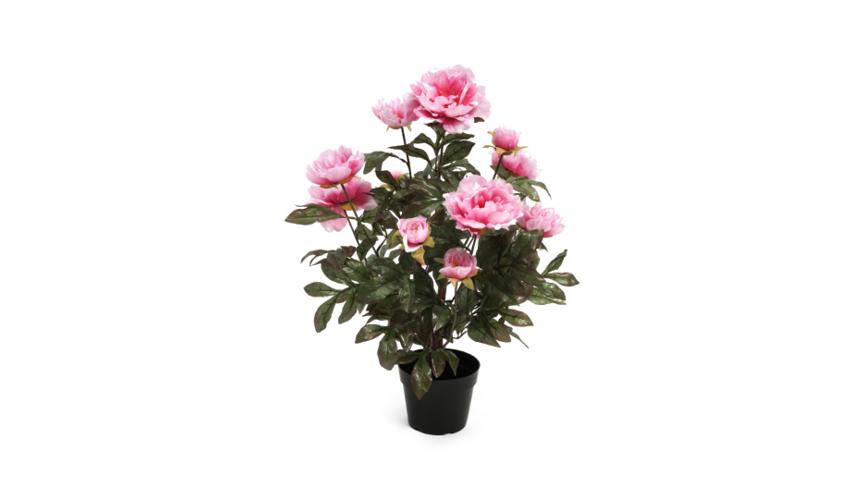 Henry Bell 55cm rose pink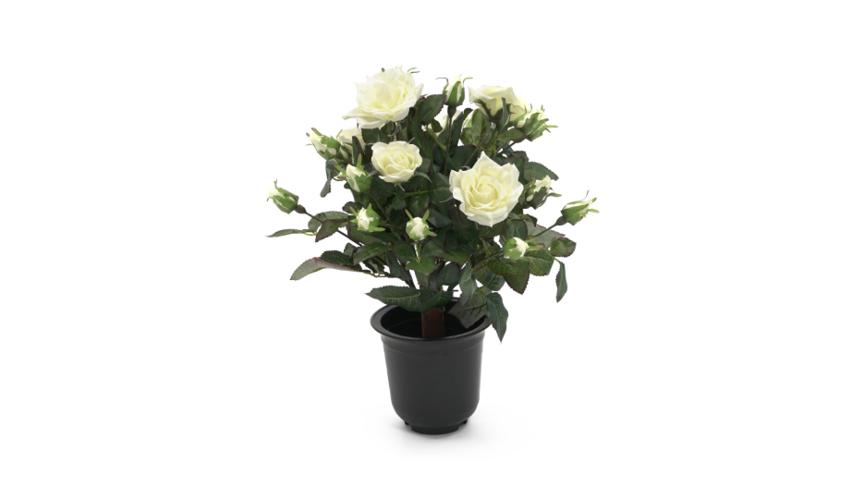 Henry Bell 40cm rose cream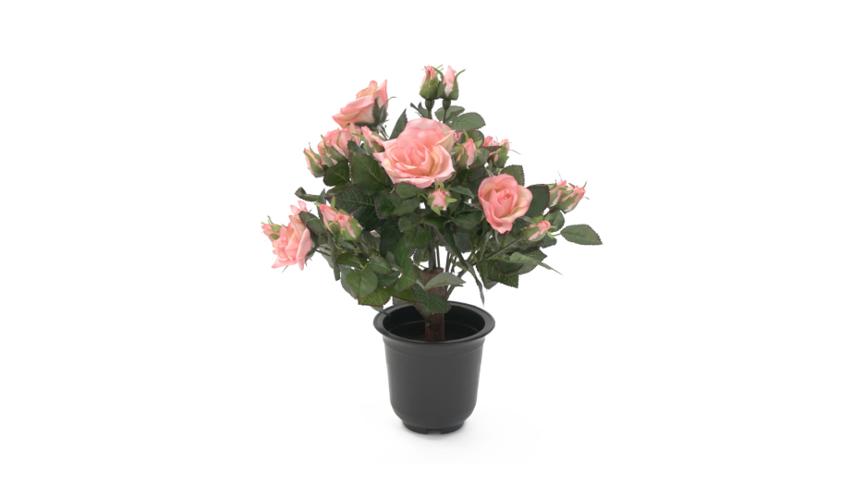 Henry Bell 40cm rose pink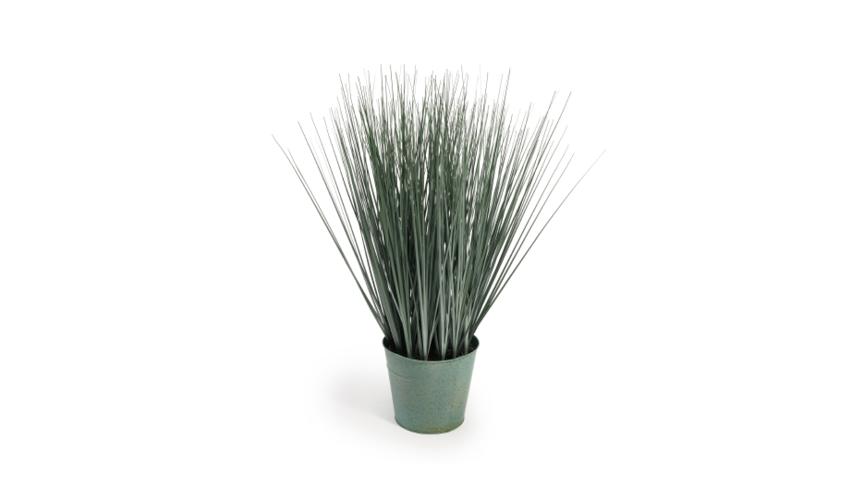 Henry Bell 60cm ornamental grass in pot green
Henry Bell 100cm African lily blue - agapanthus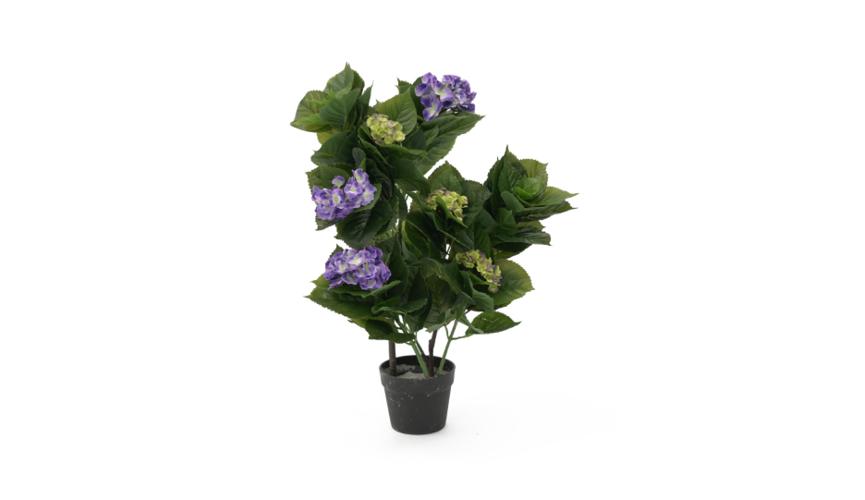 Henry Bell 70cm hydrangea lilac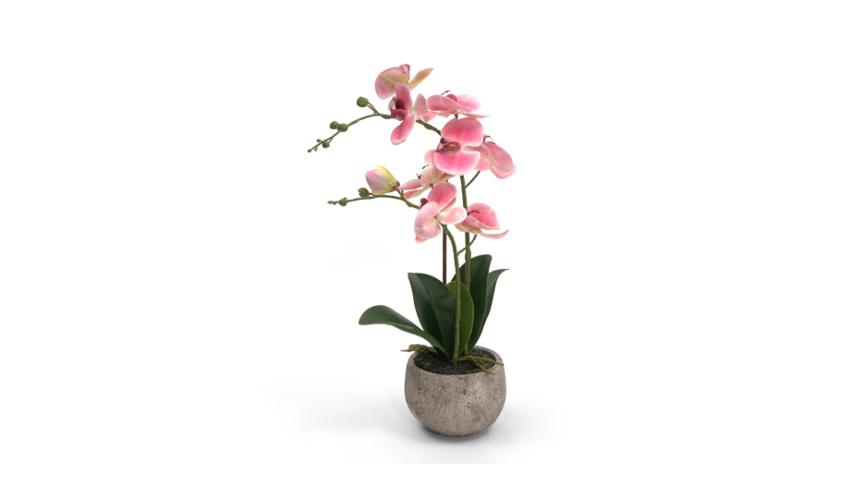 Henry Bell 45cm orchid in pot pink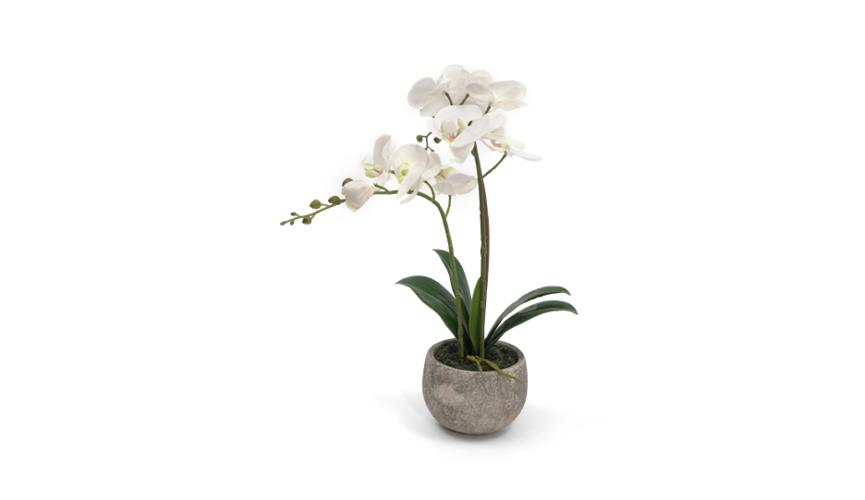 Henry Bell 45cm orchid in pot white