Stock up ready for the matches!
Invite your mates round, stock up on booze and nibbles and watch the matches for this year's 6 Nations! 
Date

Time

Match

Location

 
Round 2
10 February
14.15
Ireland v Italy
Aviva Stadium, Dublin 
10 February
16.45
England v Wales
Twickenham Stadium, London
11 February
15.00
Scotland v France
Murrayfield Stadium, Edinburgh
Round 3
23 February
21.00
France v Italy
Stade Velodrome, Marseille
24 February
14.15
Ireland v Wales
Aviva Stadium, Dublin
24 February
16.45
Scotland v England
Murrayfield Stadium, Edinburgh
Round 4
10 March
14.15
Ireland v Scotland
Aviva Stadium, Dublin
10 March
17.45
France v England
Stadee de France, Saint-Denis
11 March
15.00
Wales v Italy
Millennium Stadium, Cardiff
Round 5
17 March
13.30
Italy v Scotland
Stadio Olimpico, Rome
17 March
14.45
England v Ireland
Twickenham Stadium, London
17 March
17.00
Wales v France
Millennium Stadium, Cardiff 
Upgrade your TV
Why not upgrade your TV to a 4K one for the big matches? Head to your nearest Grand Marché or Homemaker store in Guernsey to see what amazing offers we have!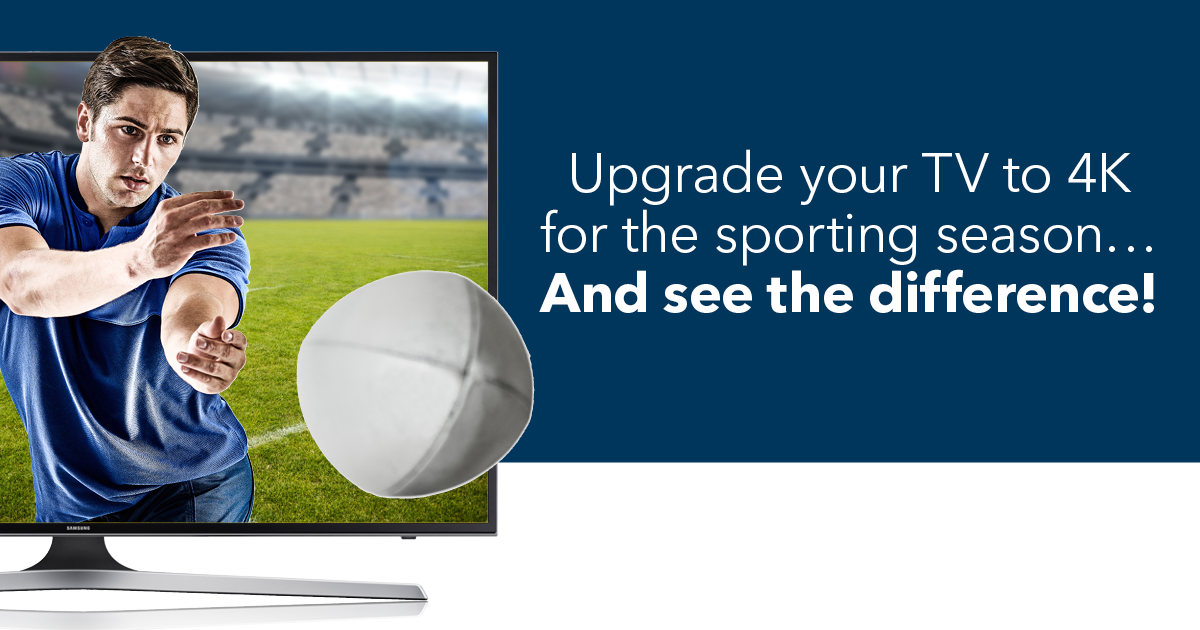 Great offers on drinks and snacks!
Snacks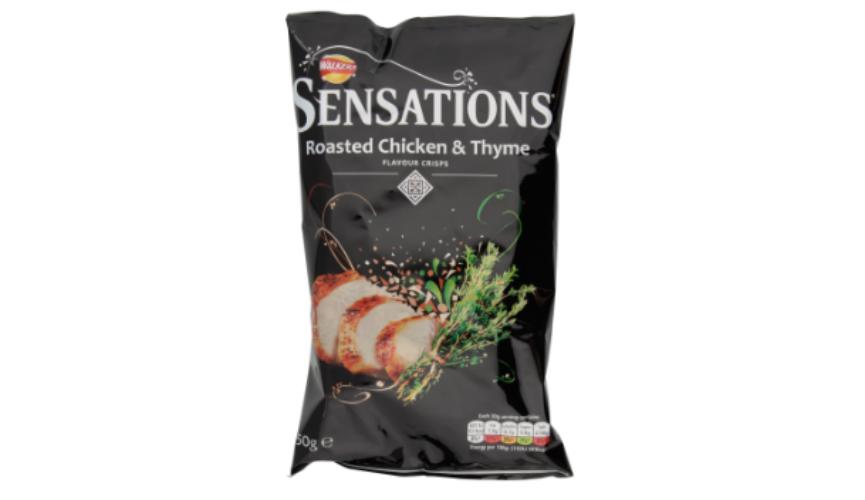 Walkers Sensations Thai Sweet Chilli / Roasted Chicken & Thyme / Mango & Red Chilli Poppadoms 82.5g / 150g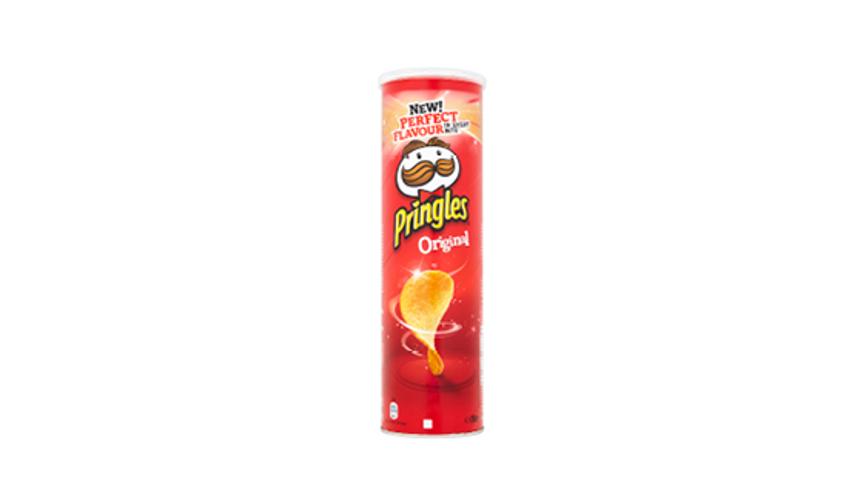 Pringles 200g Varieties as stocked
Jersey: £1.59p
Guernsey: £1.49p
Drinks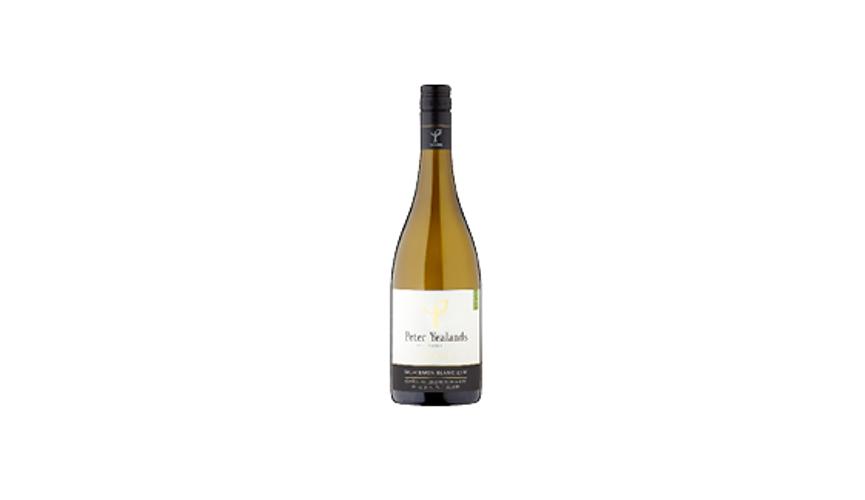 Peter Yealand Sauvignon Blanc 75cl
Jersey: £5.99
Guernsey: £5.99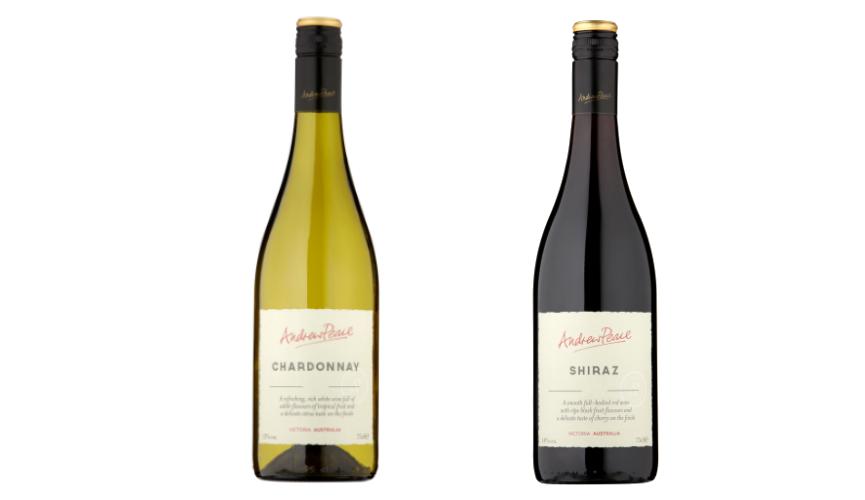 Andrew Peace Shiraz / Chardonnay 75cl
Jersey: £3.99
Guernsey: £4.49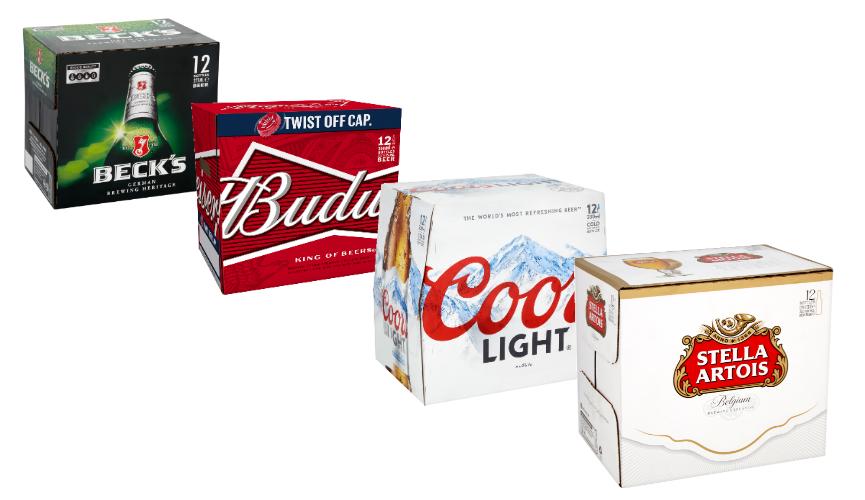 Coors Light 12x300ml / Stella Artois 12x284ml / Budweiser 12x300ml / Beck's 12x275ml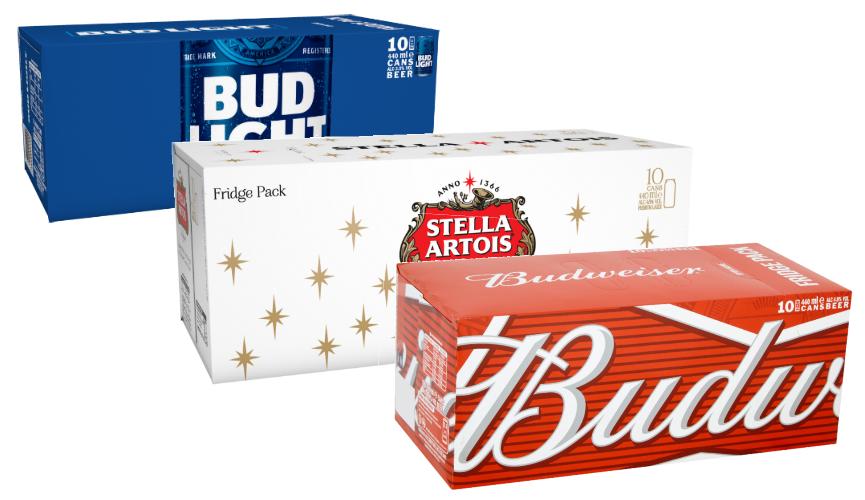 Bud Light / Stella Artois / Budweiser 10x440ml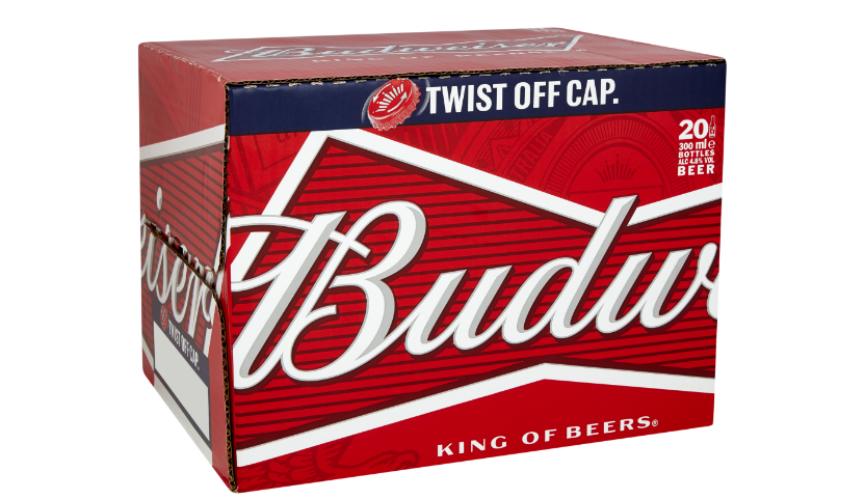 Budweiser 20x300ml
Jersey: £12
Guernsey: £12
Strongbow 4x440ml
Jersey: £4.99
Guernsey: £4.69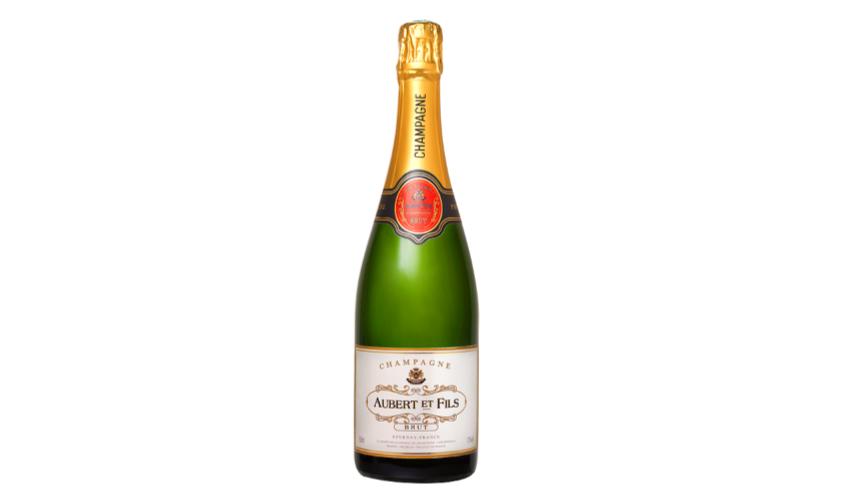 Aubert Et Fils Champagne 75cl
Jersey: £13.99
Guernsey: £13.99
Fosters / Carlsberg / Carling / John Smith's Extra Smooth 10x440ml / Guiness Draught 8x440ml