Fresh produce storage guide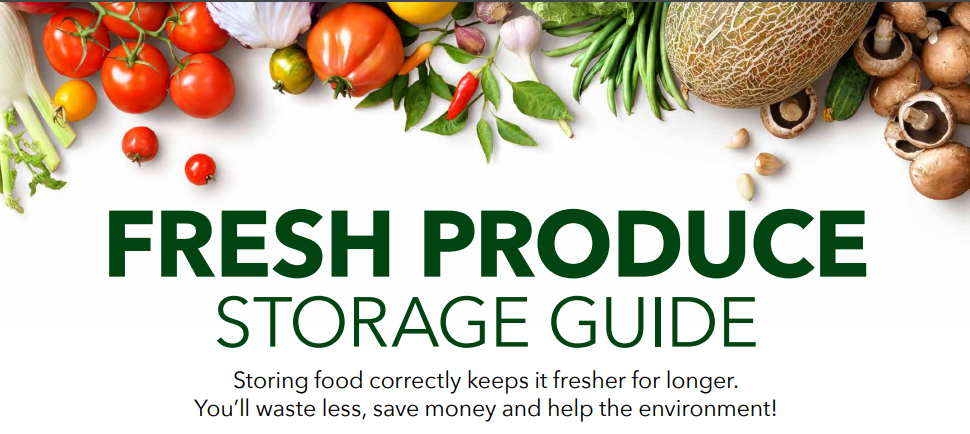 At the Co-op we want to be able to help and do our part when it comes to reducing food waste. This also means providing as much advice as we can to you, our customers, so we can all benefit!
Let's face it we love our food but we hate waste! Storing food correctly keeps it fresher for longer. You'll waste less, save money and help the environment!
Download a copy of our fresh storage guide, which details how to store both fresh and refrigerated food. By making just a few small changes every day we can all do our bit to reduce food waste.