FREE REPEAT PRESCRIPTION COLLECTION AND DELIVERY SERVICE
What is this service about?
The team at Pharmacy Locale would like to take the hassle out of obtaining supplies of your regular repeat medication.
Our service allows you to say goodbye to queues at your doctor's surgery and pharmacy, making the whole process much more convenient for you.
Simply complete the consent form which can be collected at any of our Medical Centres or Pharmacy Locales and drop it into any of our Pharmacy Locale stores. We will then contact you to arrange ordering and delivering your medicines when you need them.
Our repeat dispensing service is FREE
We will deliver your medicines anywhere on the island using the secure delivery service offered by Jersey Post.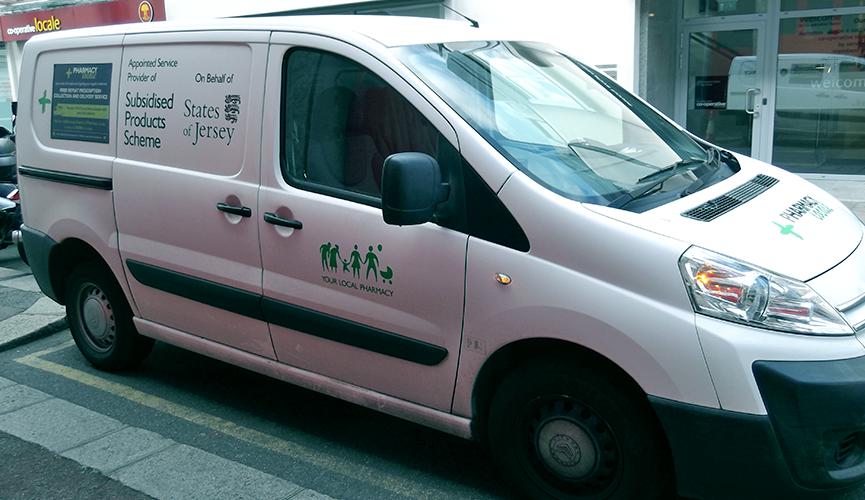 So how do we do this?
Well, first we will need you to take a few moments to provide us with some important details by completing the simple consent form. Our staff will be delighted to help you with this.
We need:
Your details
Your doctor's name and surgery details
Permission from you to allow us to request and collect your prescriptions on your behalf
Once you have completed the consent form we will be able to arrange future prescription requests and collection with your doctor, and you can begin to use our repeat dispensing service.
You can choose if you would prefer to collect your prescriptions from one of our branches or have it delivered to you every four weeks by Jersey Post. This service is free of charge.
If you choose to have your medicines delivered you will need to be at home to receive them.
Please note that all medicines delivered must be signed for. If you are not available when the postman calls he will try to deliver your medicines the next day. 
If you are not available for the second consecutive day, your medication will be returned to Pharmacy Locale, and we will contact you to arrange collection.
Alternatively, if you choose not to use our free delivery service, our pharmacy can still request your repeat prescription from your surgery and will prepare it for your collection periodically at your desired branch.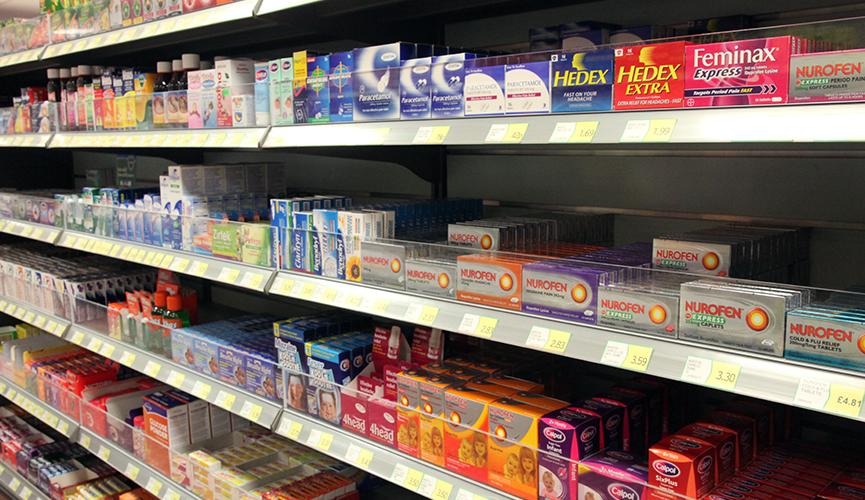 Charges
OUR REPEAT PRESCRIPTION COLLECTION AND DELIVERY SERVICE IS COMPLETELY FREE
Your doctor's surgery may choose to charge you for repeat prescriptions. Any fees or charges will have to be settled directly with the surgery.
Please be assured that we make NO CHARGE for ordering and preparing your repeat prescriptions as part of this service.
If you have any further questions, please contact us on 724701 where our pharmacy team in charge of this service will be delighted to help you.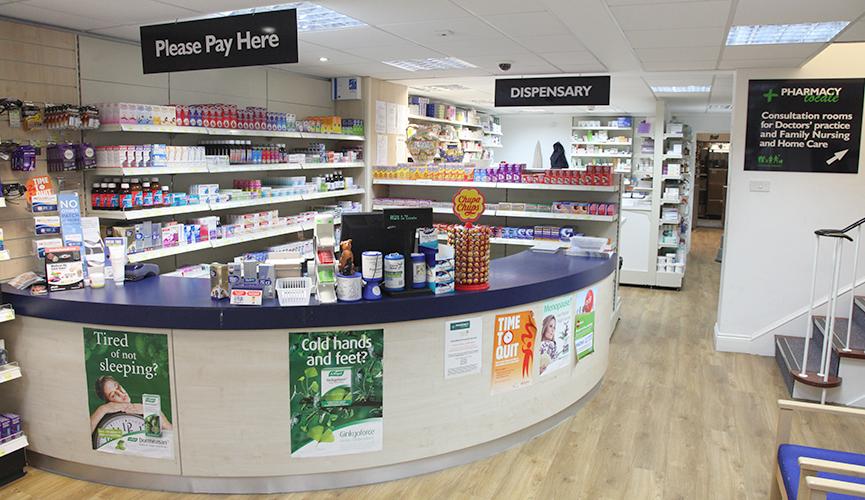 Essential information about repeat dispensing
Please complete the consent form available at any of our Medical Centres or Pharmacy Locales. This provides the personal details we need from you to run the service. Once you have signed this and returned it to our pharmacy we will be able to arrange your repeat prescriptions for you.
Please supply us with a list of your regular medication - the tear off portion of your last prescription is ideal.
We run a diary system which orders your repeat prescriptions when necessary and allows us to deliver these to you before your current supply of medicines runs out.
Alternatively, if you have visited your doctor, you can either ask the surgery to send your prescriptions directly to Pharmacy Locale on your behalf or you can drop your prescriptions off at any Pharmacy Locale branch. As long as this is before 4pm your medicines will be delivered the next morning using the Jersey Post Secure Delivery Service. This service is free of charge.
It is important that you let us know if any of your medicines are changed between your monthly deliveries.
Your doctor's surgery may charge for issuing repeat prescriptions. Although our pharmacies do not charge for organising your repeat prescriptions we will pass on any charges made by your doctor's surgery. We stress that this is the same fee you already pay to your doctor for issuing your prescription.