Whether you are preparing for your little newcomer, looking for a baby shower gift or are just in need of some brand-new products. At New Era Nursery we have a huge range of wonderful essentials to support and comfort your baby.
Brands 
We stock a wide variety of well known and award winning brands such as: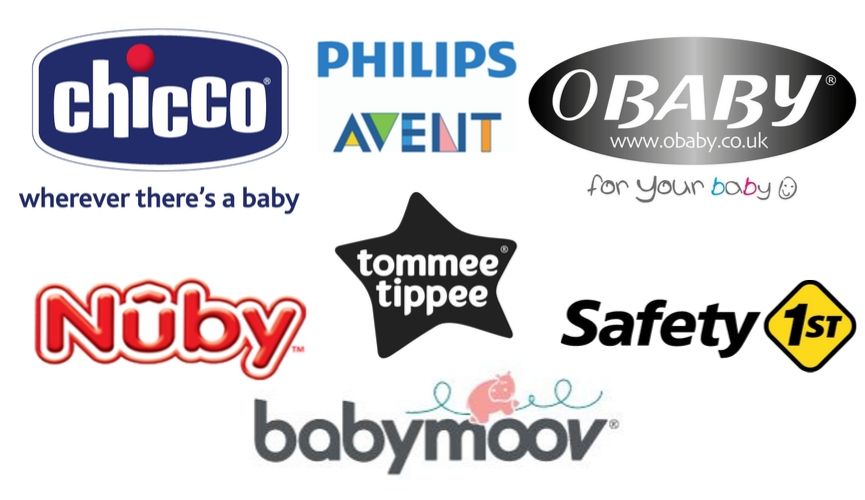 We know that finding the best of quality for your little ones is a top priority for parents, which is why we take care in finding ranges that are trustworthy and affordable.
Baby Essentials
At New Era Nursery, we also stock a wide range of baby and toddler essentials, including:
Pacifiers/Dummies

Teething Rings

Nappies

Bath Care

Milk

Clothes

Toys

Bottles and more…
Plus, an added bonus, you can collect your dividend on baby and toddler items at New Era!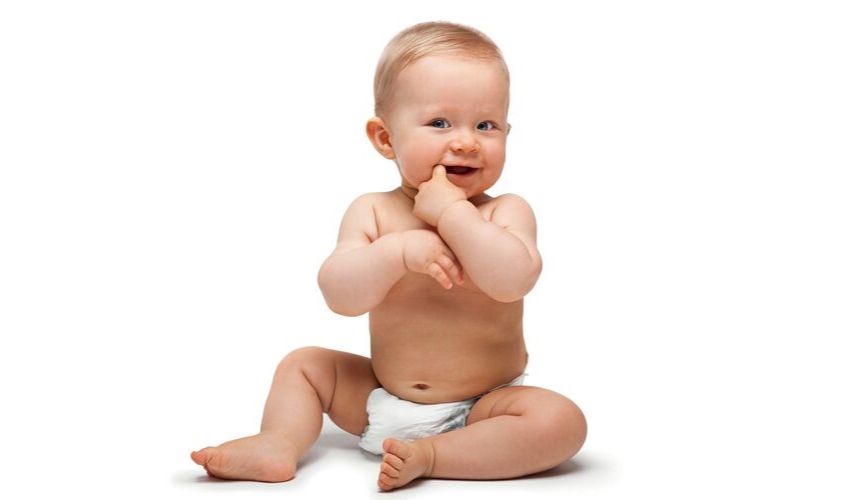 Join our Baby and Toddler Club
Baby and Toddler Club was introduced as part of our caring and sharing policy. We're here to make your life as a busy parent easier and help with the cost of bringing up your baby and toddler more affordable.

Find out more information here.