Here at New Era Pharmacy Locale we have a wonderful range of car seats to suit whatever your needs. Our colleagues are fully trained in fitting car seats and are available to help you with any questions or queries.
Right now we have an amazing offer of 20% OFF selected car seats, take a look at some of the great ranges we have in store for you at a discount.
Maxi-Cosi Pebble Plus car seat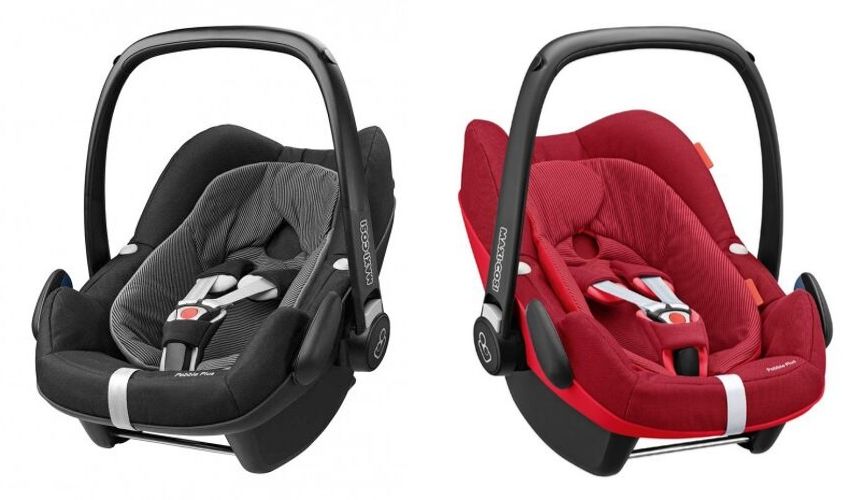 Suitable from birth to 1 year, the Maxi Cosi Pebble Plus offers a compact and adaptable seat for your baby. Not only does it offer a tailored fit for ultimate protection and comfort for your child, it has the ability to function as a carry cot ensuring for easy transportation from car to pram.

The car seat also has some brilliant extras like a UV protection hood conveniently stored under the top rim of the car seat, removable and machine washable cover and a memory button for easy release for easy manoeuvrability. 



Covers are machine washable


Compatible with pushchairs


Suitable from birth up to 13kg


Weight 4.7kg 
Dimensions: H56 x W44 x D68cm
Was: £190.99 
Now: 152.80
Maxi-Cosi Tobi car seat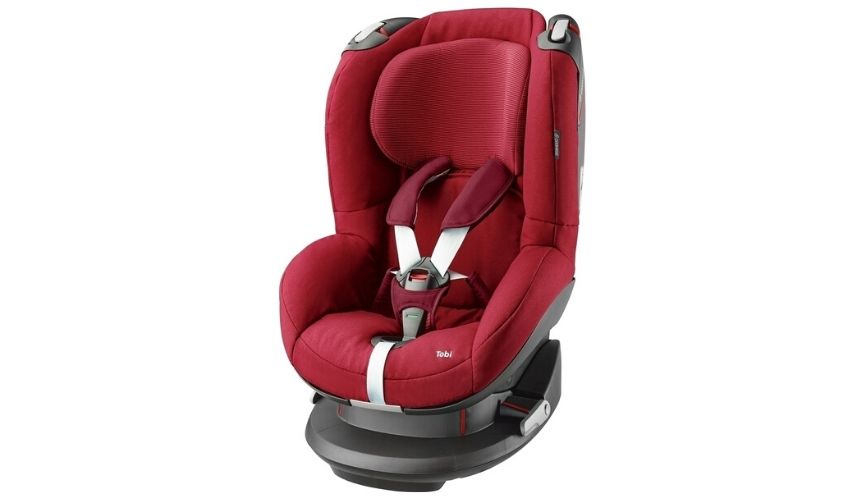 A car seat that can offer several years of protection as it can adapt as your child grows. Suitable for children around 9 months, this car seat has the flexibility to recline and offers comfort and security, with an innovative harness system and protective side supports.
It then can be adapted into a higher position – more suited for a toddler – with adjustable shoulder straps and headrest that allows for more comfort for your child, as well as allowing them to see out of the window during car journeys.


Cover is machine washable


Multiple recline positions which is supportive and comfortable


Optimal safety


Seat belt tensioner for an extra secure fit


Suitable for 9 months up to 4 years
Was: £199.00
Now: £159.00
Maxi-Cosi CarbioFix car seat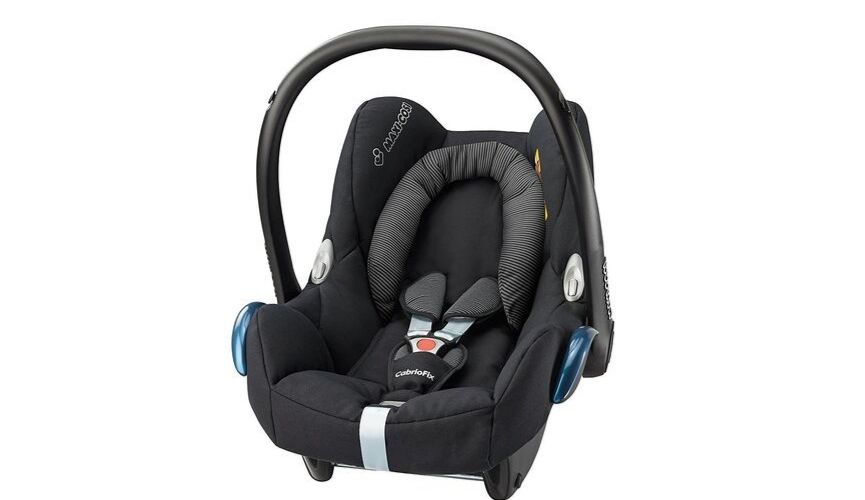 This safe and comfortable infant carrier is perfect for parents looking for a car seat from birth to 12 months. The maxi-cosi CarbioFix car seat is lightweight and boosts comfort, which is provided by extra padding and comfortable head support.
From birth up to 12 months


Lightweight and supportive


Cover can be removed easily


Cover is machine washable


Extra padding for support and comfort


Was £135
Now £108.00
See in store for more ranges of car seats and other baby essentials. We have everything you need for your little new comer.
Maxi-Cosi Axissfix plus car seat
Maxi-Cosi Axissfix Plus car seat
Bright, compact and easy-to-use, this clever car seat from Maxi-Cosi has a 360° seat rotation to facilitate baby installation, meaning the end to awkward lifting and stretching to get your child secure in the car. It also can be adjusted into 4 reclining positions and 7 different position headrest adjustments, ensuring a comfortable travel and the perfect fit for your growing child.
Covers are machine washable
4 reclining positions
Suitable from 4 months up to 4 years
Weight 12.45kg
Shoulder and crotch pad safety
Comfortable and supportive
Was: £395.00
Now: £316.00