Coleby Classic Cot Bed
The Coleby Cot Bed is perfect as a cot which can progress into a little one's first bed with under drawer storage. It's a great all-in-one solution for storage, security and protection for your child from baby through to toddler.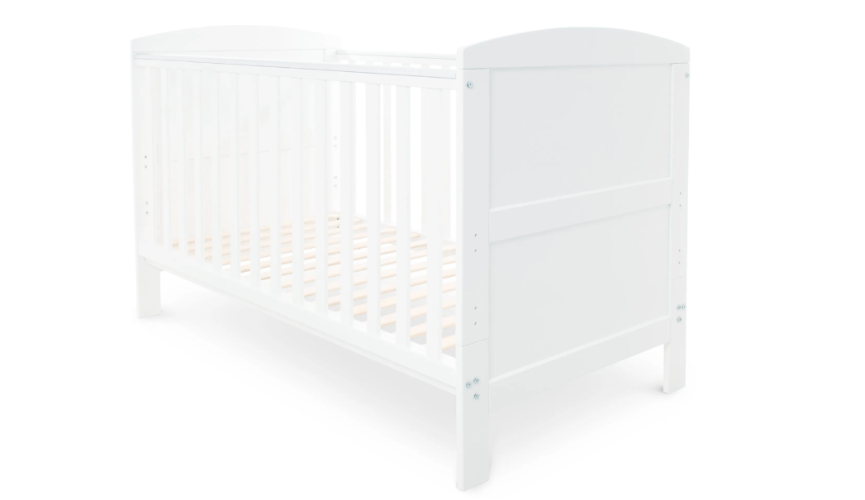 Suitable from birth to approximately four years old

Adjustable, three-position base height

Easily convertible from cot to toddler bed

Includes under drawer for convenient storage

Mattress included
Dimensions:  95 x 75 x 144cm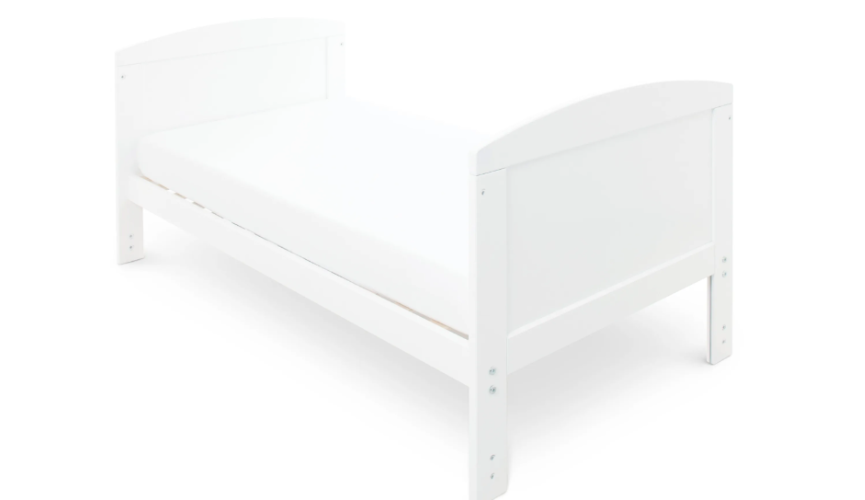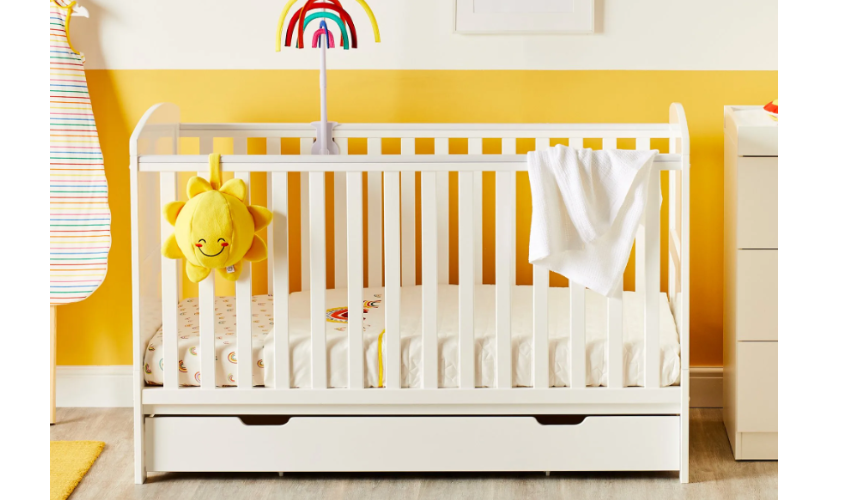 The Colby Cot Bed Price: £229.99


Come and speak with one of our pharmacists at New Era who will be happy to answer any questions.