If you're looking for the perfect highchair to accompany your little ones growth, then our Chicco highchairs may be just what you need.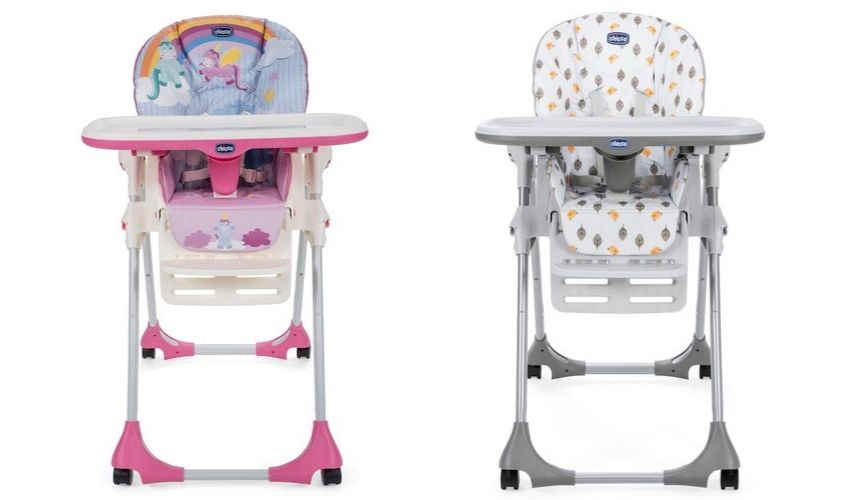 Chicco Poly Easy Highchair
The Chicco Poly Easy Highchair reassures comfort and security.
7 different heights mean you can adapt the high chair for multiple uses


The backrest can be reclined into 3 different positions

There are four swivel and braking wheels for easy mobility

Plenty of space accompanied with soft padding to accommodate your child


Compact when closed, for easy storage

Approved for 6-36 months


Dimensions open: 123 cm H x 63.5 cm P x 82cm L
Dimensions closed: 103cm H x 25.5cm P x 82cm L
Weight: 10kg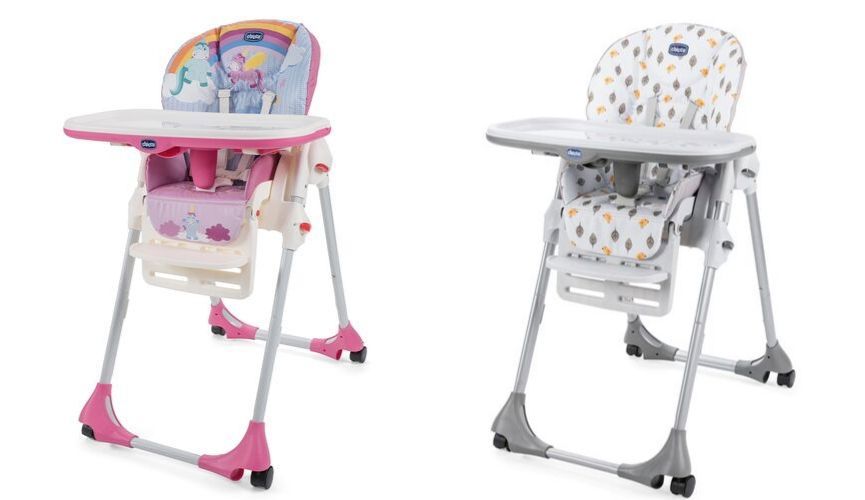 Side view of chairs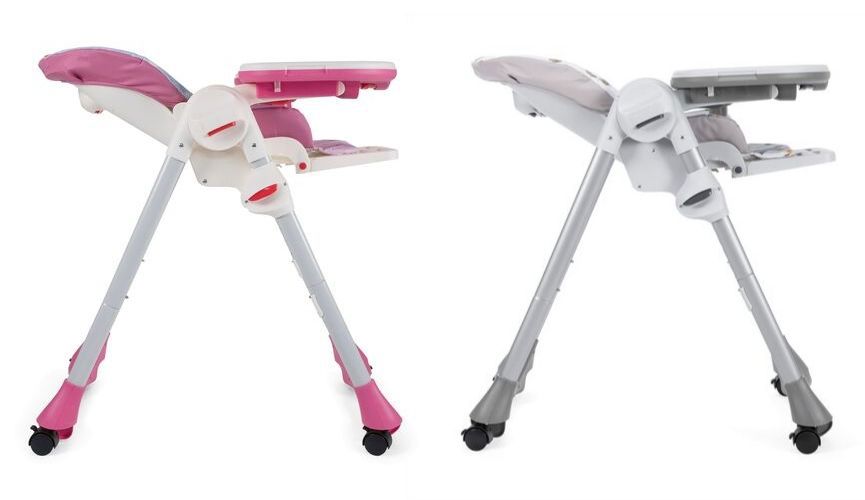 The backrest reclined is a great addition for those little ones who like a post nap after eating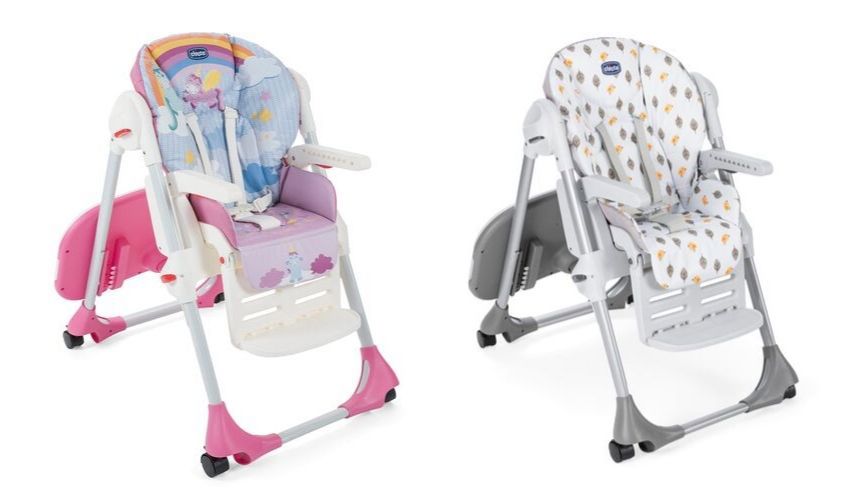 View of high chair compact
Price: £69.99
Come and speak with one of our pharmacists at New Era who will be happy to answer any questions.