We stock a variety of different pushchairs and strollers, all which are designed with a functional, manageable structure for maximum support and easy, comfortable transport.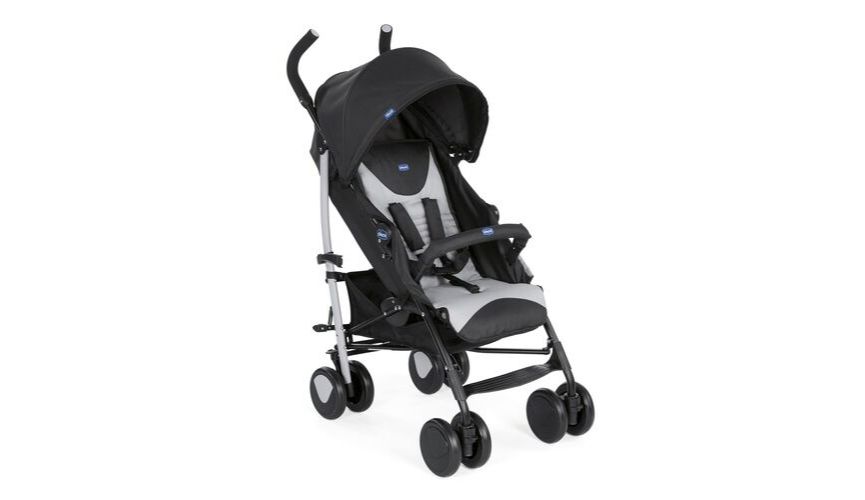 Chicco Echo Stroller
The Chicco Echo Stroller is perfect for parents looking for trendy style that is practical. The contemporary design is complimented with the lightness and manageability of the stroller.
There is a padded bumper bar which folds together with the stroller to give you the best practicality and safety.

The comfortable wide seat is accompanied with a rigid and padded backrest and soft shoulder pads.

The backrest can fold down to become completely flat. This can be adjusted in 4 different positions, with the rear single lever.


Ensuring comfort and support for you baby. 



The canopy hood can be turned into a sun hood for protection.

There is a rain cover included to protect your child on rainy days.

The stroller is compact when folded, making this easy to carry with the fabric practical handle.
Recommended baby weight: Up to 22kg
Stroller weight: 7.6kg
Size when packed: W: 47 x L: 31 x H 105cm
Size when open: w: 47 x L: 82 x H: 108cm
Reclining positions: 4 One hand adjustable backrest, adjustable leg-rest
Brakes: 1 step brake
 Price: £62.99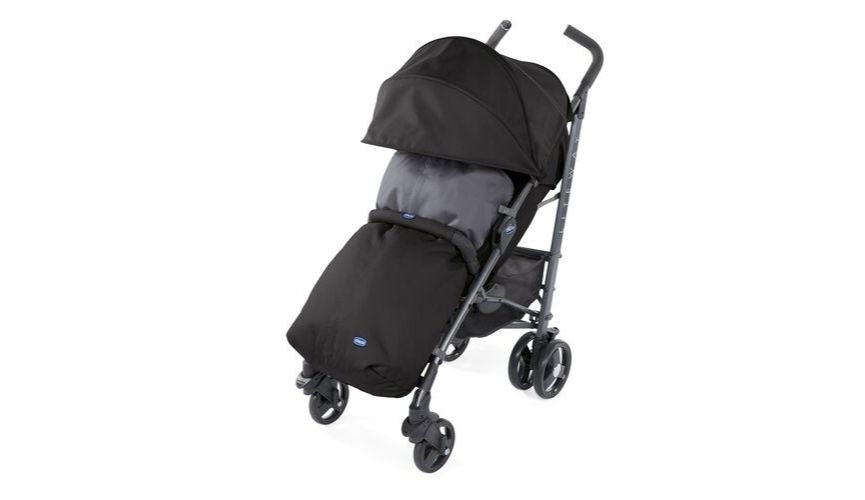 Chicco Liteway Stroller
The Chicco Liteway Stroller is a stylish and lightweight. Great for parents who are looking for a stroller to impress.
The compact 2 step umbrella fold makes this stroller very easy to carry and store away

There is a convenient carry handle, for when you are packing and moving your stroller about

The soft bumper bar is designed for comfort on little hands, also protecting them

The extensible canopy cover is constructed for protection



The very lightweight and agile stroller only weighs 7kg, which makes this very easy to drive
Recommended baby weight: Up to 22kg
Size when packed: W: 46.5 x L: 39 x H: 105 cm
Size when open: W 46.5 x L: 87.5 x H: 103 cm
Stroller weight: 7.5Kg
Reclining Positions: 5
Brakes: 1 step brake
Price: £99.49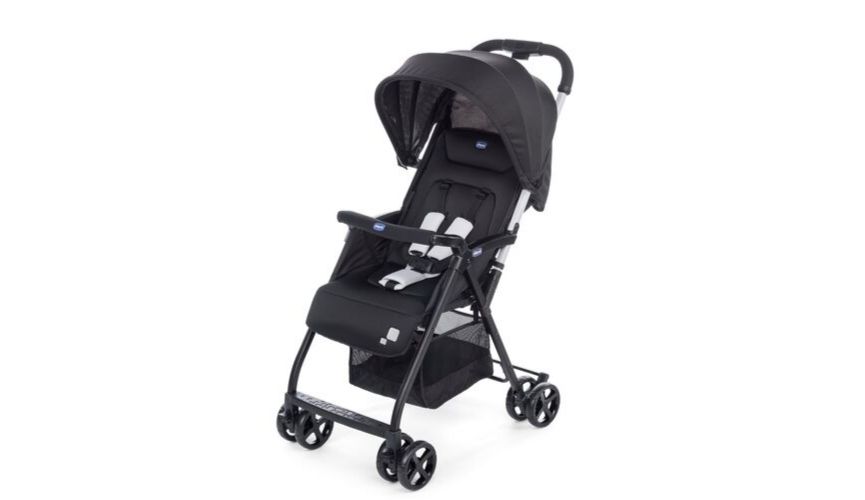 Chicco Ohala Stroller
The Chicco Ohala Stroller is fashionable, ultra-light and very sturdy.
The stroller is very comfortable with a fully reclining backrest, which can be adjusted to multiple positions. The leg rest can also be adjusted

Padded shoulder straps and crotch strap is designed for support, protection and comfort

Easy compact folding with a simple practical carry handle

This lightweight stroller is easy and agile to drive

There is a spacious and roomy basket, for storage

The Ohala comes equipped with a rain cover for protect against those rainy days
Opened dimensions (cm): 46 x 81 x 101h cm
Folded dimensions (cm): 46 x 30 x72h cm
Weight: 3.8 kg (without accessories)
This product is homologated for usage from birth till 15Kg.
Price: £79.99
Come and speak with one of our pharmacists at New Era who will be happy to answer any questions.