It'll be Silent Night when everyone's munching on these.
We've picked a few of our favourite products to showcase to you on this page. You'll find plenty more in your local Co-op. 
Simply heat serve and await a carol singing chorus of thank yous
Introducing our Party Food range which all cooks at 200c, leaving you free to focus on making memories with your loved ones. Our Co-op Irresistible Fish & Chip Stacker are sure to be a hit!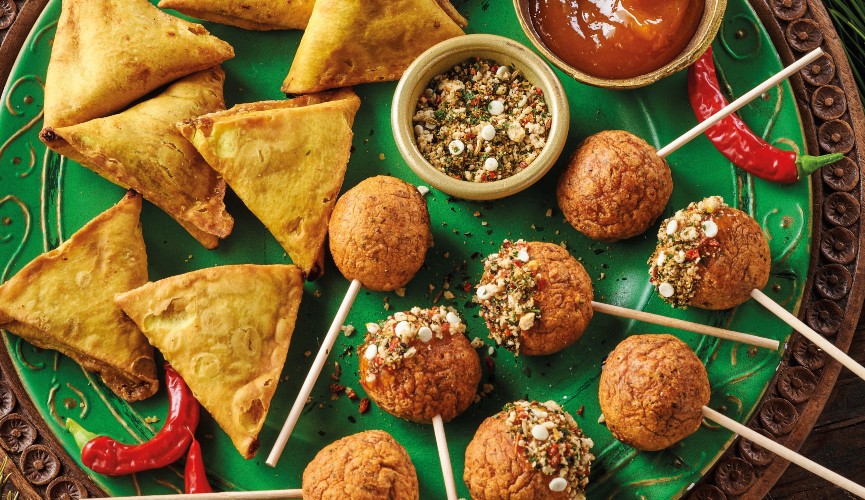 Chicken Curry Samosas and Chicken Tikka Lollipops
Christmas Dinner Spring Rolls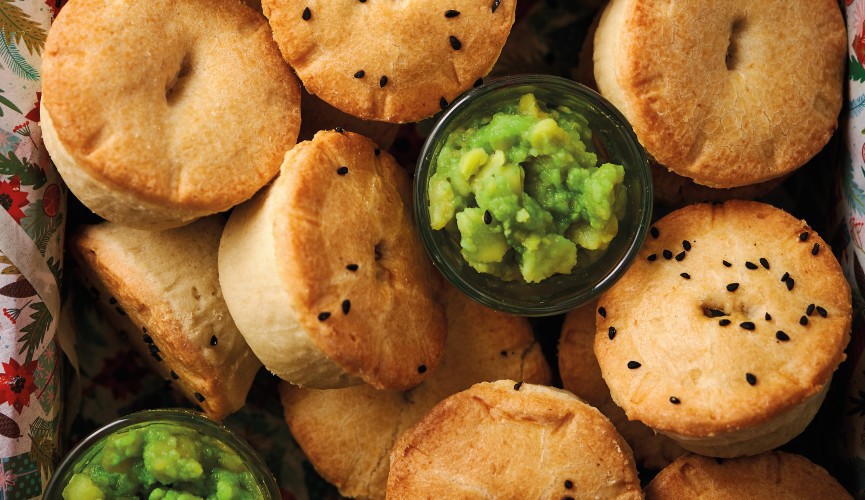 Irresistible Mini Pie Selection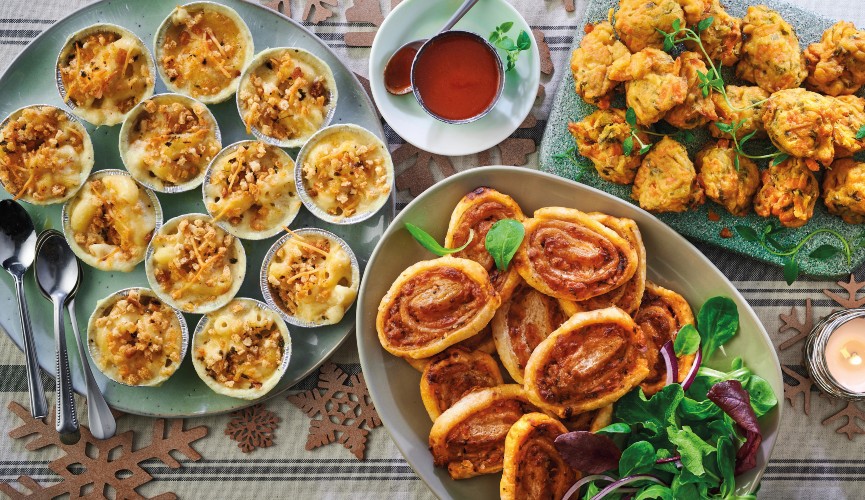 Vegetarian and Vegan Options
---
Christmas Cheers!
A selection of award winning, Fairtrade and Irresistible Beers Wines & Spirits.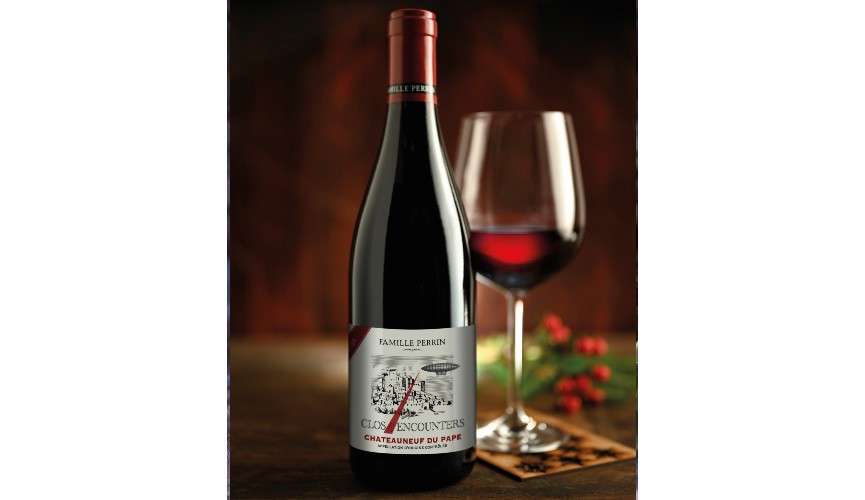 A reward for untangling the Christmas lights
Close Encounters Chateau neuf du Pape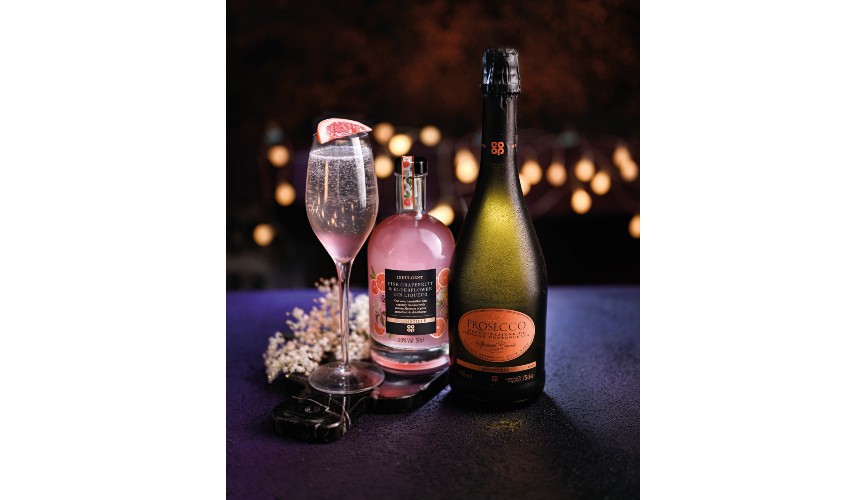 Something new
Irresistible Prosecco & Irresistible Pink Grapefruit & Elderflower Gin Liqueur Cocktail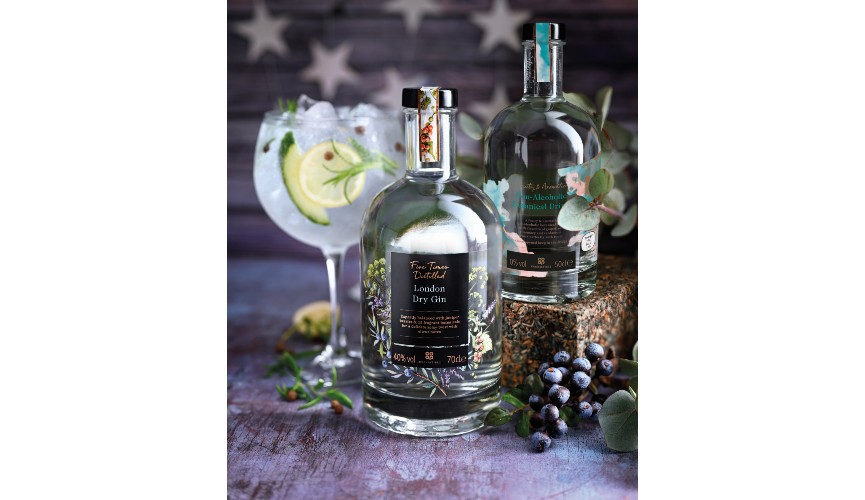 Irresistible Gin
Irresistible Premium Gin & Irresistible Non-Alcoholic Gin