Help bring Christmas joy to someone deserving this festive season
Support vulnerable members of your local community this Christmas with our Christmas Wish Tree. You can help make this festive season a bit more special for someone in the care of Jersey's mental health service, who is living with a mental health condition or dementia.
How to get involved
Gift tags will soon be available from our Grand Marché St Helier and St Peter stores on mini Christmas Wish trees.
The process is simple:
Take a tag which will tell you the age, gender and gift wish
Purchase the gift
Drop the present back to store once you've purchased and wrapped it
Don't forget to include the tag with your gift so we know who to deliver it to!
Please get the presents back to us before Saturday 12 December so we can get them to our partners in plenty of time for Christmas Day. Thank you.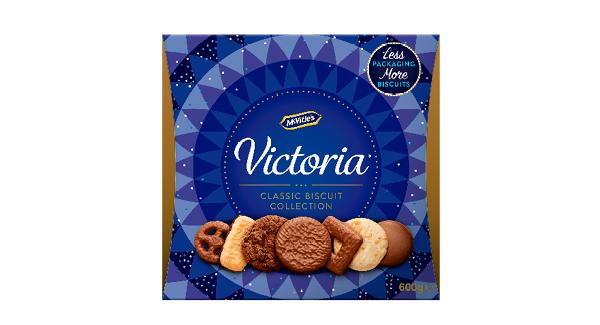 HALF PRICE | McVities Victoria Classic Collection 600g
Until 01 December 2020
PER KG | Co-op Irresistible Hereford Beef Joint
Until 08 December 2020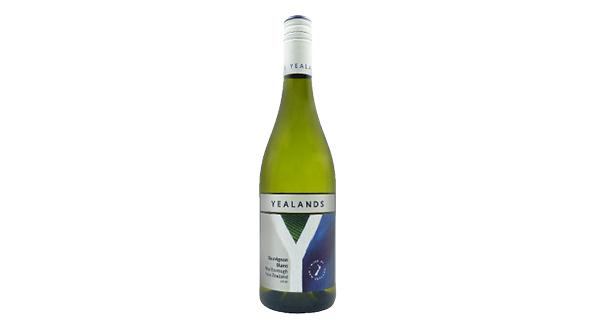 SAVE £2.50 | Peter Yealands Sauvignon Blanc 75cl
Until 08 December 2020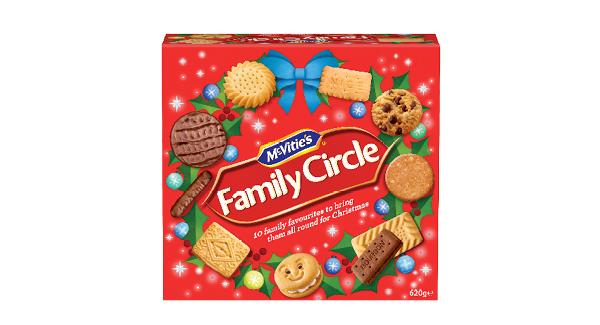 HALF PRICE | McVities Family Circle Assorted Biscuit 620g
Until 01 December 2020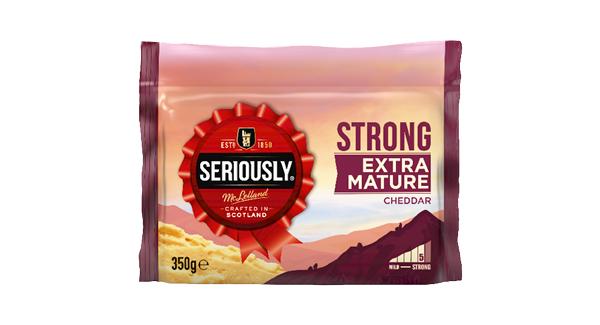 HALF PRICE | Seriously Strong Cheddar 300g/ 350g
Varieties As Stocked
Until 08 December 2020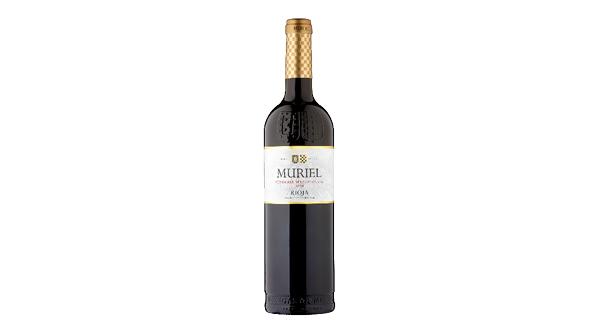 SAVE £2.50 | Muriel Tempranillo Rioja 75cl
Until 08 December 2020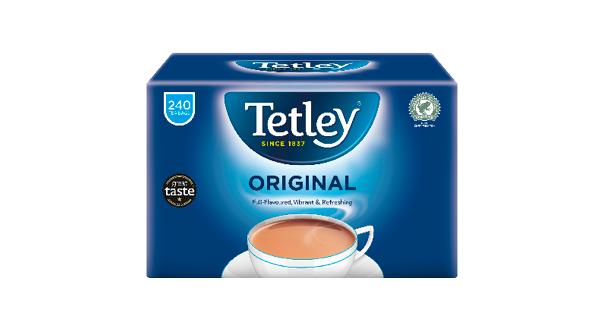 HALF PRICE | Tetley 240 Resealable Tea Bags 750g
Until 01 December 2020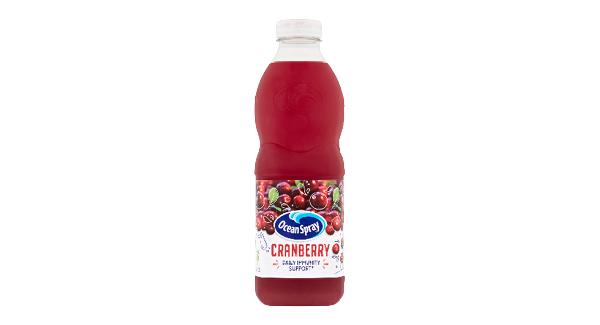 HALF PRICE | Ocean Spray Cranberry Juice 1 Litre
Until 08 December 2020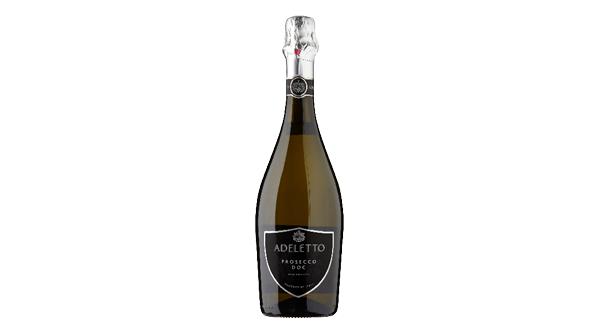 SAVE £2.50 | Adeletto Prosecco 75cl
Until 08 December 2020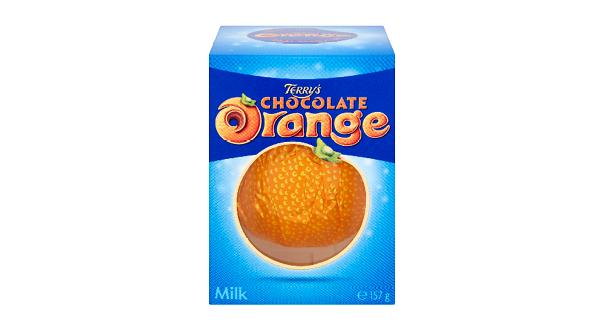 ONLY £1.00 | Terry's Milk Chocolate Orange 157g
Until 01 December 2020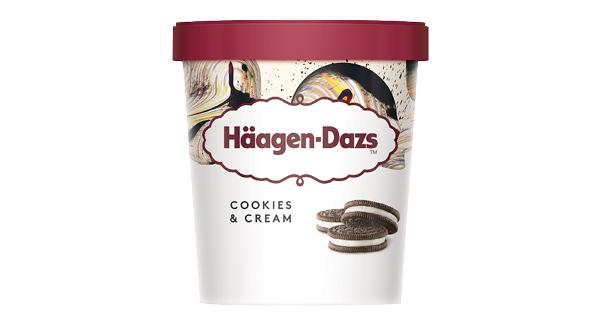 HALF PRICE | Häagen-Daz Ice Cream 460ml
Varieties As Stocked
Until 08 December 2020
HALF PRICE | Taylor's Select Reserve Port 75cl
Until 08 December 2020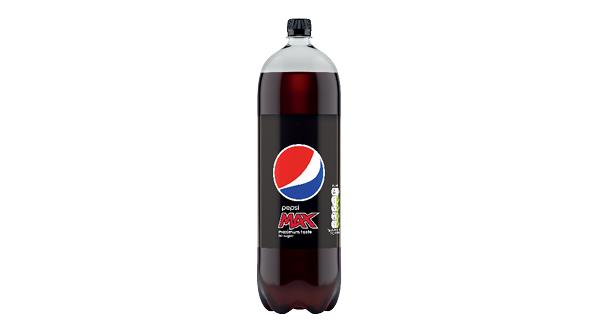 HALF PRICE | Pepsi 2 Litre
Varieties As Stocked
Until 01 December 2020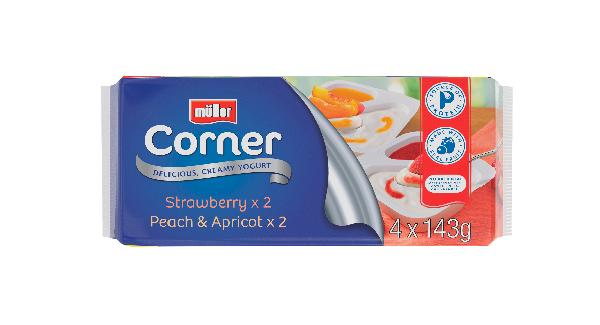 HALF PRICE | Müller Fruit/ Crunch Corner 4 Pack
Varieties As Stocked
Until 08 December 2020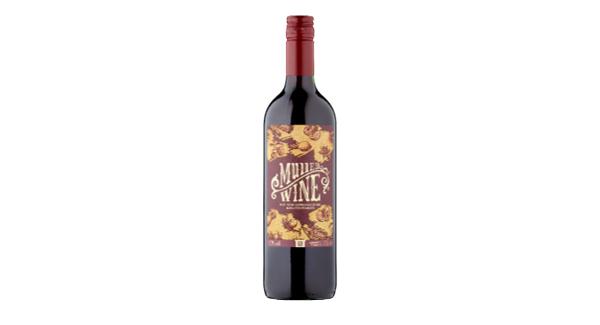 GREAT VALUE | Co-op Mulled Wine 75cl
Until 08 December 2020
View all offers >