Fill up a glass milk bottle from our Classic Herd milk vending machine.
NOW IN STORE!
As an ethical and responsible retailer with sustainability at our heart, we are always looking at ways in which we can reduce the amount of plastic in our stores.
Which is why we are so excited about introducing Classic Herd milk vending machines and glass milk bottles into Grand Marché St Helier.
We are proud to work with local producers Classic Herd as one of our partners and bring this initiative in to our flag ship Jersey store. Grand Marché St Helier is the only supermarket on the island to be selling Classic Herd milk from one of the milk vending machines.
How will the vending machine work?
Pick up your glass milk bottle from Grand Marché St Helier.
Fill your 1 litre glass bottle with fresh pasteurised milk straight from Classic Herd.
Pay for both your bottle (£2.50) and milk (£1.30) at the checkout.
The next time you come in to the store bring your clean bottle with you and refill at the vending machine.
You will now just need to pay for the milk at the checkout.
Why are we doing this?
Reducing the amount of plastic in our stores is something take very seriously. By introducing two milk dispensers in Grand Marché St Helier and offering you the option to buy your milk in glass bottles, we are reducing our plastic consumption and protecting the environment.
We have set ourselves a target for all our own brand packaging to be easily recyclable or reusable by 2023. We are also working closely with our local suppliers to reduce single-use plastics.
For us protecting our environment, supporting sustainability, connecting with others and working with local producers are hugely important which is why we are championing this initiative with Classic Herd.
Got feedback, or questions? Let us know what you think by emailing sustainability@channelislands.coop.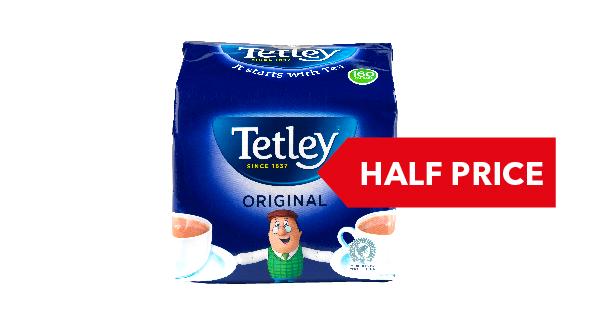 HALF PRICE | Tetley 160 Original Tea Bags 500g
Until 04 February 2020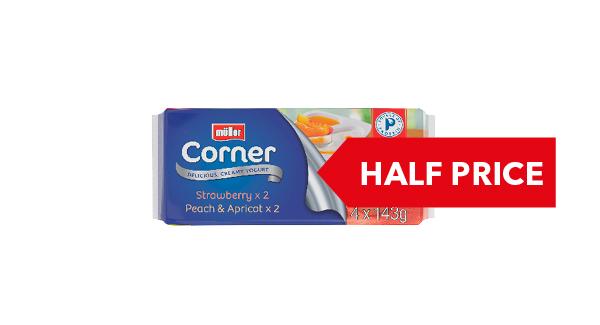 HALF PRICE | Müller Corner 4x130g/4x435
Varieties As Stocked
Until 21 January 2020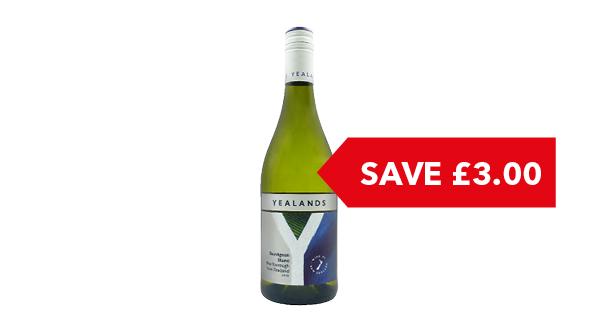 SAVE 3.00 | Peter Yealands Sauvignon Blanc 75cl
Until 28 January 2020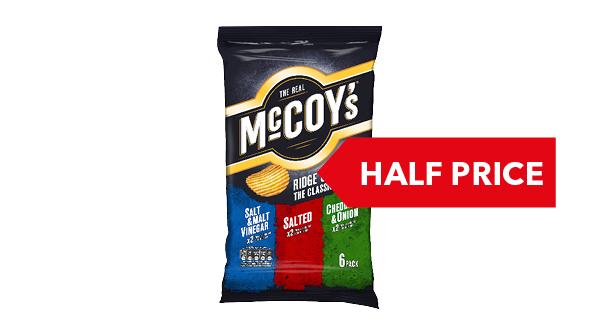 HALF PRICE | KP Real McCoys 6 Pack
Varieties As Stocked
Until 04 February 2020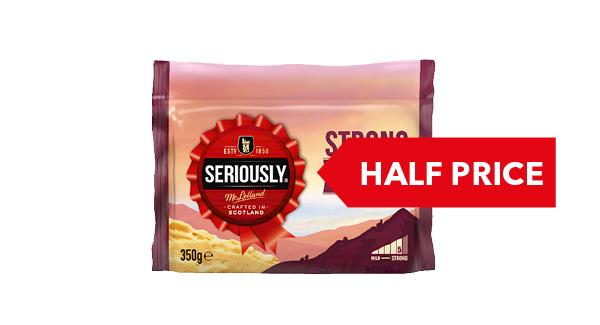 HALF PRICE | Seriously Strong Cheddar 300g/350g
Varieties As Stocked
Until 21 January 2020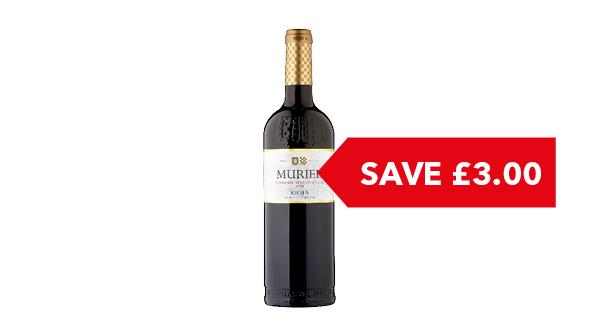 SAVE £3.00 | Muriel Tempranillo Rioja 75cl
Until 28 January 2020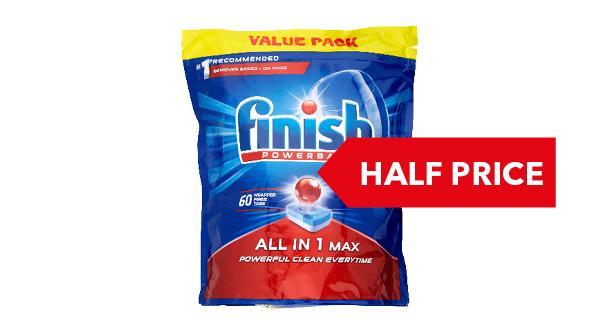 HALF PRICE | Finish All In One 60s
Until 04 February 2020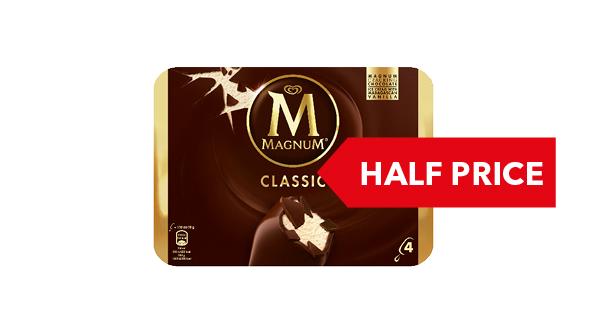 HALF PRICE | Magnum 4 Pack
Varieties As Stocked
Until 21 January 2020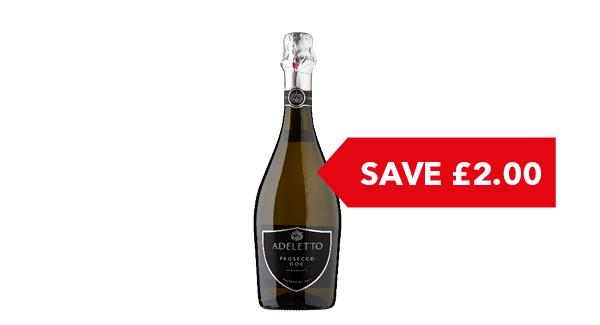 SAVE £2.00 | Adeltto Prosecco 75cl
Until 28 January 2020
HALF PRICE | Filippo Berio Olive Oil 500ml
Varieties As Stocked
Until 04 February 2020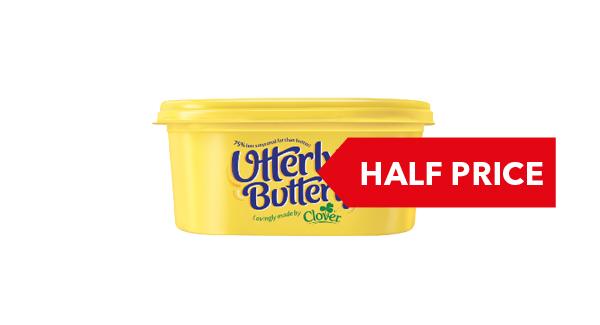 HALF PRICE | St Ivel Utterly Butterly 500g
Until 21 January 2020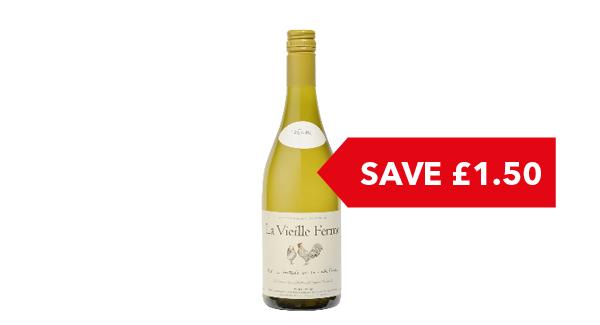 SAVE £1.50 | La Vielle Ferme Blanc 75cl
Until 28 January 2020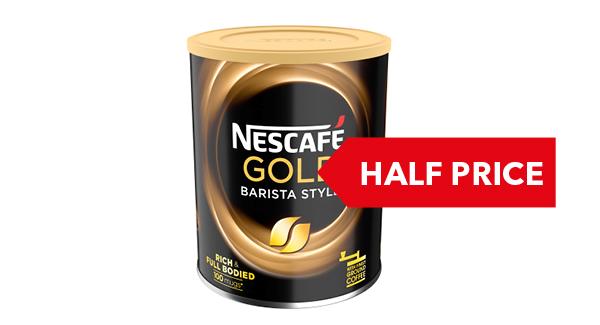 HALF PRICE| Nescafé Gold Blend Barista Style 180g
Until 04 February 2020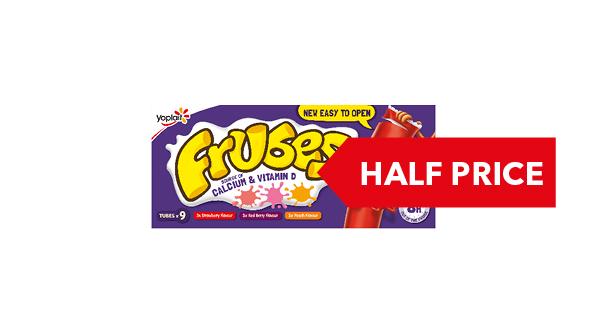 HALF PRICE | Yoplait Petit Filous 9x37g
Until 21 January 2020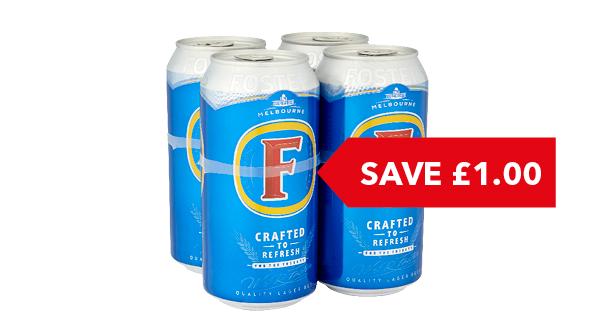 SAVE £1.00 | Fosters 4x440ml
Until 28 January 2020
View all offers >