While the Goodness Gang minis are in our stores, Molly Mushroom and Charlie Carrot are going to be making surprise visits at our Grand Marchés!
Molly Mushroom loves school as she has so much fun with all her friends! Molly's best friend is Charlie Carrot and they have lots of fun together, like going to the beach and the park.
But both Molly and Charlie are always super excited to meet new friends!
Keep a look out to see when either Molly or Charlie will be making a special appearance at YOUR Grand Marché!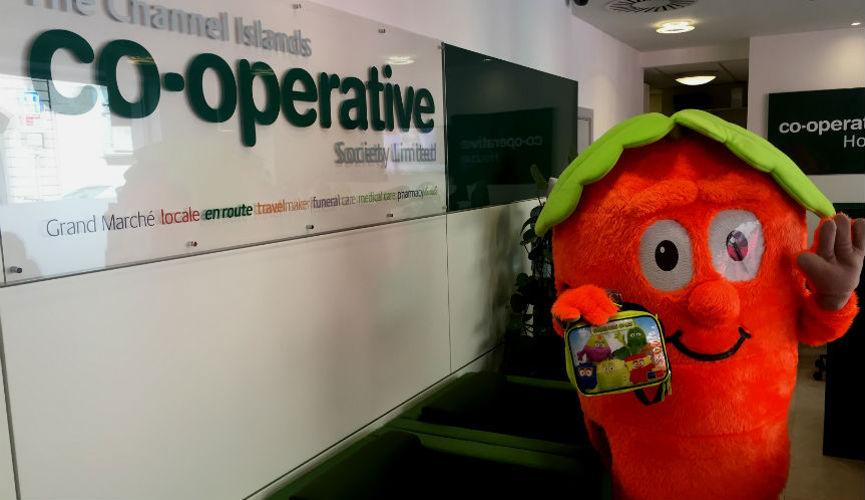 Grand Marché St Peter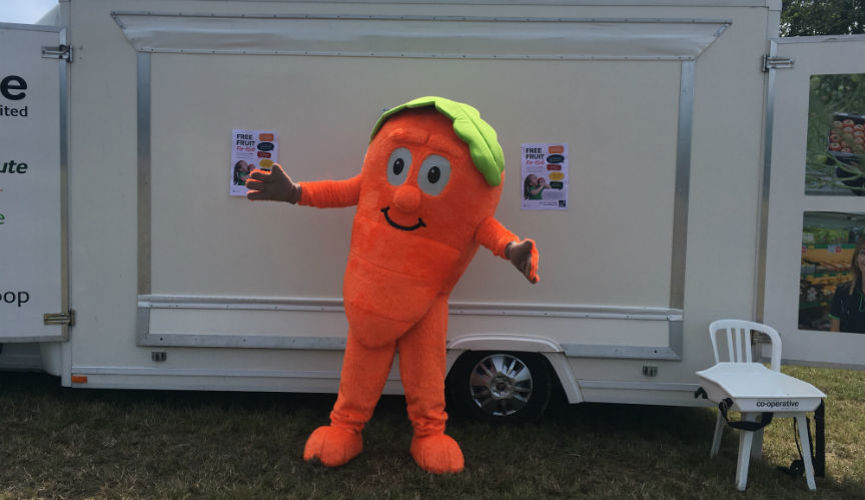 Grand Marché St Helier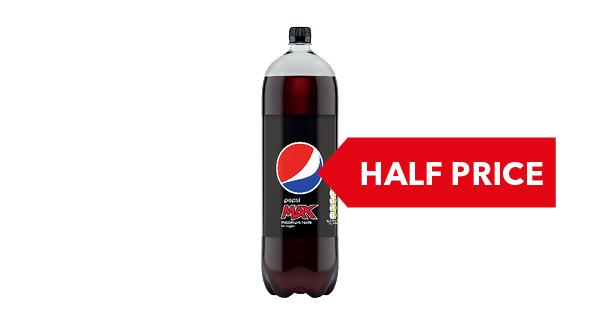 HALF PRICE | Pepsi 2 Litre
Varieties As Stocked
Until 30 July 2019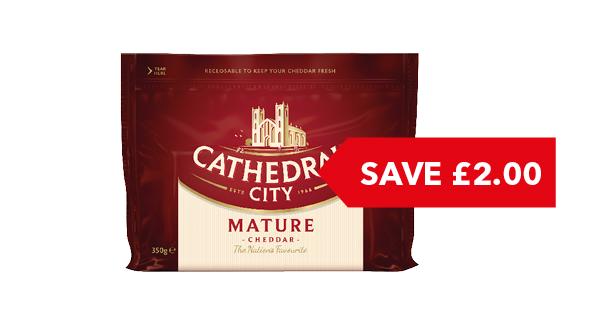 SAVE £2.00 | Cathedral City Cheddar 350g
Varieties As Stocked
Until 06 August 2019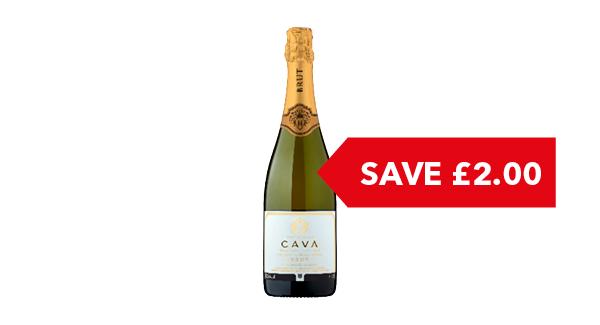 SAVE £2.00 | Co-op Cava Brut 75cl
Until 13 August 2019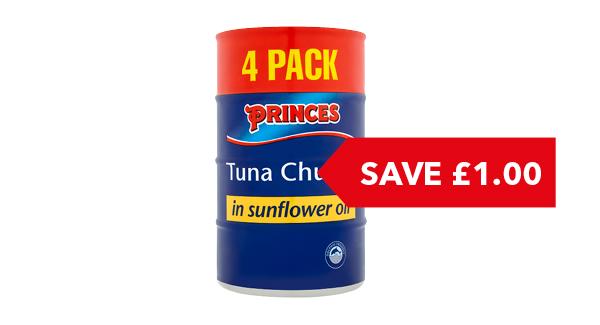 SAVE £1.00 | Princes Tuna Chunks 4x145g
Varieties As Stocked
Until 30 July 2019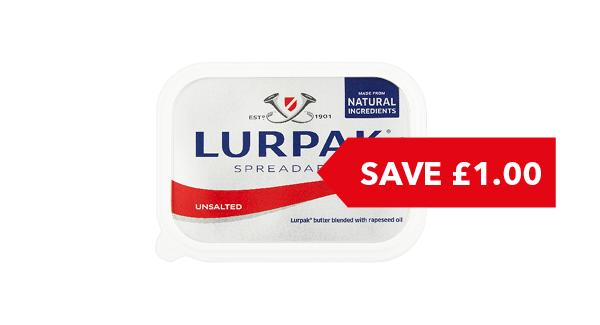 SAVE £1.00 | Lurpak Spreadable 500g
Varieties As Stocked
Until 06 August 2019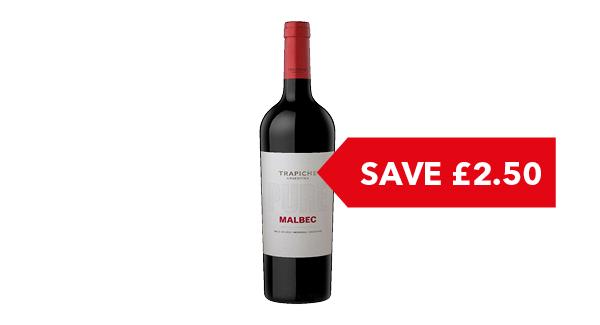 SAVE £2.50 | Trapiche Pure Malbec 75cl
Until 13 August 2019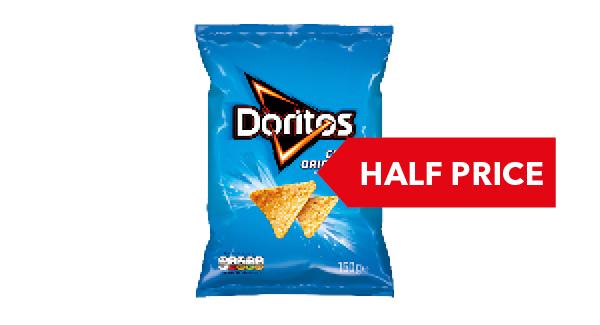 HALF PRICE | Doritos 150g
Varieties As Stocked
Until 30 July 2019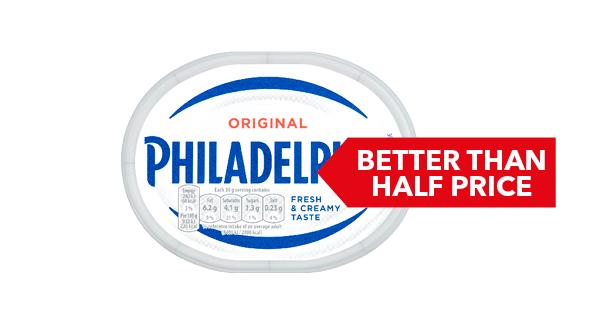 BETTER THAN HALF PRICE | Philadelphia 170g/180g
Varieties As Stocked
Until 06 August 2019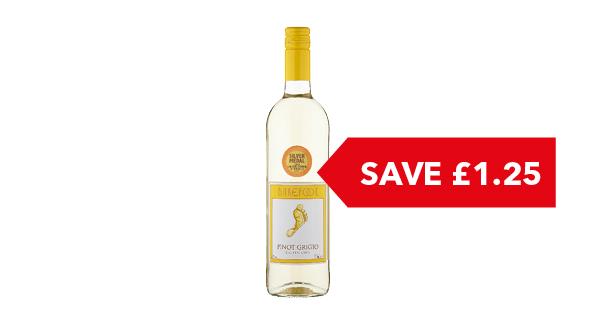 SAVE £1.25 | Barefoot 75cl
Varieties As Stocked
Until 13 August 2019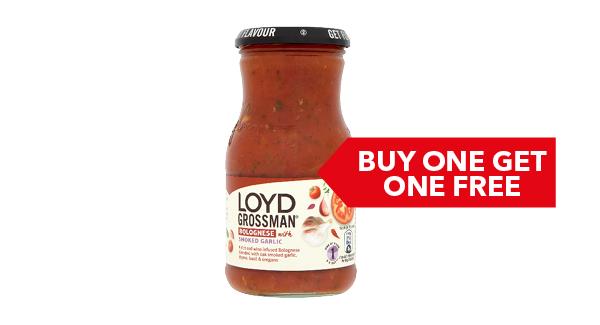 BUY ONE GET ONE FREE | Loyd Grossman Sauces 350g
Varieties As Stocked
Until 30 July 2019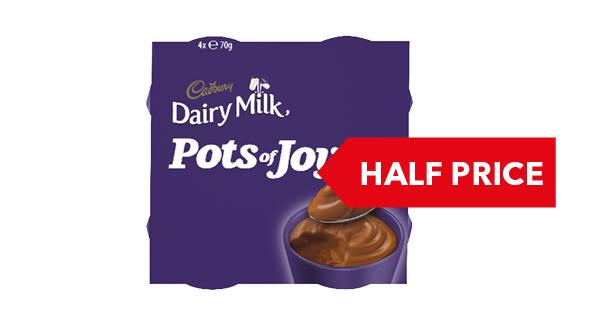 HALF PRICE | Cadbury Dairy Pots of Joy
Varieties As Stocked
Until 06 August 2019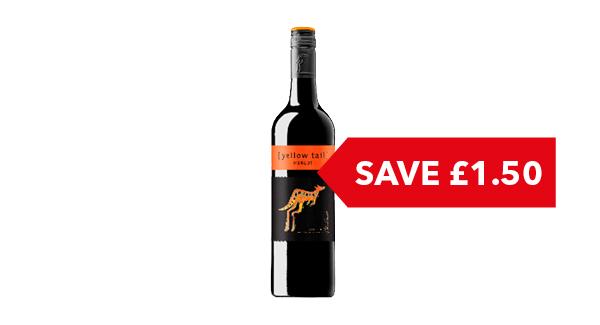 SAVE £1.50 | Yellow Tail 75cl
Varieties As Stocked
Until 13 August 2019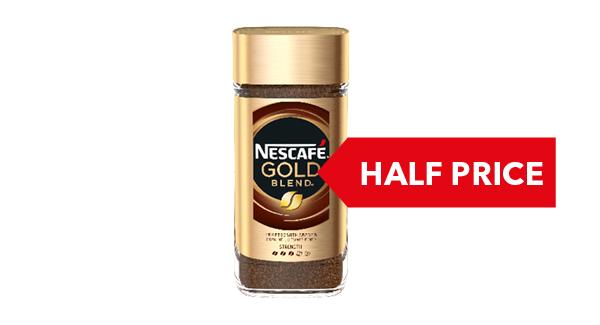 HALF PRICE | Nescafé Gold Blend 200g
Until 30 July 2019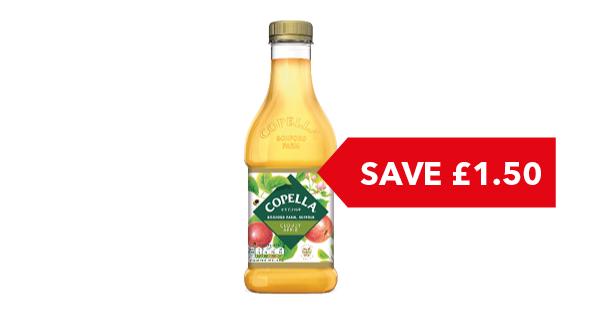 SAVE £1.50 | Copella Apple Juice 1.35 Litre
Until 06 August 2019
SAVE £2.50 | Thatchers Gold 10x400ml
Until 13 August 2019
View all offers >