We're the Goodness Gang mini squad - a group of six friends who will help you through your school day, whether you take us to school attached on your bag or pencil case. We promise we won't be naughty!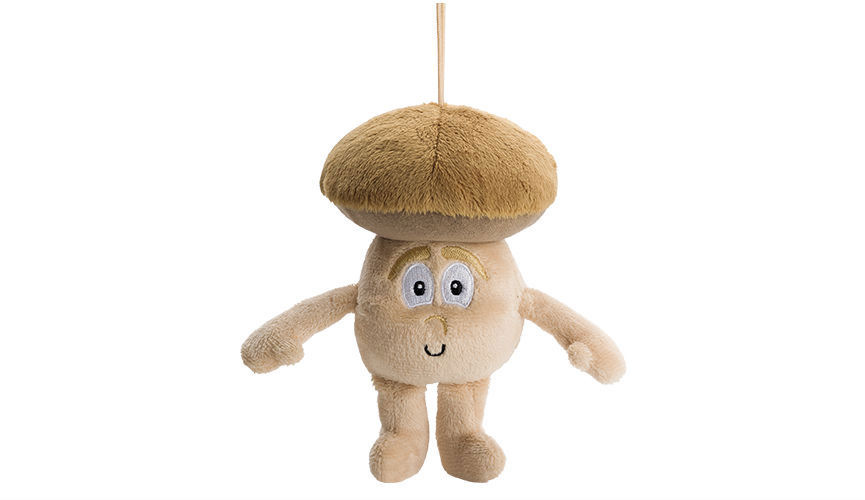 Molly Mushroom
I really like hiding in forests and sometimes in trees. I can also be called a toadstool if you like. I'm made up of 90% water – which is great for keeping you hydrated when you are running around. My favourite lesson at school is geography.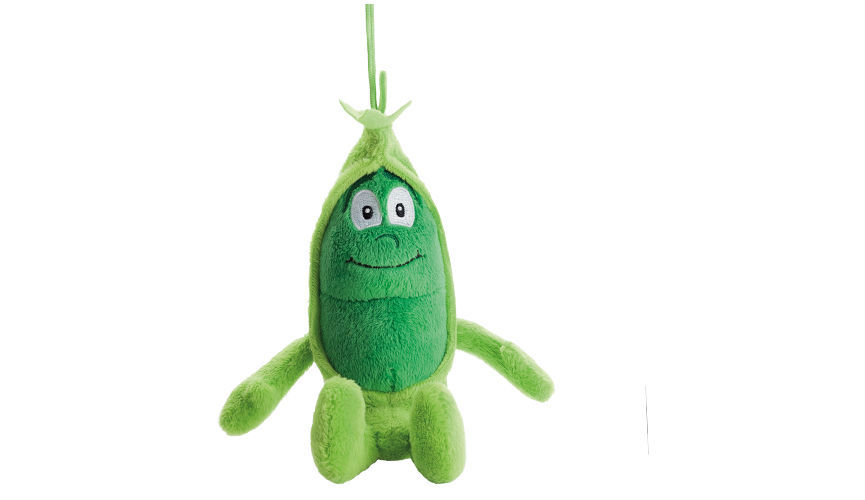 Penelope Pea
I am one of more than 100 varieties of pea. I'm always a favourite for mums and dads because I get on well with most things. I love sausages and fish fingers. My favourite lesson at school is maths.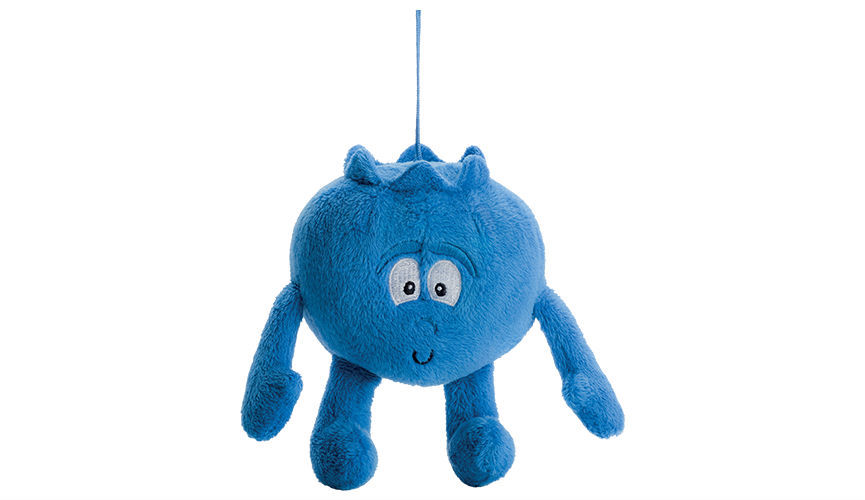 Billy Blueberry
I grow on a bush and on one single bush as many as 6,000 blueberries could grow every year. Pretty cool, eh?! I love being taken to school in a snack pack and my favourite lesson is PE. I'm really good at football.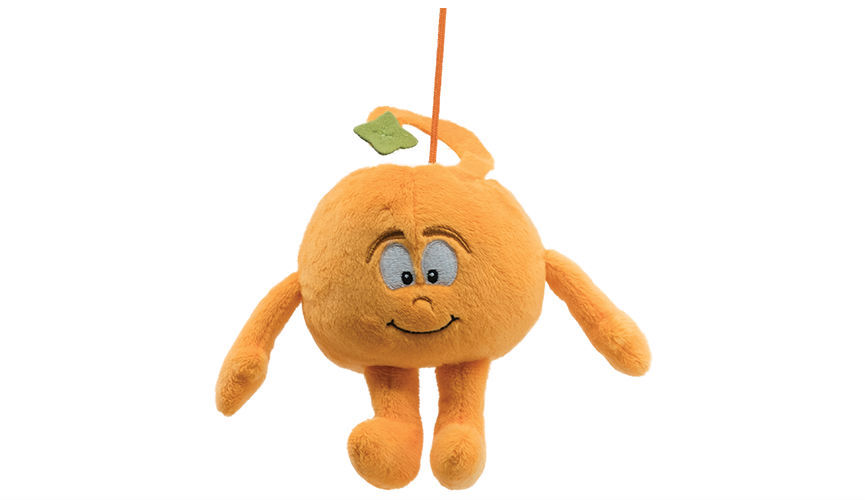 Olivia Orange
What I like about being an orange is that I have the same name as my colour. I am one of the world's favourite flavours – fact! My favourite lesson at school is English.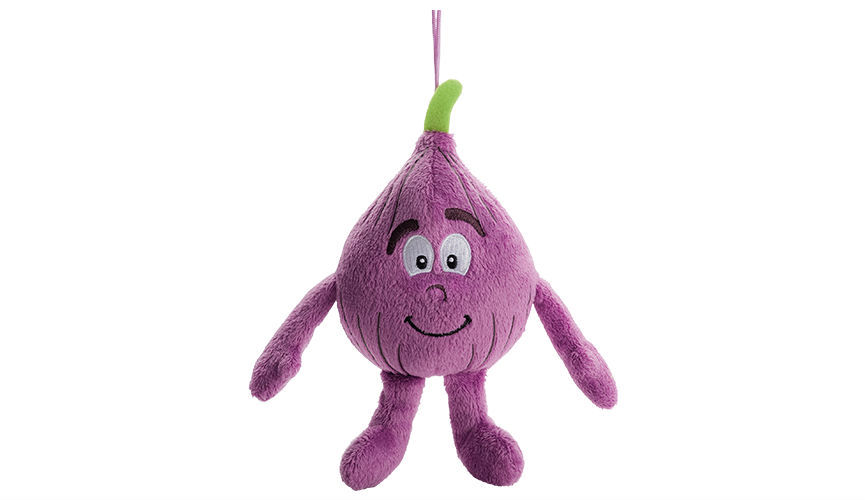 Fiona Fig
I grow on a tree and the first fig tree was planted in 1792. My favourite colour is purple and I love going in the sea and playing on the beach. If you take me to school I would love to go to your history class. I love learning new facts.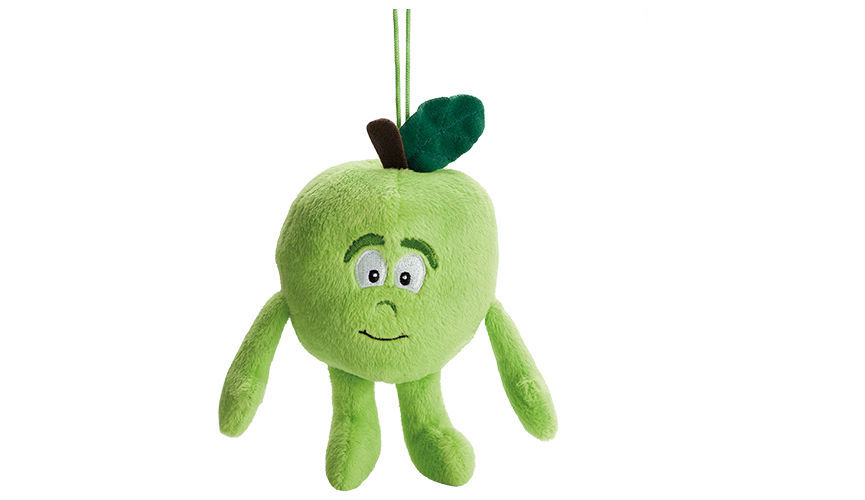 Adam Apple
I live on a tree and an apple tree can live for 100 years. I come in all different colours and sizes and I have lots of different names but you can call me Adam. My favourite lesson at school is lunch time!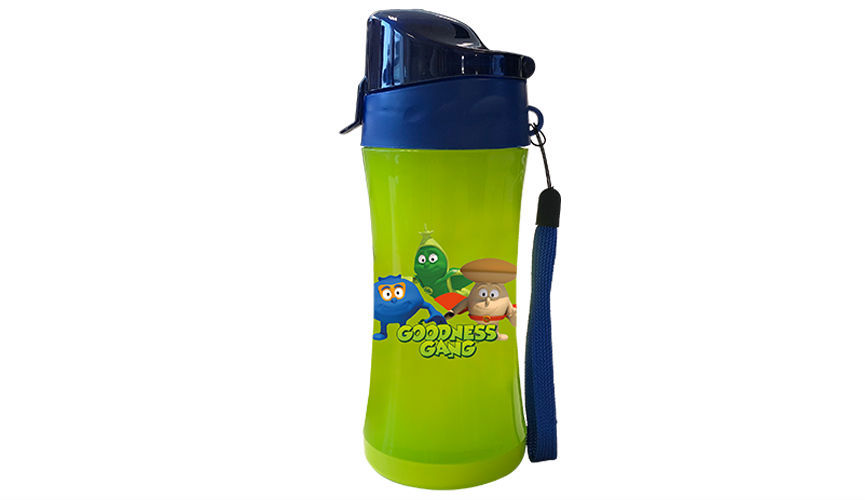 Drinks bottle
Fill me up with water, juice, or something even more delicious and take me to school, along with your mini friends.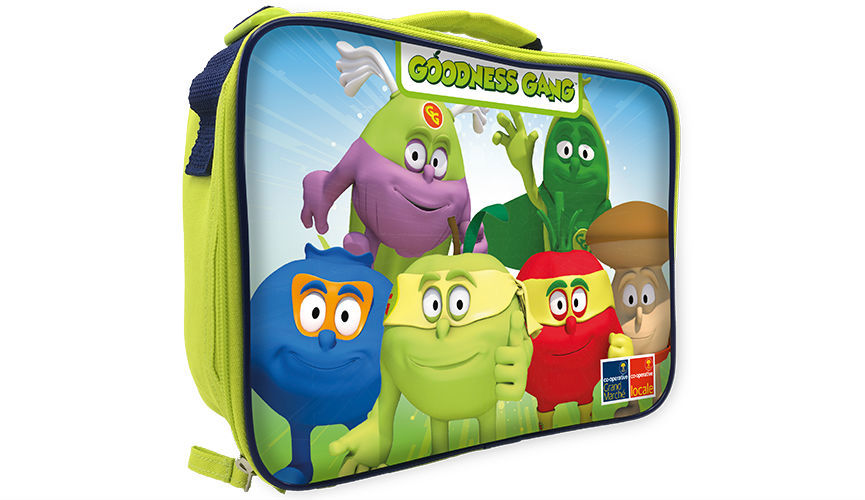 Lunchbox
Perfect for your school snacks, taking fruit to the beach or having a picnic in the park.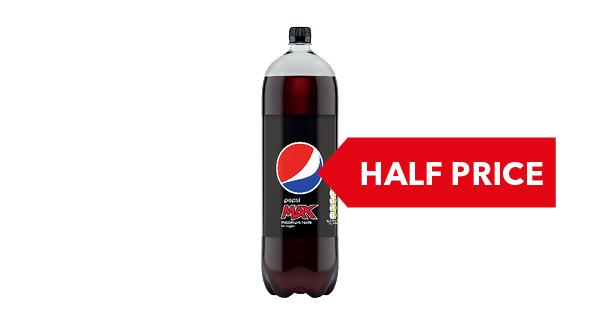 HALF PRICE | Pepsi 2 Litre
Varieties As Stocked
Until 30 July 2019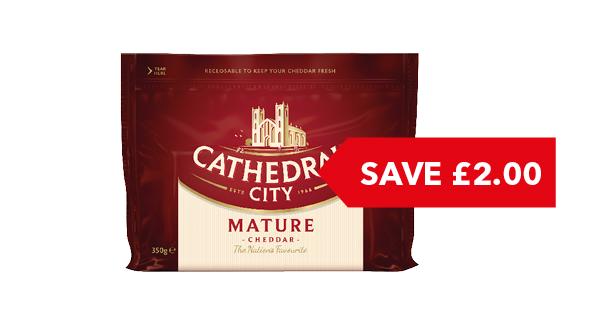 SAVE £2.00 | Cathedral City Cheddar 350g
Varieties As Stocked
Until 06 August 2019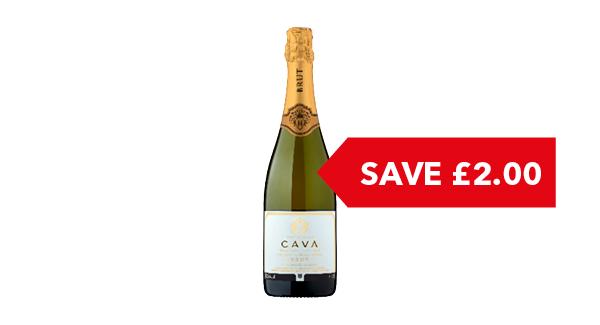 SAVE £2.00 | Co-op Cava Brut 75cl
Until 13 August 2019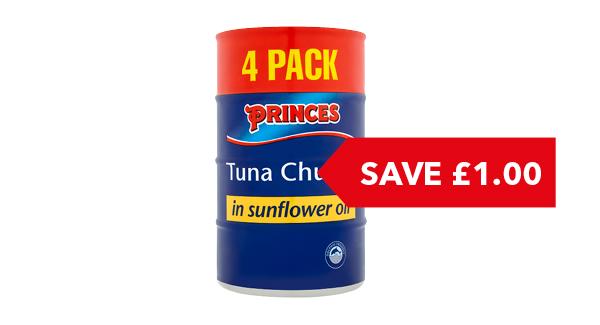 SAVE £1.00 | Princes Tuna Chunks 4x145g
Varieties As Stocked
Until 30 July 2019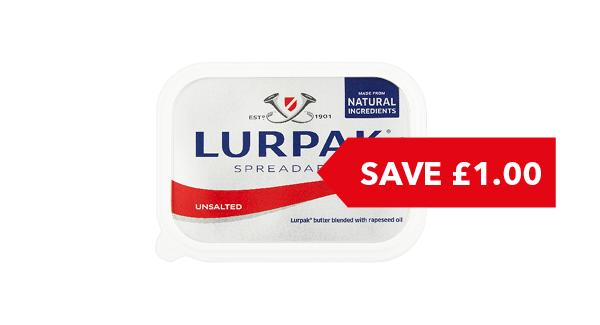 SAVE £1.00 | Lurpak Spreadable 500g
Varieties As Stocked
Until 06 August 2019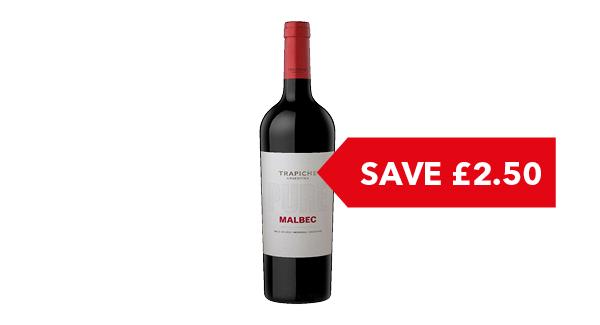 SAVE £2.50 | Trapiche Pure Malbec 75cl
Until 13 August 2019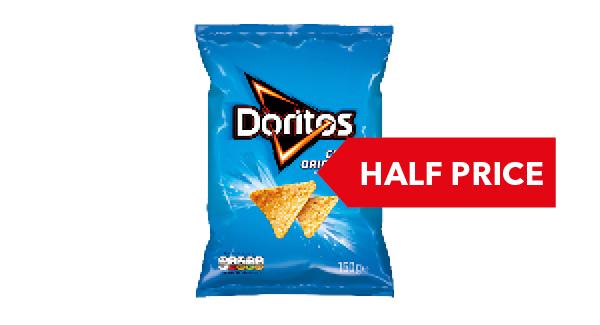 HALF PRICE | Doritos 150g
Varieties As Stocked
Until 30 July 2019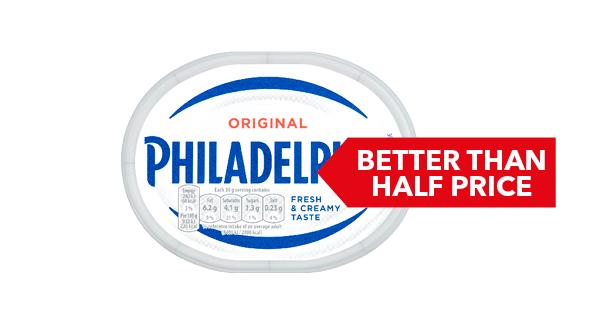 BETTER THAN HALF PRICE | Philadelphia 170g/180g
Varieties As Stocked
Until 06 August 2019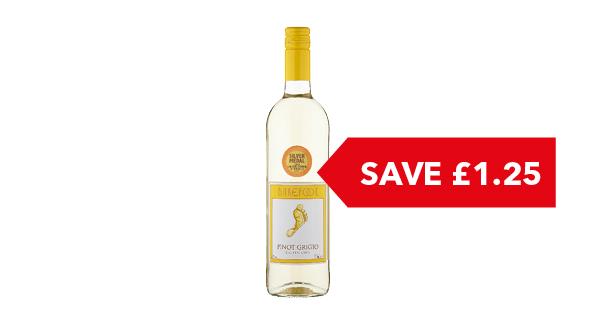 SAVE £1.25 | Barefoot 75cl
Varieties As Stocked
Until 13 August 2019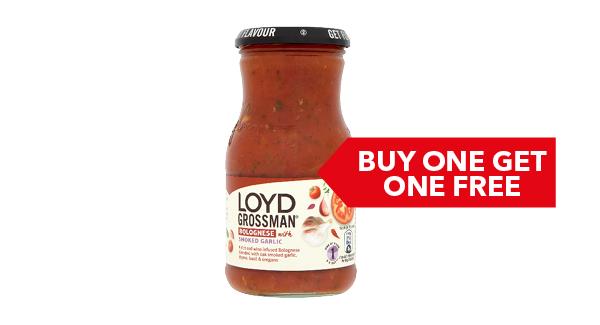 BUY ONE GET ONE FREE | Loyd Grossman Sauces 350g
Varieties As Stocked
Until 30 July 2019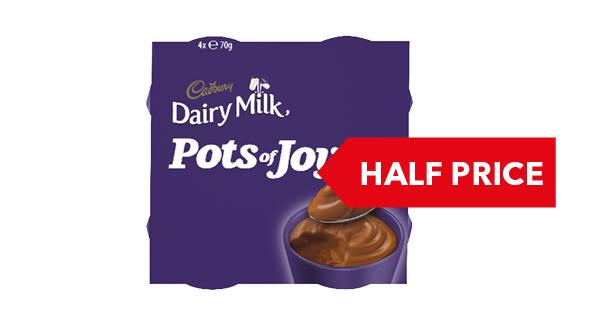 HALF PRICE | Cadbury Dairy Pots of Joy
Varieties As Stocked
Until 06 August 2019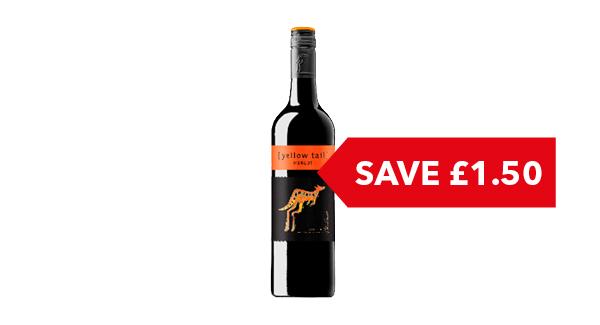 SAVE £1.50 | Yellow Tail 75cl
Varieties As Stocked
Until 13 August 2019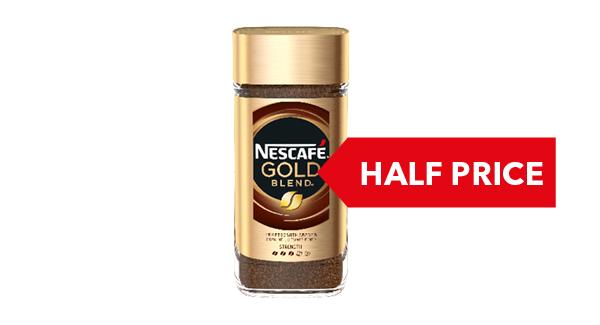 HALF PRICE | Nescafé Gold Blend 200g
Until 30 July 2019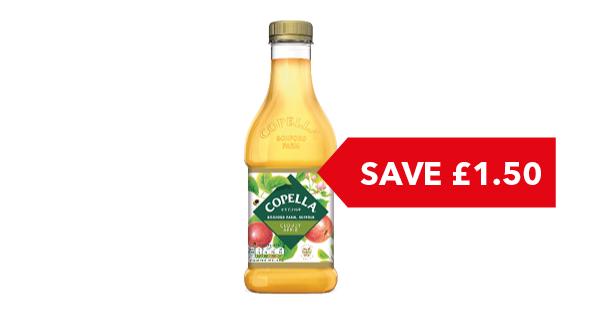 SAVE £1.50 | Copella Apple Juice 1.35 Litre
Until 06 August 2019
SAVE £2.50 | Thatchers Gold 10x400ml
Until 13 August 2019
View all offers >