This little craft is perfect for bookworms or encouraging your little ones to read.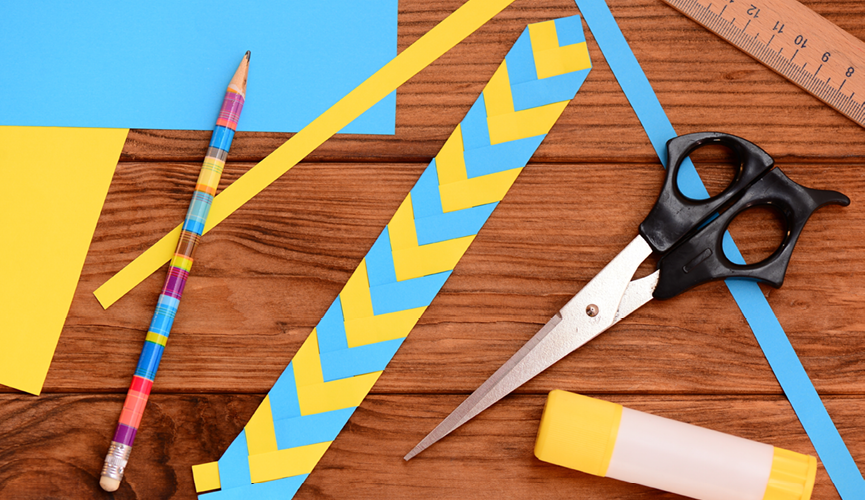 What you will need
Card or paper
Scissors
Colours, paints, pens.
Glue or sticky tape
Optional: glitter, gems, stickers, ribbon, buttons etc.
How to create your bookmarks
Cut out a rectangular shape using your paper or card
Colour or paint your rectangular shape
Add your embellishments to make them super funky.
Be creative with your bookmarks. There are many different ways you can create them. Why not try a creating bookmarks using paper clips and attach some lovely bows and ribbons to the top?