The Nutrifresh range makes it easier and more enjoyable for everyone to eat delicious fresh food every day. With the Vacuum storage containers you can worry less about waste and leftovers, giving you the freedom to make and store fantastic recipes like these! 
Waste less, Save more!
Nutrifresh Vacuum storage containers are great for storing those left over meals that you might otherwise throw away.
You can also save time by batch cooking your meals for the week and storing them for later.
Take a look at these recipes for inspiration...
Keep it fresh
It can be hard to keep veg and salad fresh, but with Nutrifresh you can store your salads for up to 5x longer! Why not give these recipes a whirl and see for yourself?
Keep it crunchy!
Whether sweet or savoury is your thing, we can all agree there's nothing worse than losing the crunch in biscuits and crackers! But store them in your Nutrifresh containers, and you can go significantly longer without worrying! 
To celebrate, why not give these recipes a try?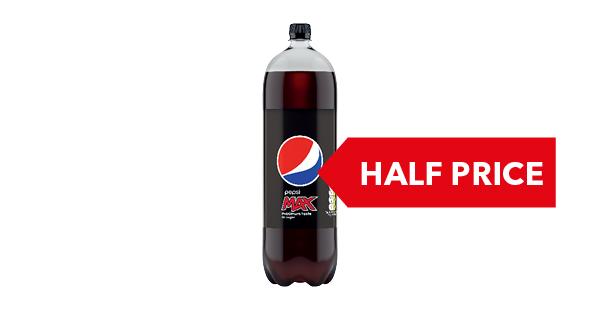 HALF PRICE | Pepsi 2 Litre
Varieties As Stocked
Until 30 April 2019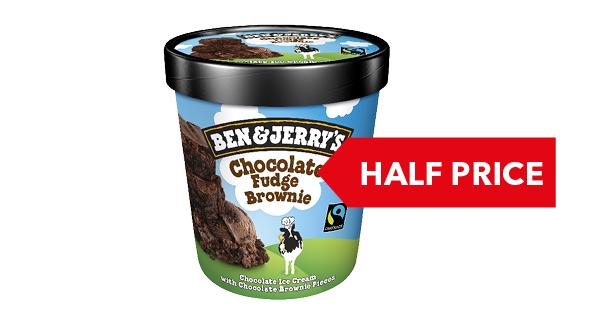 HALF PRICE | Ben & Jerry's Ice Cream 500ml
Varieties As Stocked
Until 07 May 2019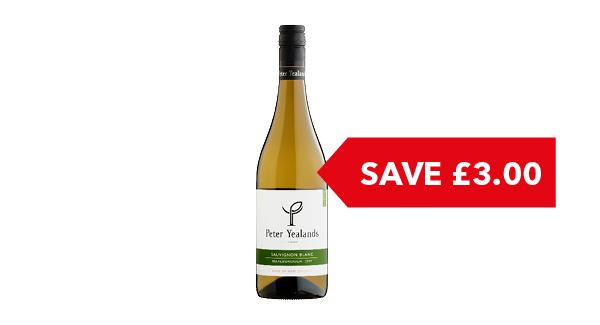 SAVE £3 | Peter Yealands Sauvignon Blanc 75cl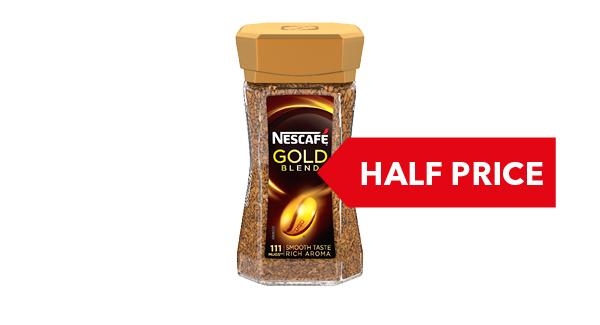 HALF PRICE | Nescafé Gold Blend Coffee 200g
Until 30 April 2019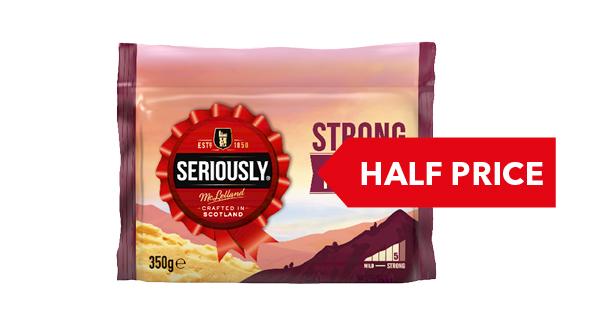 HALF PRICE | Seriously Strong Cheddar 300g/350g
Varieties As Stocked
Until 07 May 2019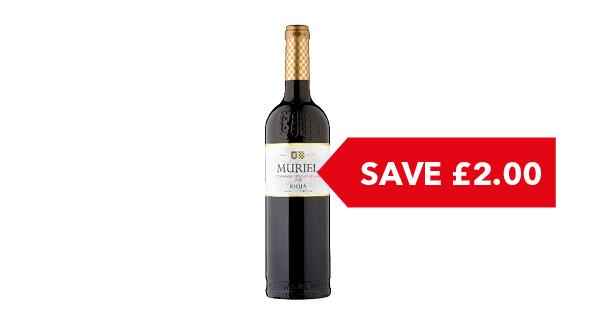 SAVE £2 | Muriel Tempranillo Rioja 75cl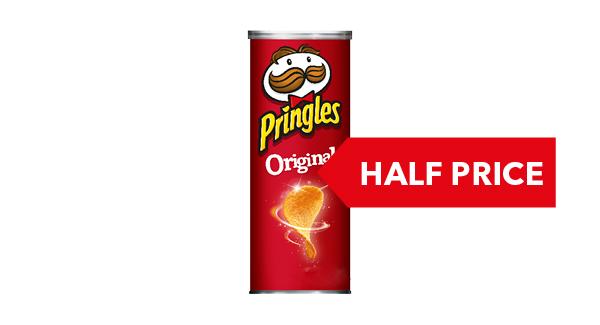 HALF PRICE | Pringles 200g
Varieties As Stocked
Until 30 April 2019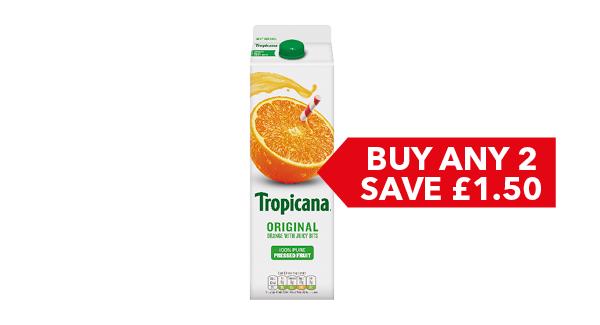 BUY ANY 2 SAVE £1.50 | Tropicana Juice 850ml/950ml
Varieties As Stocked
Until 07 May 2019
GREAT VALUE | Corona Extra Bottle 10x330ml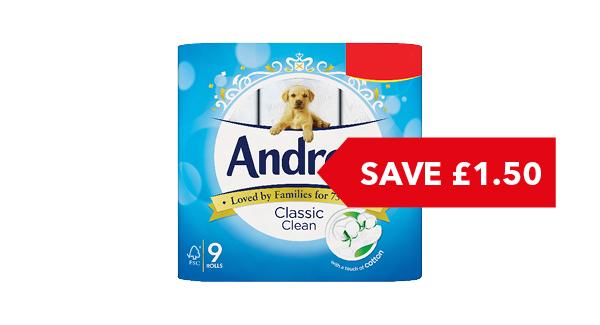 SAVE £1.50 | Andrex Toilet Roll 9 Roll
Varieties As Stocked
Until 30 April 2019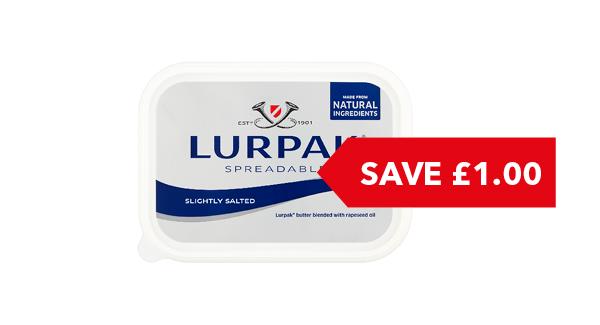 SAVE £1.00 | Lurpak Spreadable 500g
Varieties As Stocked
Until 07 May 2019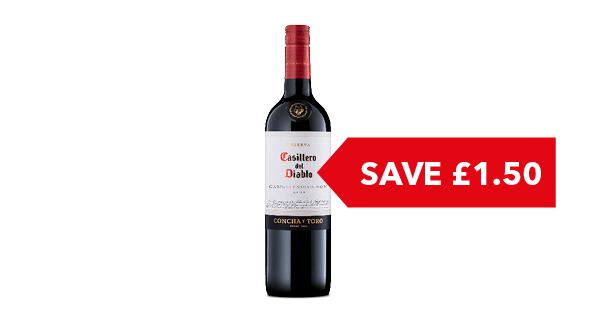 SAVE £1.50 | Casillero Del Diablo 75cl
Varieties As Stocked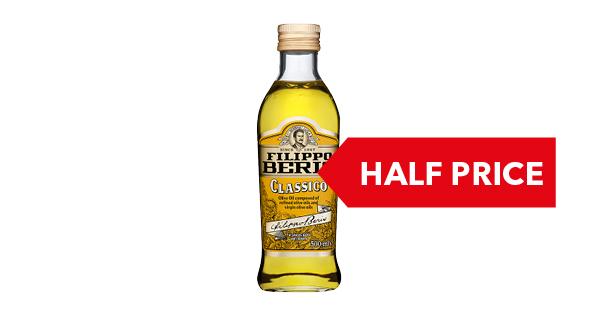 HALF PRICE | Filippo Berio Olive Oil 500ml
Varieties As Stocked
Until 30 April 2019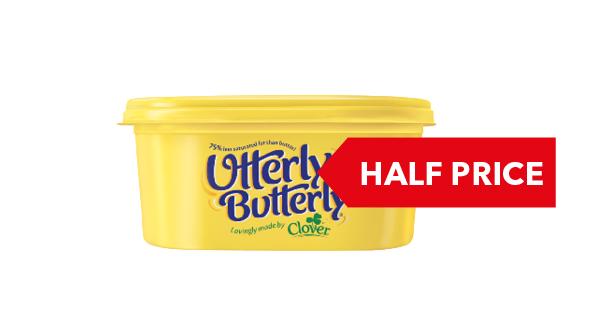 HALF PRICE | Utterly Butterly 500g
Varieties As Stocked
Until 07 May 2019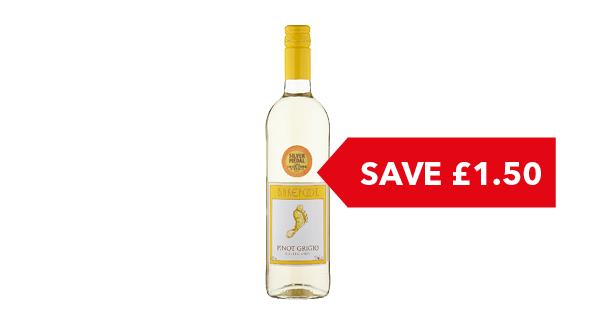 SAVE £1.50 | Barefoot 75cl
Varieties As Stocked
View all offers >