Nestled within the quiet, country village of St Mary, surrounded by fields and Jersey cows, is our En Route St Mary store.
Our forecourt has been part of this cosy community since 2012 and we've felt very much welcome to the parish getting to know all the parishioners and our neighbours.
Sergio Marcelino and his team at En Route St Mary might enjoy the slower pace of life, (the speed limit is only 20mph, after all) but we enjoy serving our country community be it for the Sunday morning papers, fuel for the car, or even the essentials on the journey home.
Drive by and say hi to our En Route St Mary team next time you're passing us!
Store Facilities
Beers, Wines & Spirits
Coal & Gas
Flowers
Fruit & Vegetables
Hot Drinks to Go
Meat & Poultry
Newspapers & Magazines
Petrol, Diesel & Tractor Fuel
Coal & Gas
Find us
La Rue des Buttes, St Mary, Jersey JE3 3DE
Telephone: 01534879822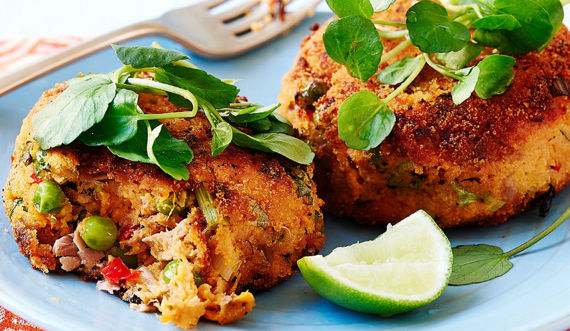 Co-op recipes
Let us inspire you!
See more >