En Route Trinity is nestled in the heart of Jersey on one of the islands main routes connecting the northern countryside with the relative hustle and bustle of town.
With a team of 21 Colleagues led by manager, Fatima Ventura, our Trinity store is here to offer both fantastic customer service and great value for our customers and members.
The store stocks nearly 5,000 product lines ranging from fresh fruit and veg to lunch deals for when you're on the move. Speaking of moving, we also have a 6 pump petrol station offering petrol, diesel and the new sustainable Eco Diesel 100 to help keep your engines going! 
Store Facilities
ATM Cash Machine
Air and water machine 
Bakery
Beers, Wines & Spirits 
Car Self-Valet Facilities 
Electric Car Charging
Free Parking
Flowers 
Fruit & Vegetables
Hot Food and Drinks to Go 
Meat & Poultry 
Newspapers & Magazines
Petrol & Diesel 
Opening hours
Food
Saturday 24th December
8am - 6pm
Sunday 25th December
CLOSED
Monday 26th December
CLOSED
Tuesday 27th December
9am - 5pm
Friday 16th December
7am - 9pm
Saturday 17th December
7am - 9pm
Sunday 18th December
7am - 8pm
Monday 19th December
7am - 9pm
Tuesday 20th December
7am - 9pm
Wednesday 21st December
7am - 9pm
Thursday 22nd December
7am - 9pm
Friday 23rd December
7am - 9pm
Wednesday 28th December
7am - 9pm
Thursday 29th December
7am - 9pm
Friday 30th December
7am - 9pm
Find us
La Grande Route de Saint-Jean, Trinity JE3 4FZ
Telephone: 01534784515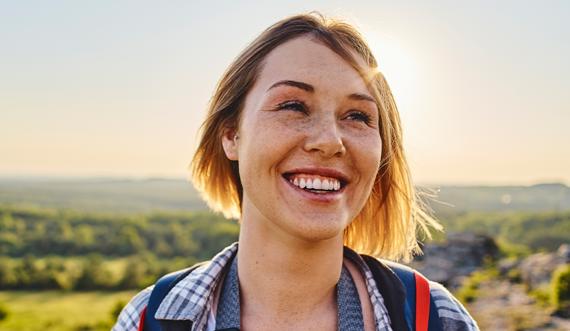 Careers
Find out how a job with the Co-op can work for you and your community,
See more >