It's been a staple part of the local community since 1969 and it's not hard to see why Locale Georgetown truly belongs here.
Neighbouring the local school, church and the green park, Izzy Alves and her team embrace the local spirit here in Georgetown.
Locale Georgetown continuously succeed in living our values - always enthusiastic and welcoming, they even currently hold the accolade of 'Best Christmas store'! 
Locale Georgetown offers parking, daily newspapers and magazines, post office services and of course, fresh, local produce 7 days a week.
Store Facilities
Bakery
Beers, Wines & Spirits
Flowers
Fruit & Vegetables
Meat & Poultry
Newspapers & Magazines
ATM Cash Machine
Bureau de Change
Free Parking
Public Access Defibrillator
Opening hours
Food
Mon - Sun:
7.30am - 8.00pm
Sunday 25th August
7.30am - 8pm
Monday 26th August
8am - 8pm
Post Office
Mon - Fri:
8.30am -1pm & 2pm - 5pm
Sunday 25th August
CLOSED
Monday 26th August
CLOSED
Find us
13/14 La Route du Fort, Georgetown, St. Saviour, Jersey JE2 7PA
Telephone: 01534879822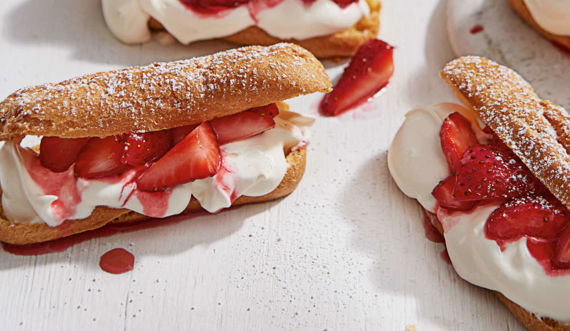 Co-op recipes
Let us inspire you!
See more >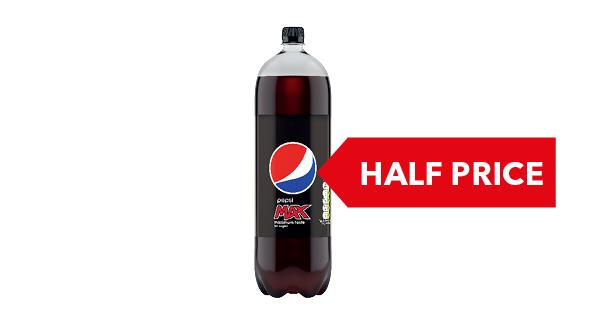 HALF PRICE | Pepsi 2 Litre
Varieties As Stocked
Until 10 September 2019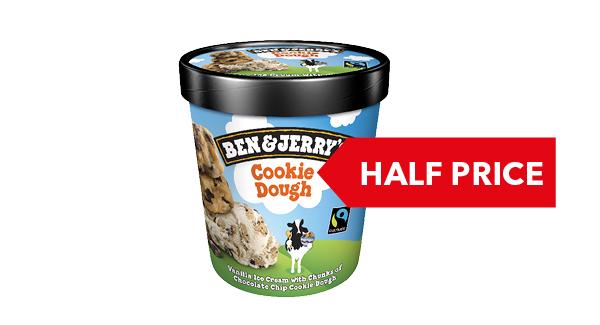 HALF PRICE | Ben & Jerry's Ice Cream 500ml
Varieties As Stocked
Until 27 August 2019
SAVE £1.00 | Andrew Peace 75cl
Varieties As Stocked
Until 03 September 2019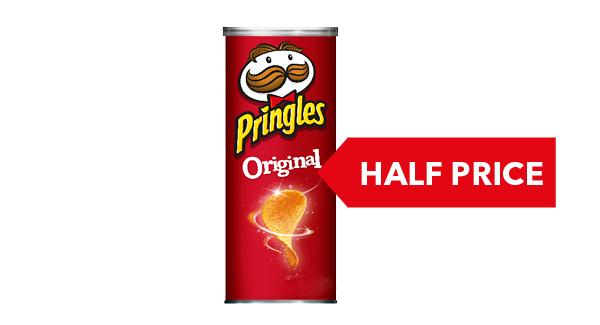 HALF PRICE | Pringles 200g
Varieties As Stocked
Until 10 September 2019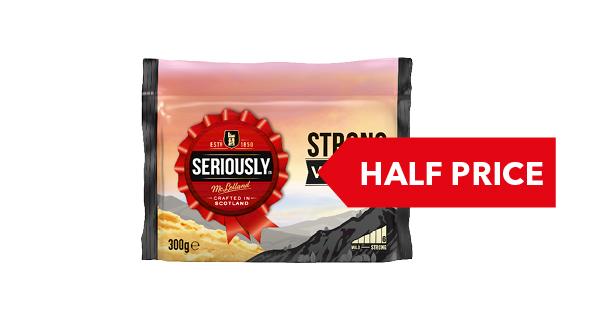 HALF PRICE | Seriously Strong Cheddar 300g/350g
Varieties As Stocked
Until 27 August 2019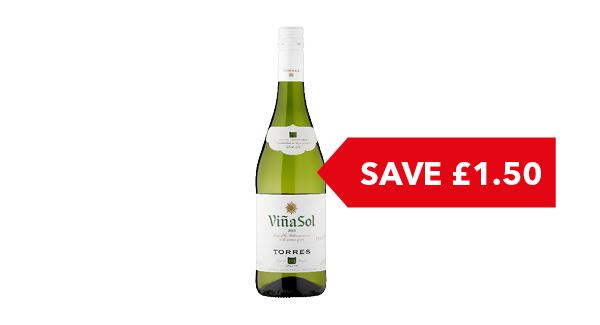 SAVE £1.50 | Torres Vina Sol 75cl
Until 03 September 2019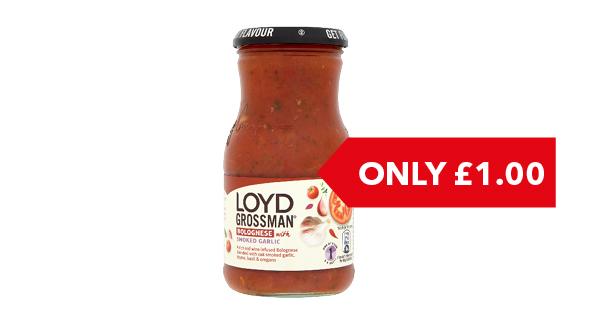 ONLY £1.00 | Loyd Grossman Italian Cooking Sauces 350g
Varieties As Stocked
Until 10 September 2019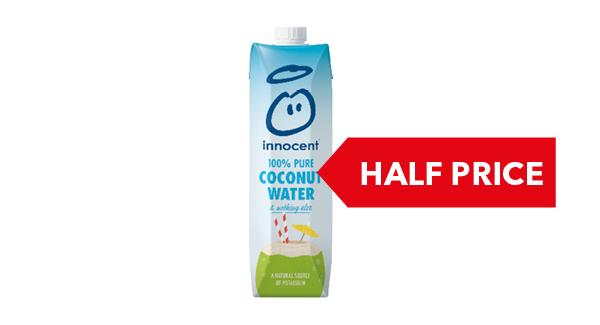 HALF PRICE |Innocent Coconut Water 1 Litre
Until 27 August 2019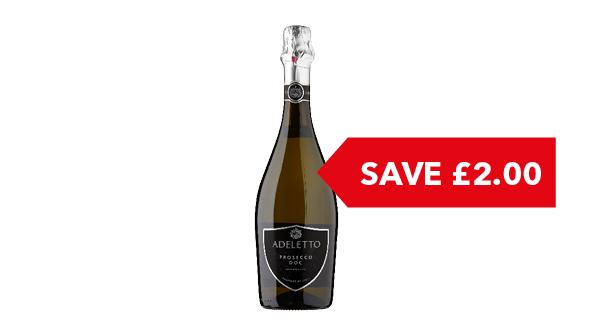 SAVE £2.00 | Adeletto Prosecco 75cl
Until 03 September 2019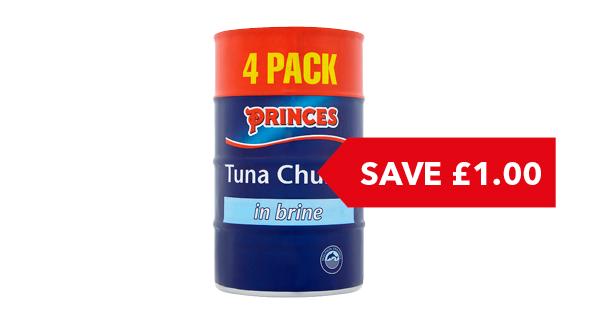 SAVE £1.00 | Princes Tuna 4x145g
Varieties As Stocked
Until 10 September 2019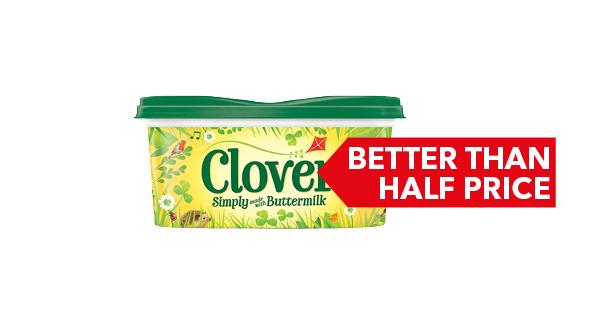 BETTER THAN HALF PRICE | Clover Spread 500g
Varieties As Stocked
Until 27 August 2019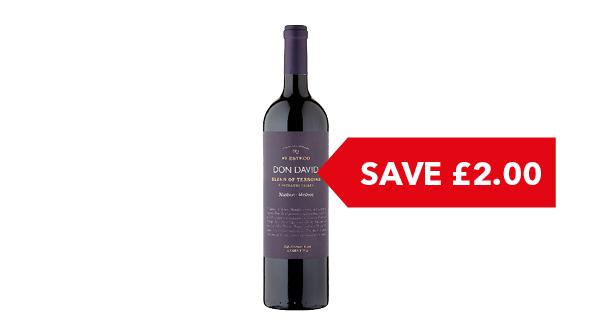 SAVE £2.00 | Don David Blend of Terroirs Malbec 75cl
Until 03 September 2019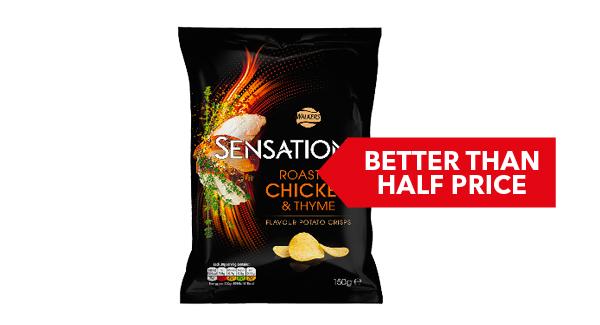 BETTER THAN HALF PRICE | Walkers Sensations 82.5g - 150g
Varieties As Stocked
Until 10 September 2019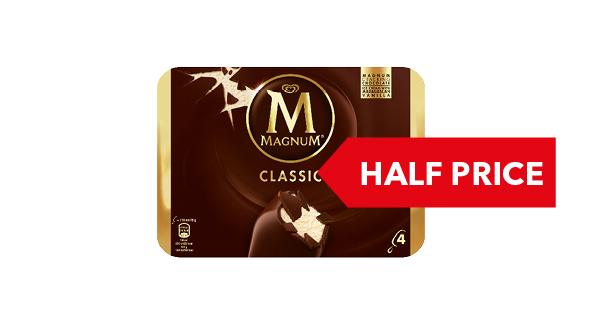 HALF PRICE | Magnum 4x110ml
Varieties As Stocked
Until 27 August 2019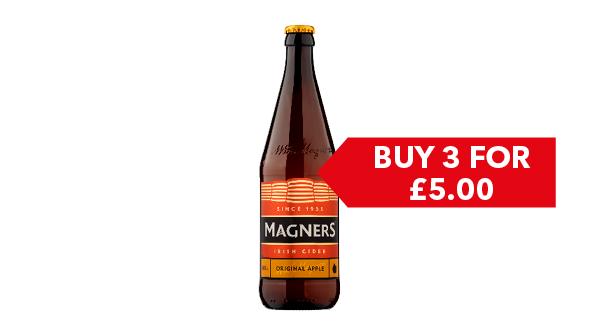 BUY 3 FOR £5.00 | Magners Original Cider 568ml
Until 03 September 2019
View all offers >