Customer Notice
Due to the unprecedented amount of calls our essential home delivery service has received, we have taken the difficult decision to close your Locale Val Plaisant store until further notice.
This decision has been made so our colleagues can safely collect the items needed to fulfil this service to better serve our community.
Your nearest alternative store is Grand Marché St Helier.
Thank you for your patience and understanding at this difficult time. We are working hard to cause as little disruption as possible.
Serving the northern quarter of St Helier since 1968, Locale Val Plaisant has certainly seen many changes over the years.
Our local community has grown, more of our customers are using cars in our car park, and we've even started using contactless pay to change with the times.
However, what hasn't changed is our consistency to serve our local community and be available for you; our customers and members.
Whether it is a quick treat from our in-store bakery, or doing a top-up shop, we always have - and will continue to be - here for you.
Store Facilities
ATM Cash Machine

Contactless, Apple Pay, Android Pay and American Express payments accepted

Bakery
Beers, Wines & Spirits
Flowers
Fruit & Vegetables
Meat & Poultry
Newspapers & Magazines
Bureau du Change
Free Parking
Public Access Defibrillator
Find us
57 Val Plaisant, St. Helier, Jersey JE2 4TB
Telephone: 01534879822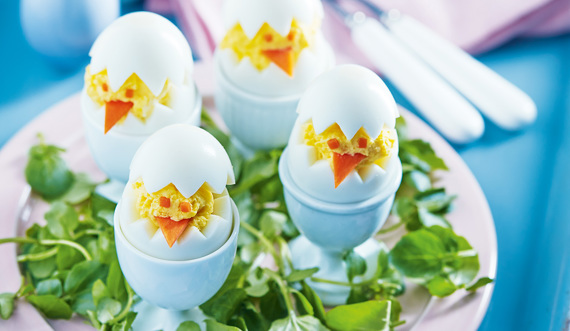 Co-op recipes
Let us inspire you!
See more >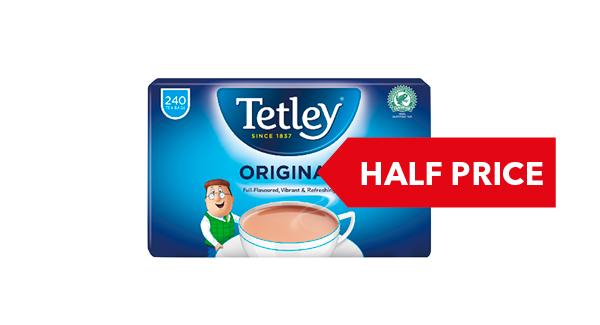 HALF PRICE | Tetley 240 Resealable Tea Bags 750g
Until 07 April 2020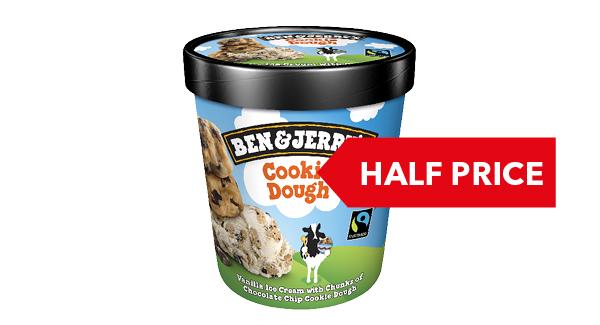 HALF PRICE | Ben & Jerrys 465ml/500ml
Varieties As Stocked
Until 14 April 2020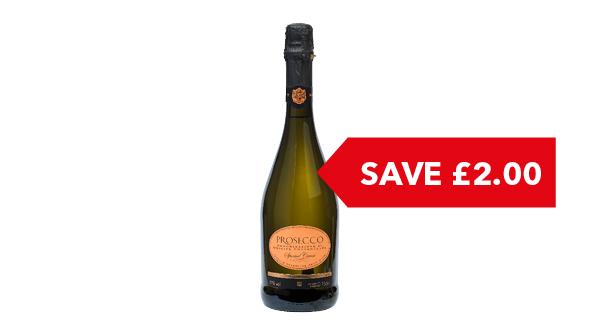 SAVE £2.00 | Co-op Prosecco 75cl
Until 21 April 2020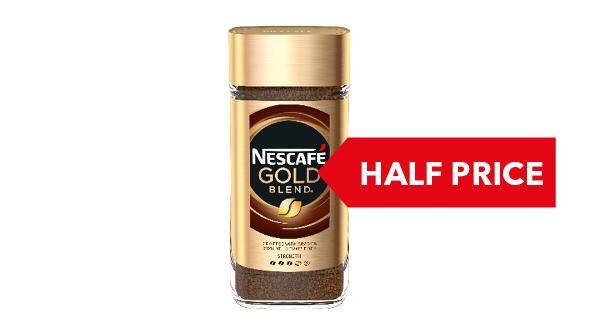 HALF PRICE | Nescafé Gold Blend 200g
Varieties As Stocked
Until 07 April 2020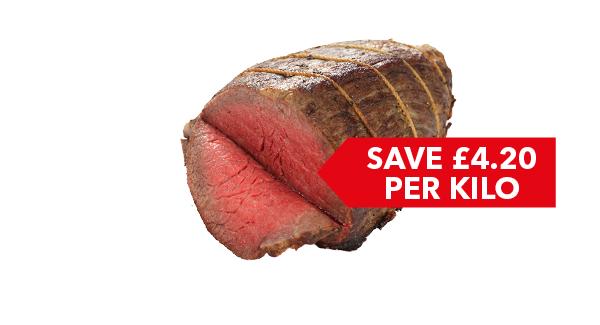 SAVE £4.20 PER KILO | Co-op Beef Roasting Joint Per KG
Until 14 April 2020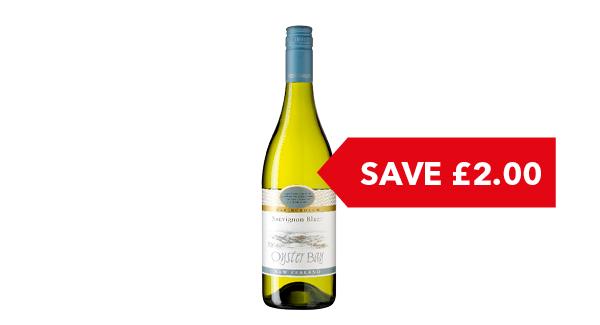 SAVE £2.00 | Oyster Bay Sauvignon Blanc 75cl
Until 21 April 2020
HALF PRICE | Finish Quantum Original 48s
Until 07 April 2020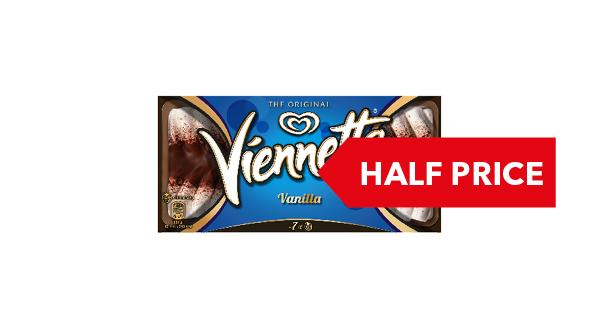 HALF PRICE | Wall's Viennetta Vanilla 650ml
Until 14 April 2020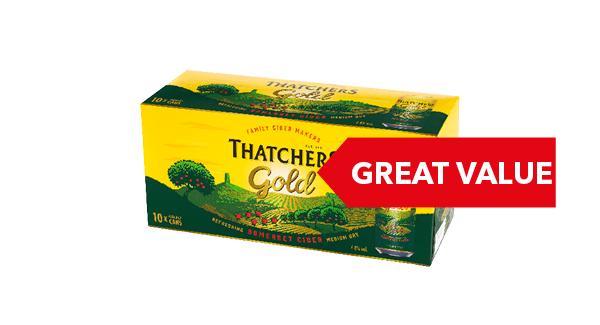 GREAT VALUE | Thatchers Gold 10x440ml
Until 21 April 2020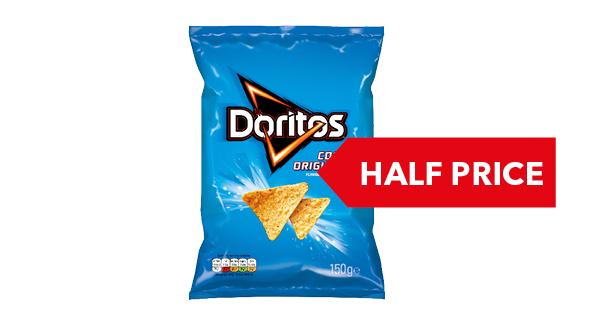 HALF PRICE | Doritos 150g
Varieties As Stocked
Until 07 April 2020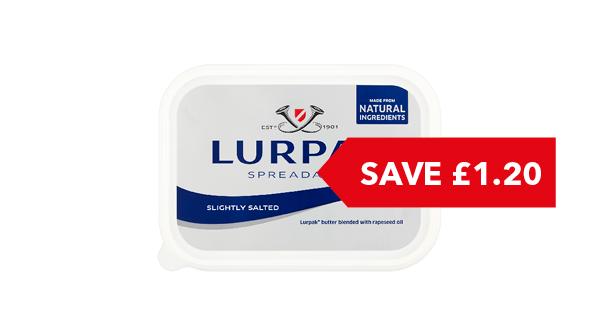 SAVE £1.20 | Lurpak Spreadable 500g
Varieties As Stocked
Until 14 April 2020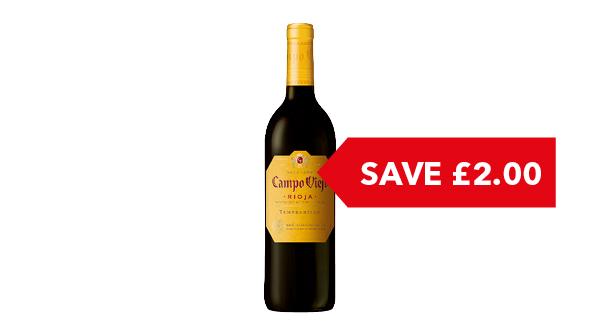 SAVE £2.00 | Campo Viejo Tempranillo Rioja 75cl
Until 21 April 2020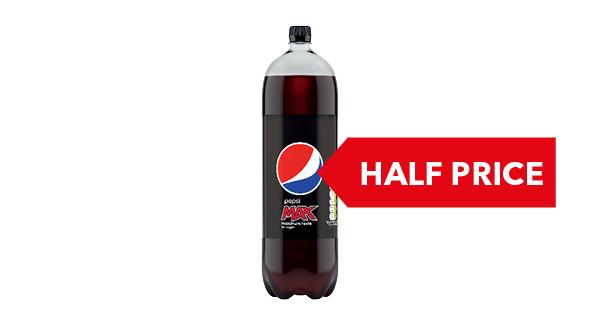 HALF PRICE | Pepsi 2 Litre
Varieties As Stocked
Until 07 April 2020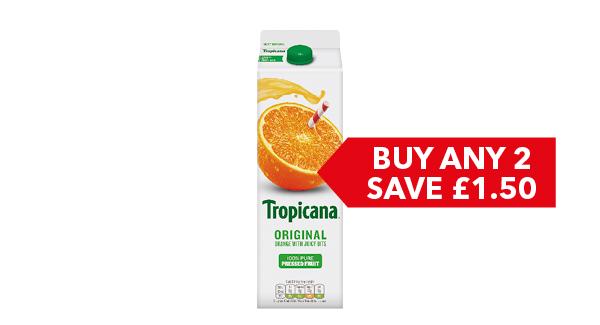 BUY ANY 2 SAVE £1.50 | Tropicana 850ml/950ml
Varieties As Stocked
Until 14 April 2020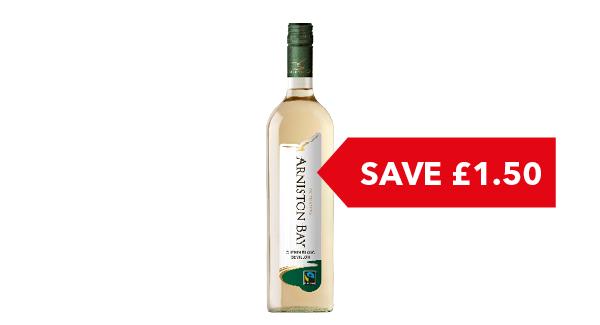 SAVE £1.50 | Arniston Bay 75cl
Varieties As Stocked
Until 21 April 2020
View all offers >