If you have experienced a villa holiday before, you'll know that it's one of the best ways to truly immerse yourself in the local culture of your destination.

In terms of accommodation, staying in your own villa is all about bringing together the best of both worlds:
Home comforts and luxury but with the privacy hotels can sometimes lack


The flexibility to schedule much-treasured time away from the daily grind in exactly a way that suits you



The chance to create a 'house party' atmosphere with family and friends
There's a growing trend for holidaymakers to choose villa accommodation over hotels. Here's a few reasons why your local Travelmaker think villa vacations are the way forward.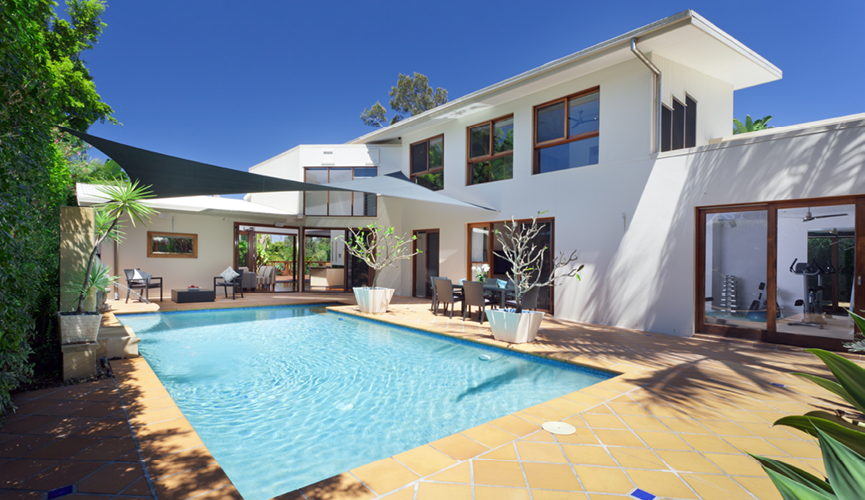 Holiday your own way 
No need to worry about scheduled spots for meals, reserving places or contending with the crowds. With your own villa, everything can be done at your own pace.  

Many villas now often come with the choice of having your own private pool. No more towels on sun loungers before breakfast.  It means that you can relax at leisure even more so and do as much (or as little) as you like.

But, if perhaps you are wondering whether you might miss the room service or the mint on the pillow treatment, there are options now to have serviced villas or 'resorts' which mix the best of both worlds.  

Travelmaker recommends: Want self-catering with resort amenities? Try Caribtours Aphrodite Hills holiday residences. It's a 'resort within a resort' with all the freedom of a villa. www.caribtours.co.uk/holiday-types/private-villas/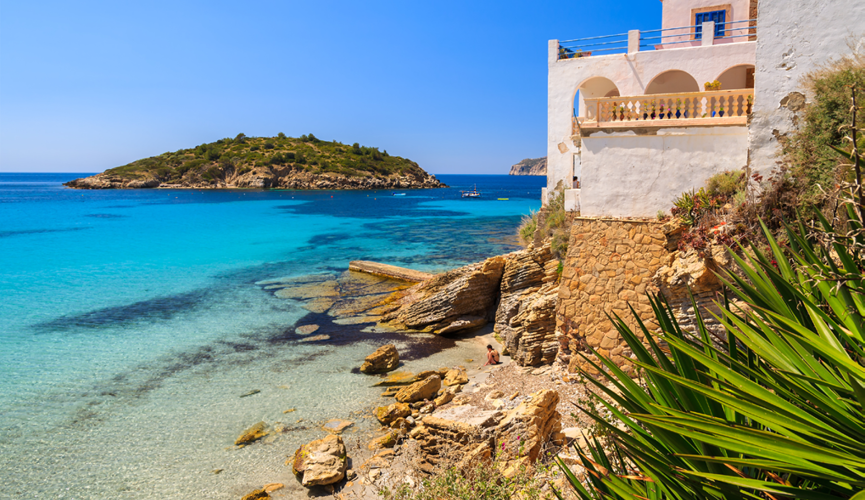 Find your perfect place 
Now more than ever before, having your own space can really make the difference for your holiday.
As an independent travel agency, Travelmaker can help book you the perfect villa for your holiday plans. Whether that is a small family villa close to a town centre for ease, or larger multi-room villas for groups of friends or family.
What's more, the benefit of having your own place is that you can holiday with family or friends with piece of mind, your own holiday 'bubble'.
Travelmaker recommends: Experience luxury at the Pine Cliffs Residence in the Algarve. All their luxury suites come with comfortable lounge and dining areas, well-equipped kitchenettes and laundry facilities, alongside cutting-edge technology and outdoor furnished terraces.
www.pinecliffs.com/en/accommodation/residence-a-luxury-collection-resort/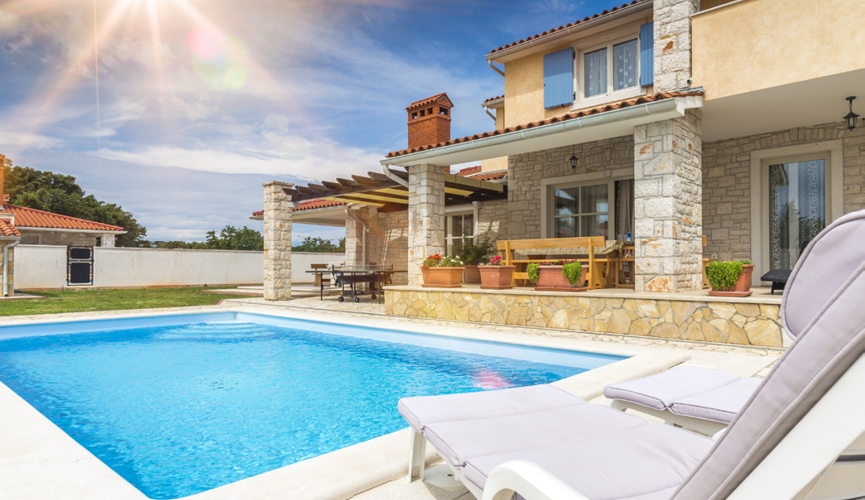 Be your own head chef
Whether you have fussy eaters, a food intolerance, or are just not too adventurous with local foods, having your own kitchen can be a huge relief when it comes to mealtimes.
It can mean much less stress about trying to explain what veganism is, or that you are allergic to gluten. It also is reassuring to know that you are always able to have a meal whenever you wish, and at any time of the day.
If you're holidaying on a budget, eating out can often be one of the most expensive parts of a trip, so self-catering can help make savings on the overall cost.
Plus, you can truly immerse yourself in the local culture by shopping at food markets and creating your own version of local delicacies and dishes. It's all part of the fun and adventure.

Travelmaker recommends: Don't want to slave in the kitchen on holiday? Don't worry, we recommend Las Villas Bahia Del Duque villas in Tenerife. More than just getting your own space, you can have in-room chef service and delicious dishes in the privacy of your villa.
www.thetaishotels.com/bahia-del-duque/accommodation/las-villas/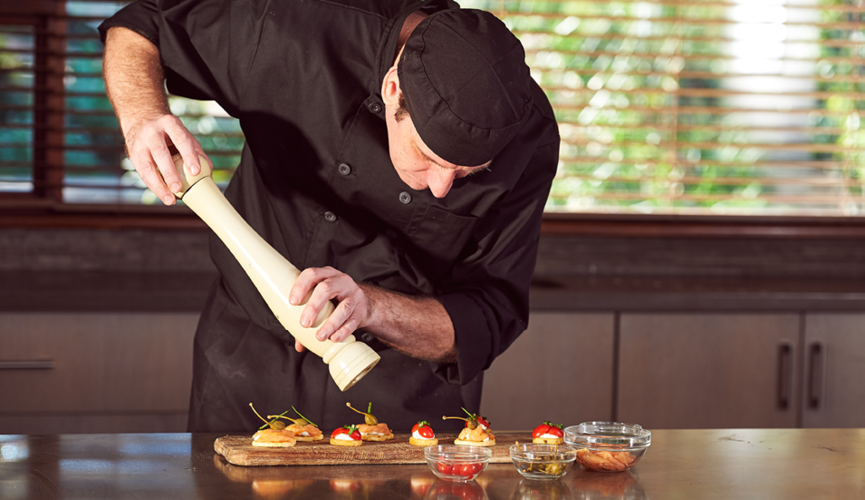 Wouldn't it be nice to get on with the neighbours?
There's nothing worse than spending that little bit extra on a room upgrade, only for it to be next door to noisy neighbours or a squeaky hotel door.
The last thing you want on your holiday is to be disturbed or become irritated by other holidaymakers.  No matter how luxury a hotel, you can never guarantee that your fellow guests will be perfect.
We can help find a holiday villa that is just right for you. So, if you want to escape from it all on holiday, there will be the perfect villa waiting for you.
Travelmaker recommends: Find your own paradise with Marriott's Secluded Haven Collection based in Crete. More than just having your own space, you can even have your own beach, or island. This is your very own haven.
www.marriott.com/hotels/hotel-information/details-3/herlc-blue-palace-a-luxury-collection-resort-and-spa-crete/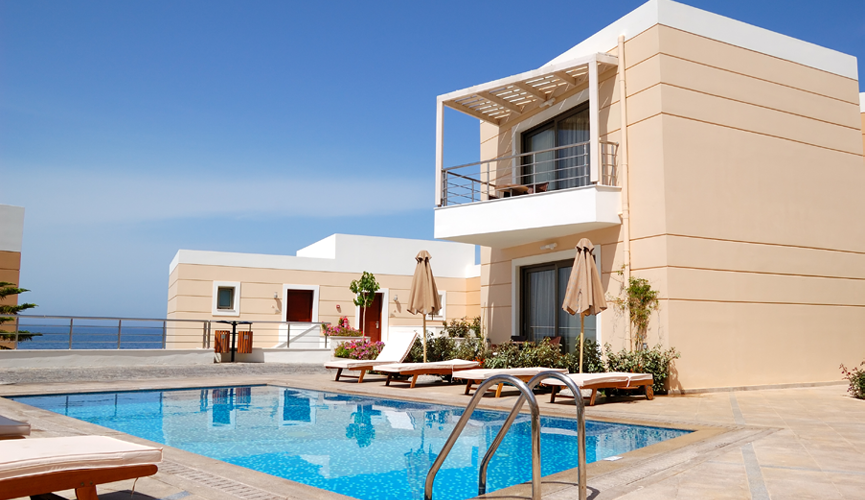 If you're planning your next holiday, why not speak to our Travelmaker teams about staying in your own villa?
Talk to your local Travelmaker agent today about booking a villa holiday for Summer 2021 and beyond.