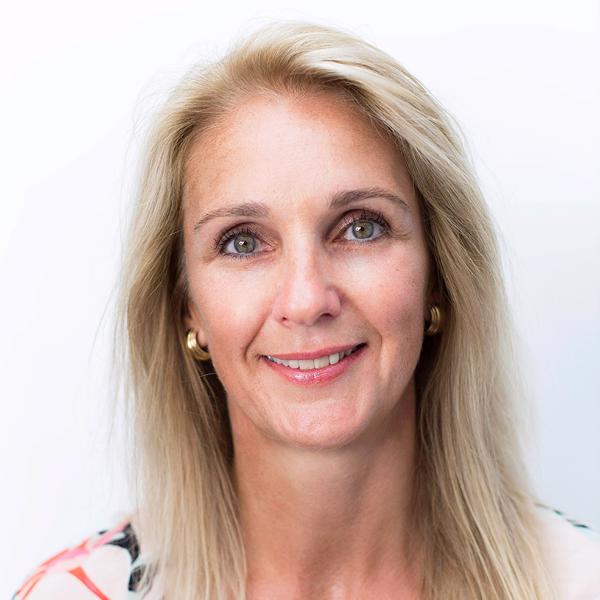 Jennifer Carnegie
Non-Executive Director and Chair of the Recruitment & Remuneration Committee
Jennifer was appointed to the Board in March 2018. She is director and co-founder of Amicus Limited, a leadership consultancy which helps businesses get the best from their people.
Prior to that Jennifer was the chief people officer for Digicel, the global telecommunications and entertainment provider, has managed manufacturing facilities with large numbers of people, is an accomplished industrial engineer and was instrumental in creating and running a successful global corporate university for Mars, incorporated. Jennifer is president of the Jersey Chamber of Commerce.
Jennifer's focus is on improving capability and developing talent within the Society to deliver the strategy, growth and value for members, colleagues, customers and local suppliers.