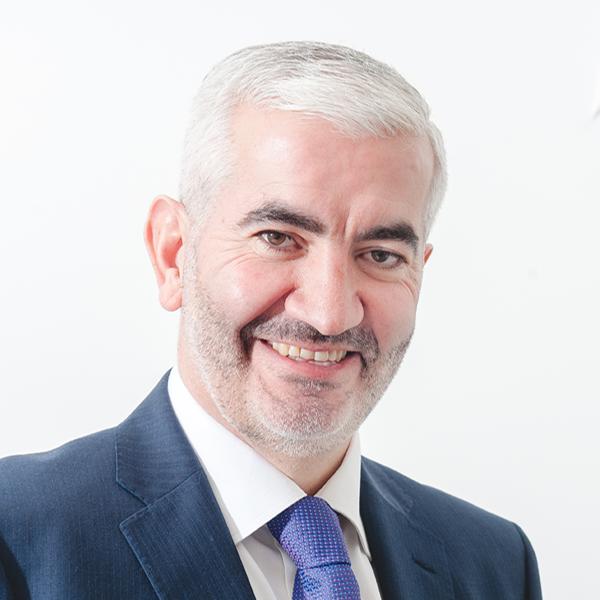 Mark Cox
Chief Executive Officer
Mark joined the Channel Islands Co-operative Society as chief operating officer in 2010, responsible for all trading operations across food, non-food, travel and care. He was appointed as the Society's chief executive officer and director in July 2020.
Mark's career in the retail industry started over three decades ago so his knowledge and expertise in this field, combined with a thorough understanding of our pan-island business' needs and requirements are an invaluable asset. He is a proven leader who is dedicated to developing the Society's future strategy and growth, as well as investing in the development of our colleagues and protecting long-term member value. His passion for the Society is infectious.
Mark, along with a great team of people, will ensure that the Society remains the leading retailer in the Channel Islands for decades to come.