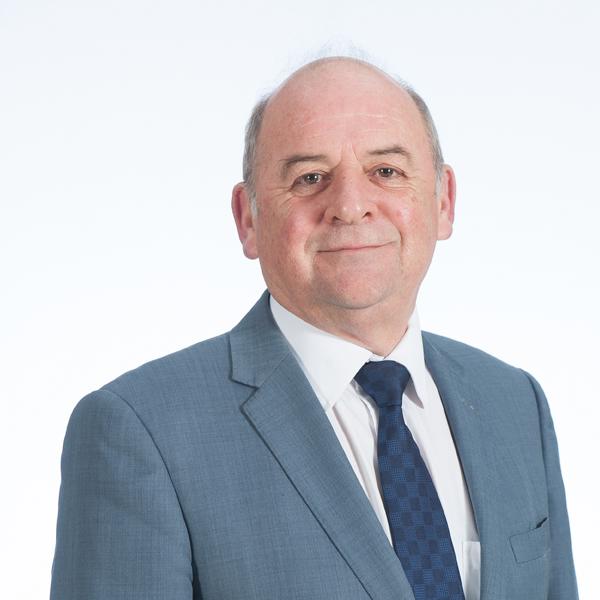 Jim Plumley
Chief Development Officer
In 1998, Jim joined The Channel Islands Co-operative Society as marketing manager which progressed into the wider role of head of sales and marketing before he was appointed as chief commercial officer.
In January 2016 Jim became chief development Officer overseeing current developments and managing our wider capital developments plus other area's such as sustainability, cost control and store format evolution.
Jim is a member of the Jersey Fairtrade Committee, a trustee of the Society's pension scheme, and sits on the UK Co-op Group Council. 
Click on each executive member image to read their biographies.