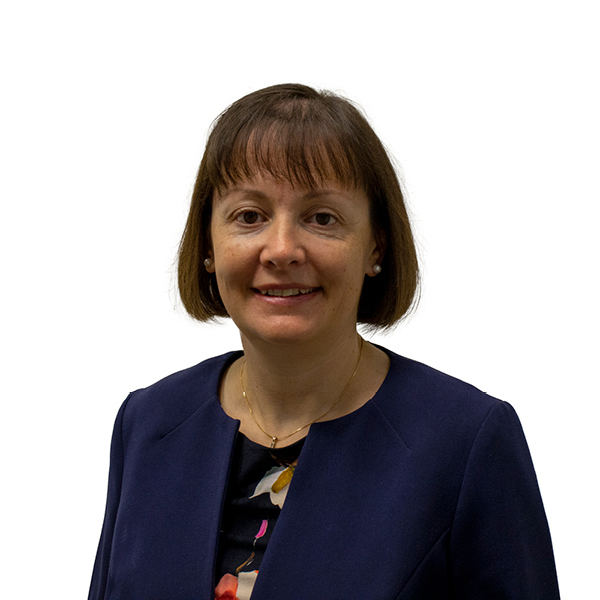 Louise Read
Chief Financial Officer
Louise joined the Society in 2019 and was appointed CFO in June 2020.
Prior to joining the Society Louise spent nine years with the Channel Islands Competition and Regulatory Authorities including seven years on the board. She has worked for Jersey Post, as group financial controller, and has served as a commissioner for the Jersey Appointments Commission.
Louise is a fellow of the Institute of Chartered Accountants of England and Wales, having trained as a chartered accountant with PricewaterhouseCoopers and is a chartered director.
Click on each executive member image to read their biographies.