Your membership matters
Being a locally owned, community retailer with a membership of over 128,000, becoming a member of the Channel Islands Coop gives you the opportunity to belong and be part of something bigger.
We are owned by our members, so we focus on providing the products and services that islanders need, rather than the needs of a small group of shareholders.

We are proud to work with local suppliers, charities, and community organisations on a wide range of life-affirming and environmental initiatives. Being an active part of our community, and supporting inclusion and diversity is part of our ethos.
Our membership grows year-on-year, all sharing in our vision to make a real difference to the communities we serve.
Local charities are also part of our membership family. Members donate thousands of pounds each year to charities just by quoting their share numbers when shopping.
The benefits of becoming a member
There are many benefits of becoming a shareholder, these include: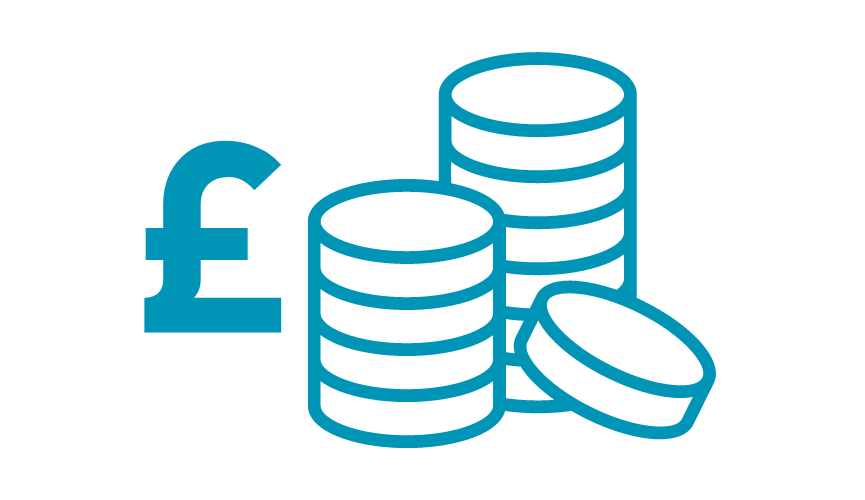 Earn interest and save
Up to £25,000 in your A-Class Share Account.
Open a B-Class Share Account and save up to £75,000.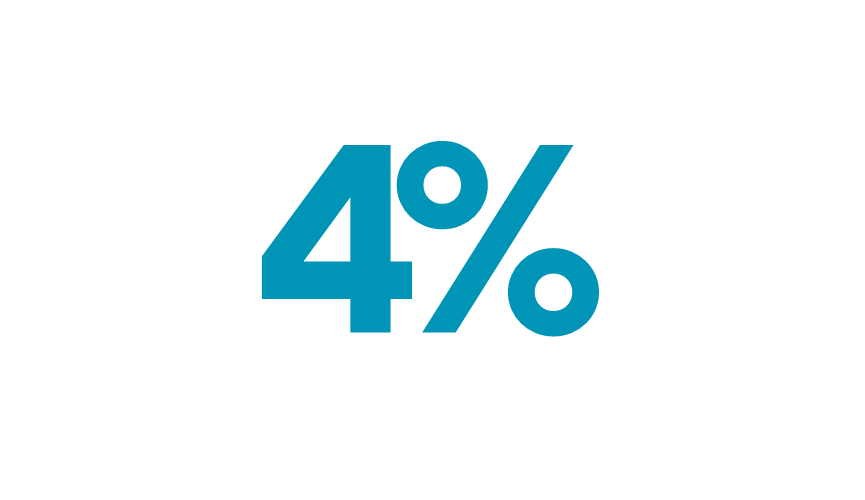 Receive a 4% dividend
On all qualifying purchases when you quote your Share Number at our tills.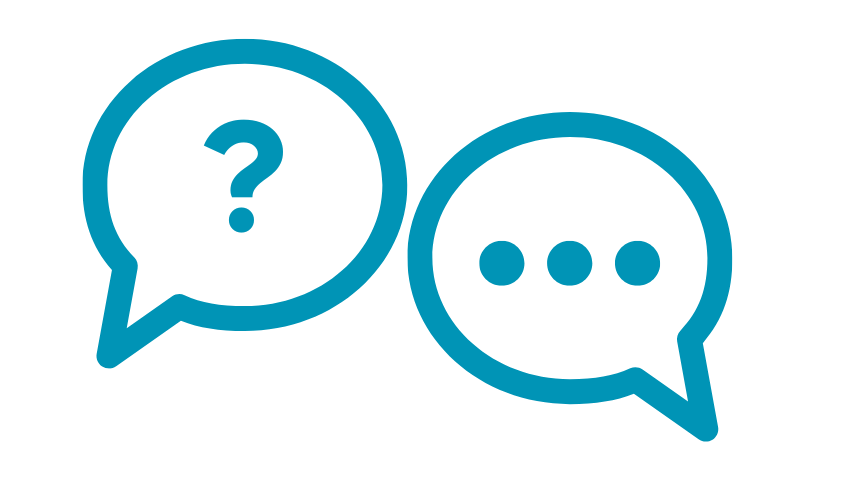 Be a part of our AMM
Have your say and share your thoughts and views.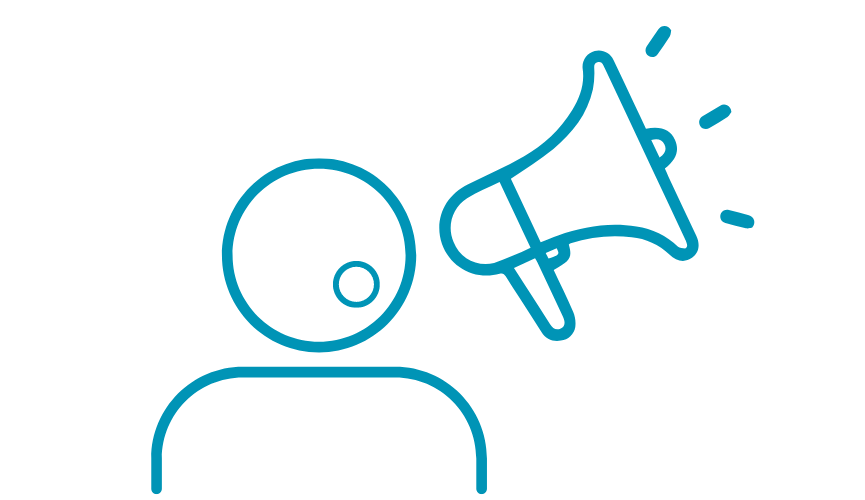 Become a director
Have a seat on the board of your Coop and represent your fellow members.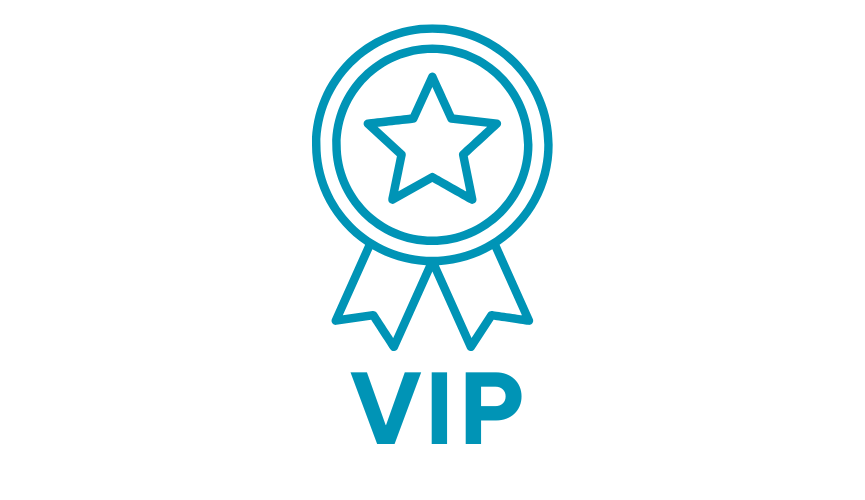 Get exclusive member rewards
Where you can shop and save more just for being a member.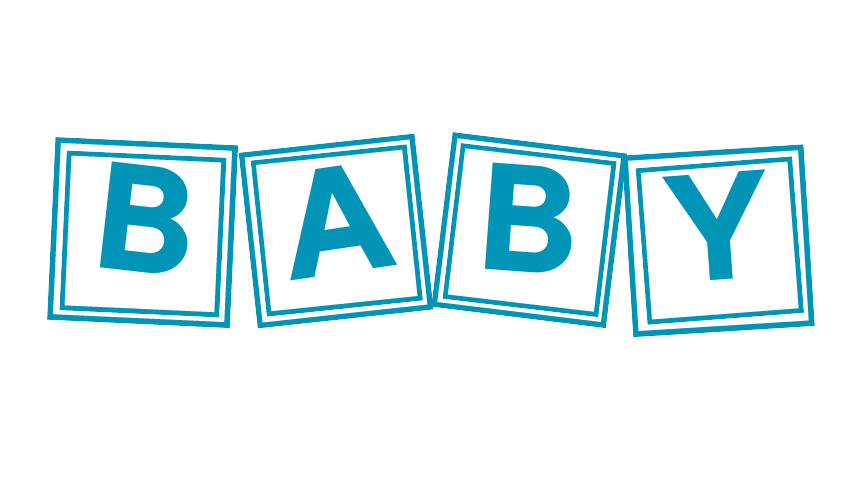 Baby and toddler club
Sign up and receive £120 worth of Coop vouchers. 
Ready to become a member of your Channel Islands Coop?
Membership is open to Channel Island residents, who are over 16 years of age. Membership is subject to completion of our application process and investing £1 to buy your share, means you can become a member of the Society. Your share gives you a say on how the Society is run and you receive dividend on qualifying purchases you make in-store, on-line or when you use our Pharmacy Locale or our funeral services.
A share of the profits
Once you become a member, you will be issued with a share number which you need to quote each time you make a purchase from us.
For every pound you spend with us on qualified purchases, you will earn dividend. This dividend will be paid to your share account once approved by members at our Annual meeting of members (AMM), held in in the second quarter of each year.
Your dividend value is automatically calculated during the trading year, which ends on the second Sunday in January. You can draw your dividend after the AMM or leave it in your share account to gain interest. 
The following are not qualifying purchases, and dividend does not accrue on them:
Gift Vouchers
Guernsey Electricity Key Card
Home Delivery Charges
Lottery Tickets
Parking Paycards
Pay as you go SIM and Top Up Cards (Airtel, JT & Sure)
Petrol
Postage Stamps
School Bus Tickets
Recycling bag labels (in Guernsey)