Channel Islands Co-op Bans High Energy Drinks to under 16s
05 March 2018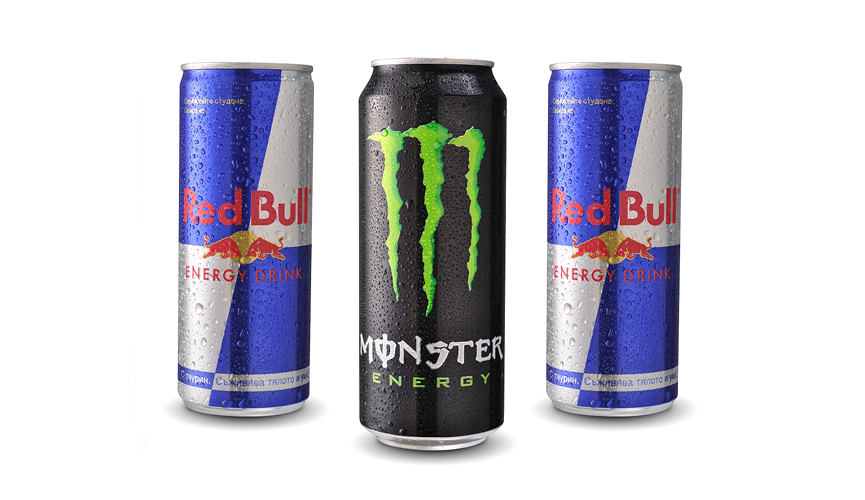 The Co-op will launch a voluntary ban on the sale of energy drinks to under-16s.
The age restriction, which will apply to products containing more than 150mg of caffeine per litre, will come into force in March 2018.
Once the ban is implemented, customers wishing to buy these products will need to be willing to show appropriate ID.
Mark Cox, Chief Operating Officer said: "There is growing concern about the consumption of energy drinks among young people and, after consultation with UK Co-op Group, we recognise that we must act. It's a balance between offering choice and doing the right thing so the decision was taken to limit young peoples' access to high caffeine drinks."
The list of energy drinks which come under this ban are:-
Boost Energy Drink
Carabao Apple Sugar Free
Carabao Apple
Emerge
Emerge Regular
Emerge Zero
Monster Absolute Zero
Monster Energy
Monster Energy 44
Monster Mean Green
Monster Mixed Punch
Monster Ripper
Monster The Doctor
Monster Tropical Thunder
Monster Ultra
Monster Ultra Red
Monster Ultra Sunrise
Red Bull
Red Bull Sugar Free
Relentless Origin
Relentless Passion Punch
Relentless Zero