We need your help.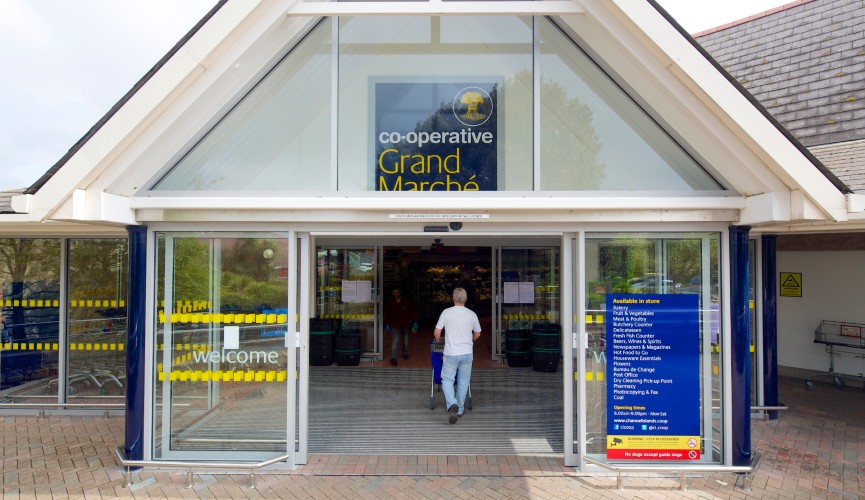 We know that there is concern around the spread of coronavirus but we want to let you know that we are doing everything we can so that you and your families have the food and essentials you need.
We are working closely with both the Government of Jersey and Government of Guernsey and our UK suppliers to ensure that a continual supply of food and goods is delivered to our stores.
Our store colleagues and supply chains are working hard to make sure we keep the islands feed.
But we need your help.
We ask all our customers to be considerate in the way that you shop and understand that buying more than you need can sometimes mean others will be left without. Stockpiling means that places strain on our colleagues to keep our shelves full. Together we can care for those most vulnerable and make sure everyone is kept safe.
Please shop sensibly.