Celebrate Co-op Fortnight with your local co-operative.
22 June 2020
We've only just reached the halfway mark for 2020, but the last six months has brought more than its fair share of challenges and changes for us all.
Never has co-operation been more important than now. 
Through working together, we are all making a real difference to our communities. Whether it's looking out for our vulnerable neighbours, helping by shopping for others, supporting our essential workers or volunteering to help keep our islands safe. When we unite together we can create change together.
This year's Co-operative Fortnight (22 June – 5 July) is all about positive change. It calls for us all to build something better together. And as seen during the coronavirus pandemic, it is often the smaller acts of kindness that shine the brightest.
Let's build something better together 
We've rounded up some of our most inspirational stories of co-operation from this year so far.
So whether you buy local to help our island producers keep their businesses running, or donate a few essentials to keep the foodbanks open, let's all #KeepCooperating and working towards building something better together.
Earlier this year, we picked up our spades and wellies and supported local environmental heroes,
Jersey Trees for Life
by planting trees and shrubs in the island's countryside. These trees will form part of the charity's living corridor, which has been part-funded by the Society's Eco fund.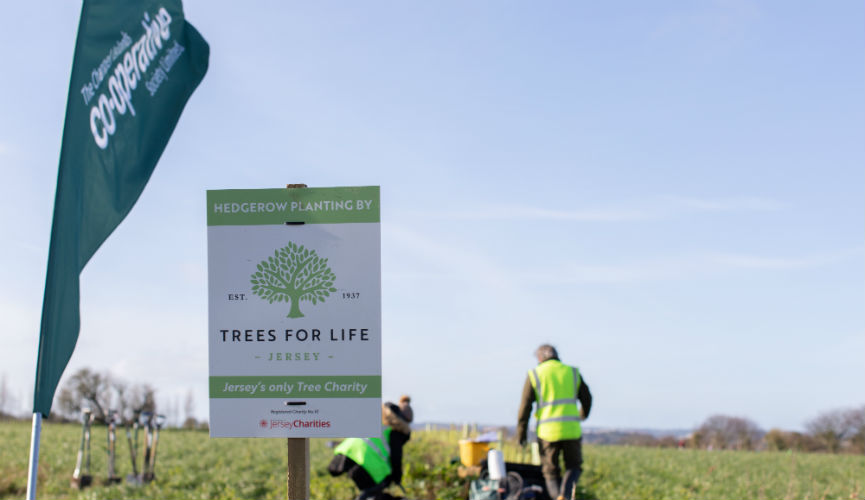 Guernsey welfare Service #Guernseytogether
It is thanks to our members choosing their local Co-op that we are able to make these fantastic donations - making a real difference to our community.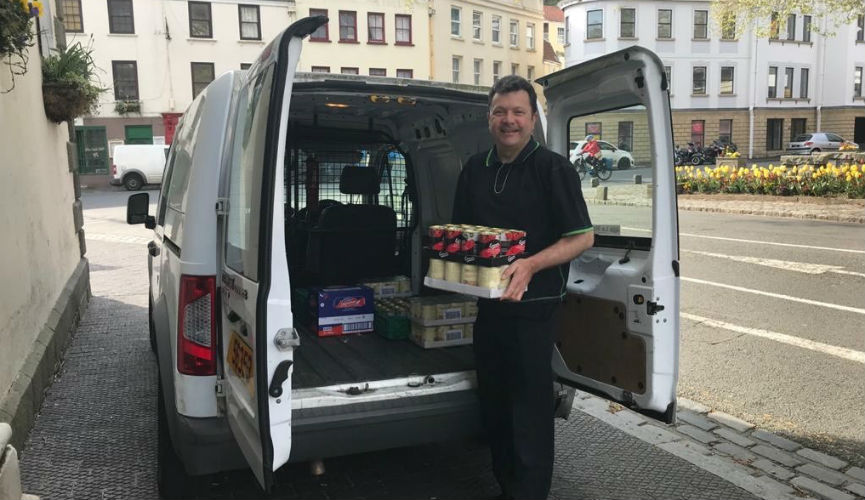 Join us to say thank you to our colleagues
The Ron Short Centre 
home delivery service
If you've ordered from our essential home delivery service, you may have spotted one of these friendly faces from a distance delivering your food.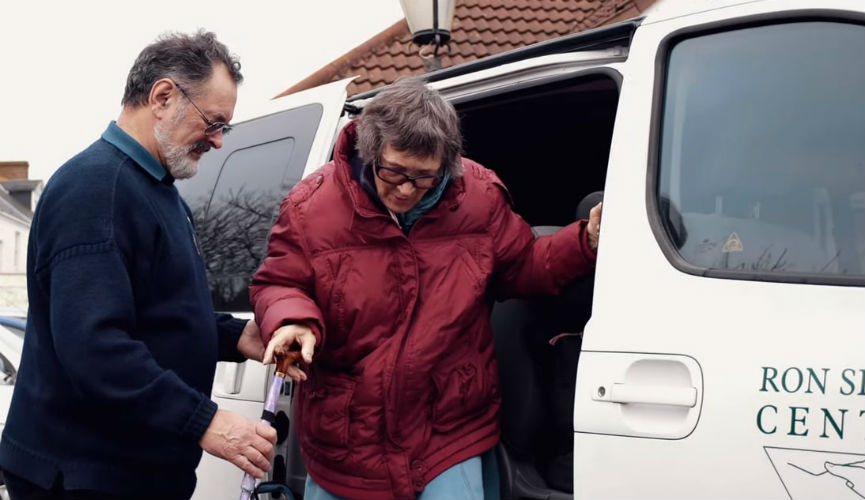 Aurigny staff working with our Grand Marché colleagues
For us belonging is everything and during this difficult time it's great that we can all work together to serve our communities. We were extremely grateful to have the staff from Aurigny in Guernsey help us keep our stores running safely and our island fed by cleaning our trolleys and managing queues.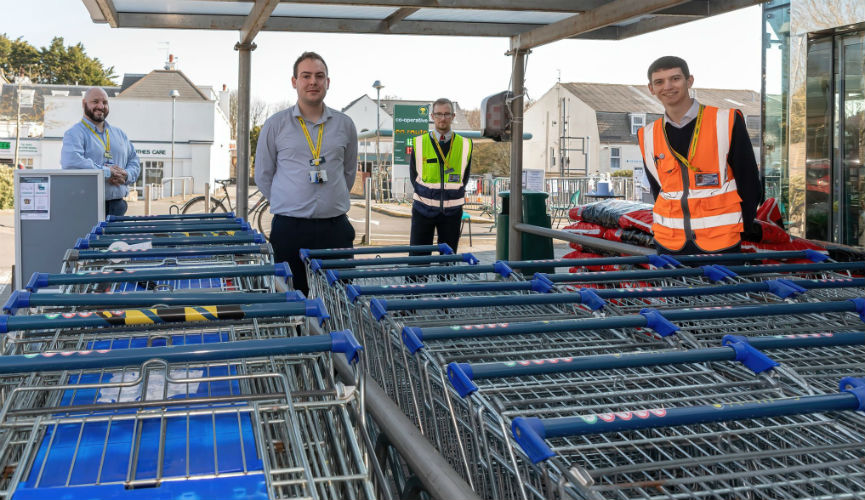 Colomberie and Grouville colleagues dancing
It's easy to get overwhelmed when every day brings more challenges to our key workers. So it's great to see our colleagues finding the fun and creativity to help keep spirits up. Here's their little reminder to keep smiling (and dancing) through these difficult times.
A simple form with a simple message: no-one should ever feel alone or isolated.
Help tackle loneliness in our communities and be there to support one another.