When you're part of something different, unique, meaningful, it gives you a real sense of purpose, pride and belonging.
Believing in the value of belonging has shaped our organisation since opening our first store in 1919.
It's why we put purpose before profit every day of the week. It remains at the heart of what we do, today and tomorrow.
Belonging means…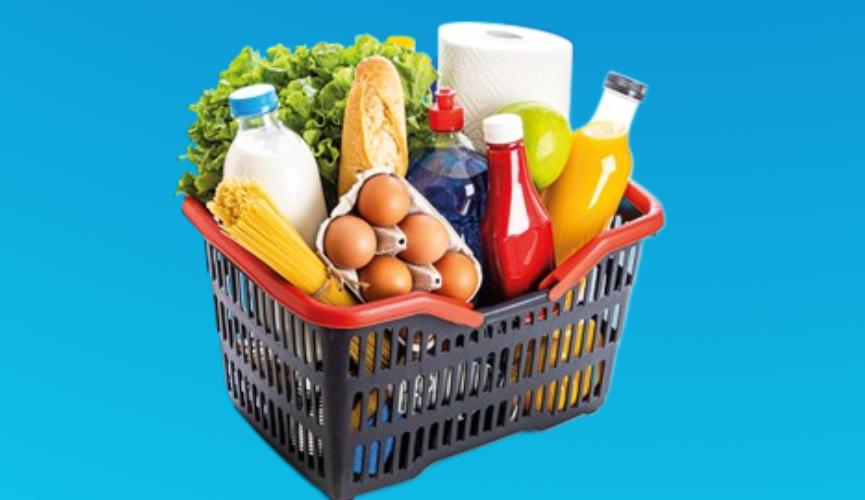 Basket holder. Shareholder.
Being locally owned we can focus on providing the products and services needed by islanders. We share our success, handing dividend back to local people and reinvesting back into our islands.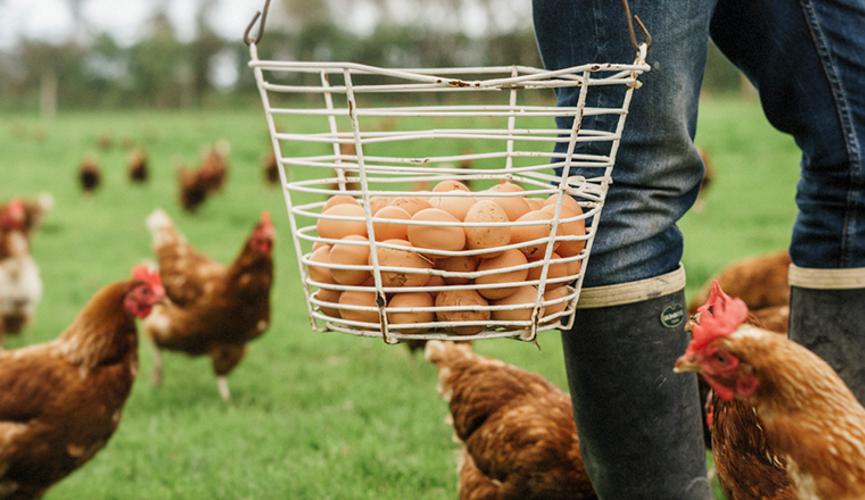 Loving Local
We actively look to stock our shelves with local products and are proud to have local producers as partners, in many cases for years and years.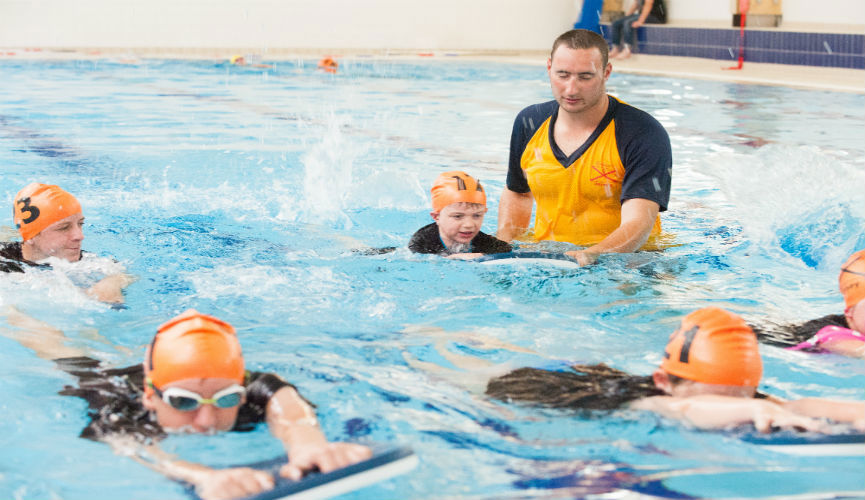 Supporting Community
Together, we turn profits into donations, funding local community projects, charities, environmental initiatives and good causes. We help those who help others to transform local lives.
Meet your Neighbour
We can all help bring a feeling of belonging to the communities we live in when we look out for each other. Help us to break the silence of loneliness and make a real difference.
Download and use this form to take the first step in getting to know those around you.
Belonging is everything
Belonging is also about being inclusive, protecting our environment, supporting sustainability, connecting with others, being listened to, investing in regeneration, encouraging the next generation, having a low digit share number and so much more. So, belonging means everything to us.