Pride party essentials
01 September 2023
We have sponsored CI Pride since it first came to our Channel Islands in 2015. Here's our guide to the perfect rainbow inspired party!
Pride parties are a great way to get together with your friends, neighbours and colleagues and celebrate all types of diversity in your community and island.
Eat the rainbow
Here are some of our favourite colourful treats. Mix and match savoury and sweet to suit your tastes.
Couscous Rainbow salad by COOK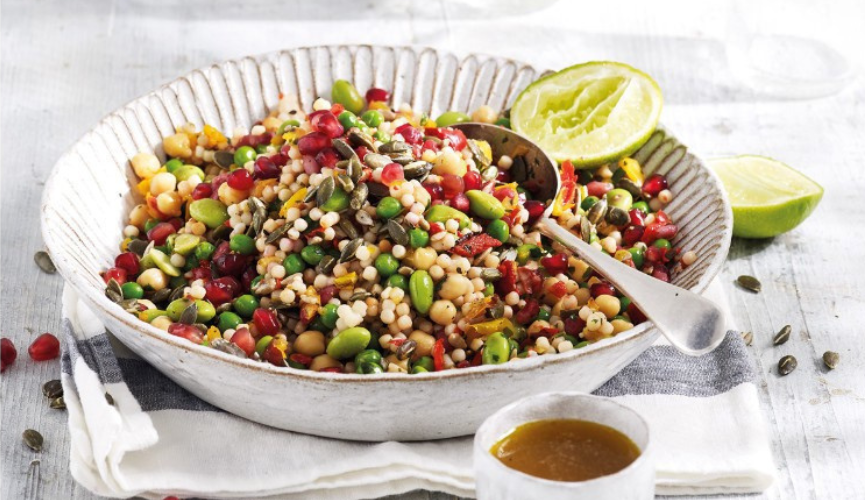 Fruit salads and vegetable salads brighten up any buffet table. You can buy pre-prepared packs or make your own.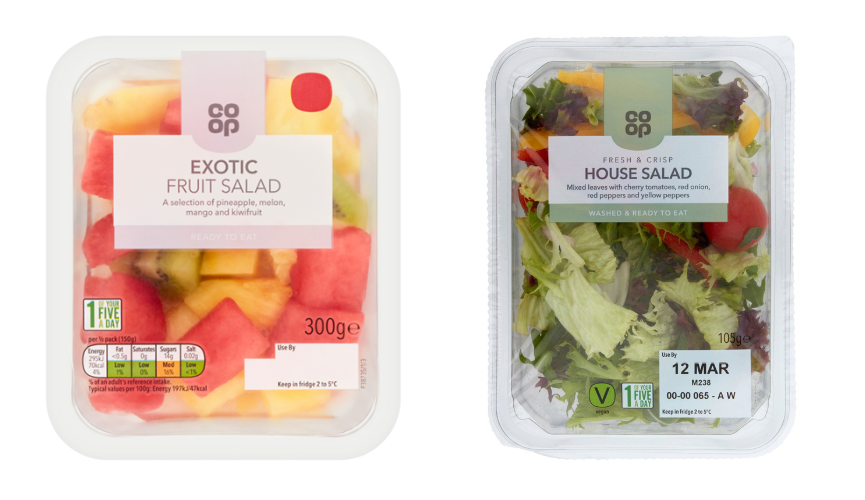 Colourful ice creams and lollies are a refreshing treat on a hot day or after a Pride parade!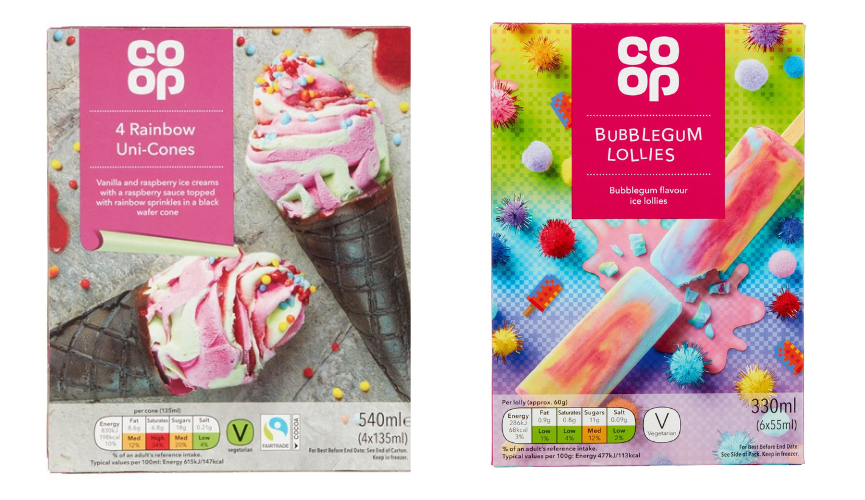 Everyone can enjoy this Pick n mix as they're vegan friendly and it's a 1kg bag so there's plenty to share around! See our full range of sweets and chocolates here.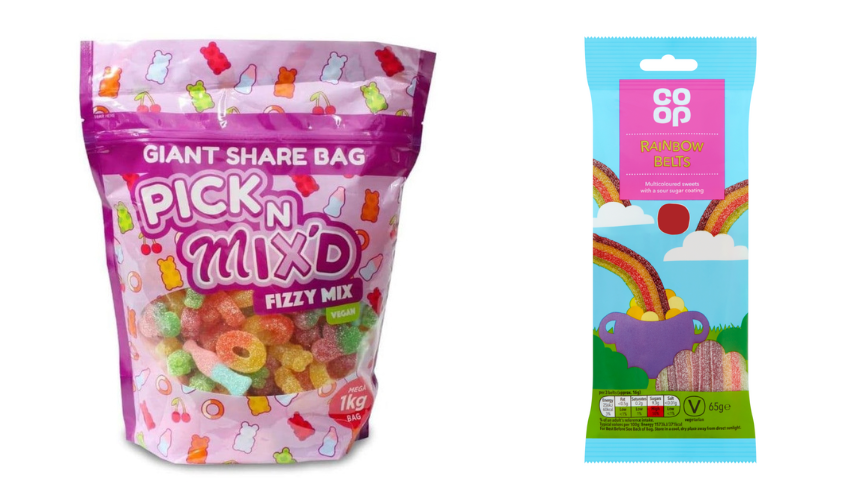 Pass these rainbow cupcakes around your party and watch them disappear!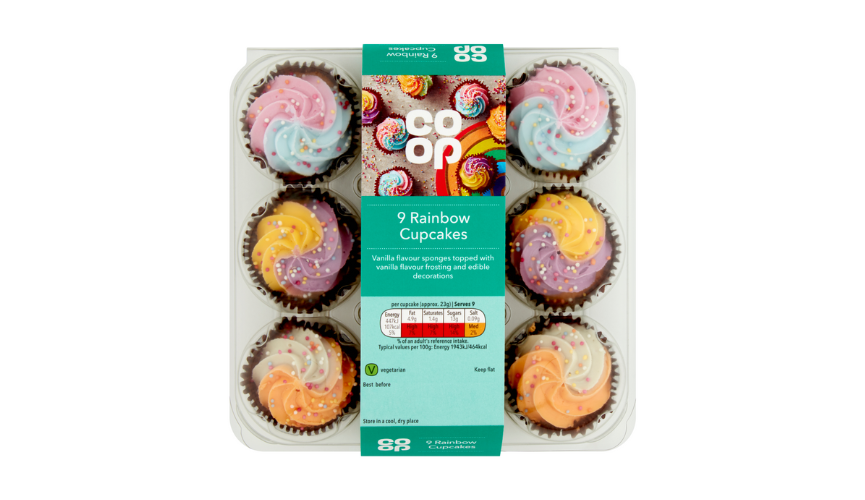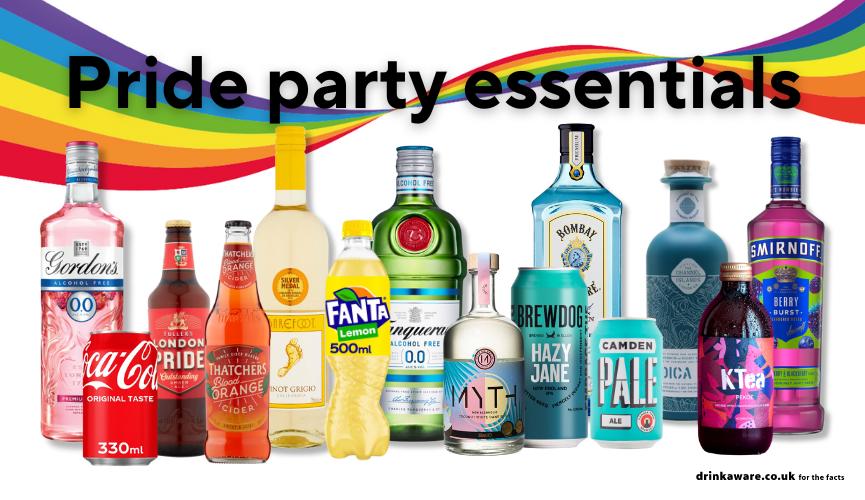 Party drinks
If you're hosting a Pride Party then don't forget to provide drinks! With no and low alcohol options, everyone is catered for.