'Tis the season to be sustainable
24 November 2022
LONG gone are the days when Christmastime was always seen as the season of excess.
Much more commonplace now are thoughtful, non-wasteful gifts, mindful shopping with inventive ways to reduce food waste, and eco-friendly, recyclable decorations and wrapping. The colour of many Christmases nowadays is green, rather than white.
But we're fully behind the cleaner, greener, alternative ways to celebrate Christmas. If you too are through with the pretentious plastic, the ostentatious over-indulgence and ugly excess, get with us and be inspired to have a conscious Christmas.
Here are just some ways in which we're switching to a sustainable Christmas.
Let us know if you are having a green Christmas this year, too.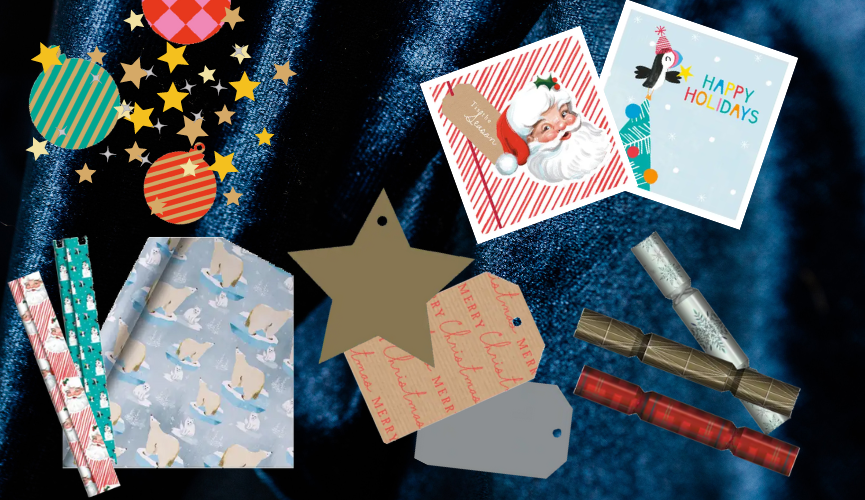 1. Plastic free gift wrap and accessories
In 2020, Coop were one of the first major UK retailers to remove plastic and glitter from our own-brand cards, gift wrap, bags and accessories.
Although including shiny, metallic-looking patterns and glittery decorations make wrapping paper and cards feel more festive, having these elements in the designs often mean that they cannot be recycled. It means that more plastic pollution is fed into our waste systems at Christmas more than any other time of the year.
It's why we are proud that we no longer use plastic lamination, and we minimise any foil to make sure our Christmas gift tags, cards and paper are 100% recyclable.
Check out our giftware range in store today.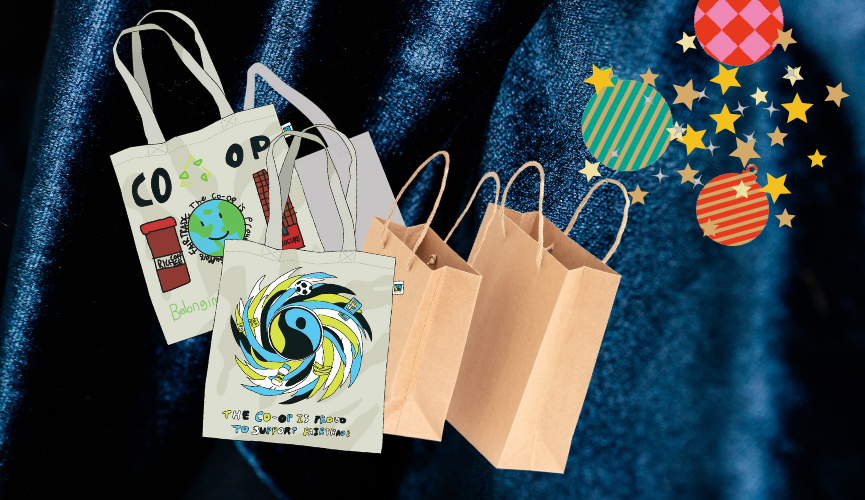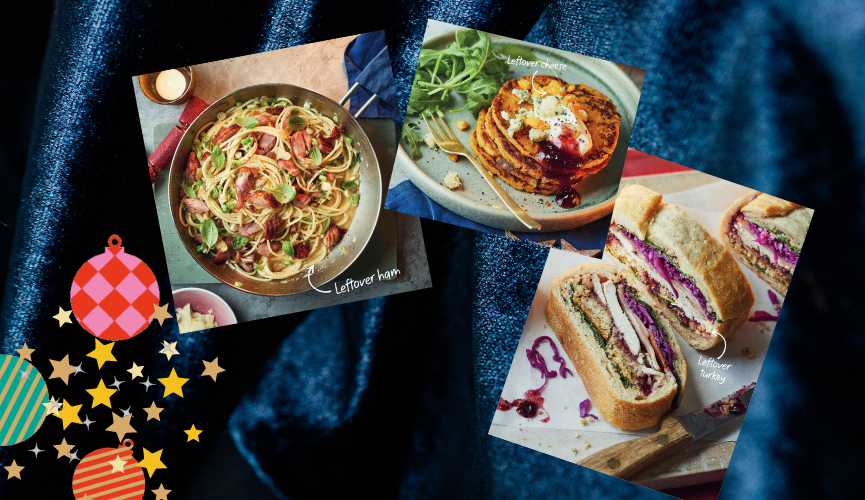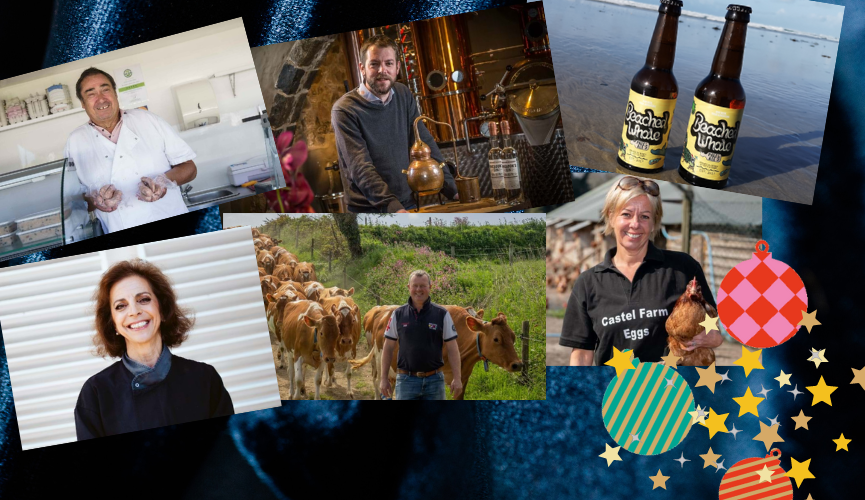 4. Add local to your 'Nice list'
We're proud of our local producers and growers right here in our islands. Nothing beats the taste and quality of goods created locally and what's more, it gives back to our local economy and businesses too.
Let's support local and make them the centrepiece of our Christmas celebrations this year. There are a whole host of local producers, suppliers, growers and creators available at your local Coop. Why not try delicious Jersey beef, freshly reared in our lush green fields for your Christmas table? Or, perhaps pick up a local tipple or two of our local brewers, Stinky Bay, or Little Big Brew Co.
It's time to have ourselves a local and sustainable Christmas this year.