Argent Funeral Care have been part of The Channel Islands Coop since July 2013.
At Argent, we pride ourselves on the high level of experience, personal service and attention to detail, which is highly valued by our families at their time of need. We are members of the National Association of Funeral Directors and the Funeral Planning Authority and adhere strictly to its code of practice. Our level of service, care and support is seldom found elsewhere.
Argent is the newest and most progressive funeral company in Guernsey. We adopt a proactive and wholly client-focused approach. This means we are dedicated to meeting your needs.
If you have ever had to organise a funeral for somebody you will appreciate how much there is to do. We are able to advise you and provide guided support at what is a difficult time for all involved.
Why consider Argent?
You should consider us for your funeral because:
We are available for you, 24 hours a day, 365 days of the year
You are welcome to come to us or alternatively, we can come to your home
We are able to provide Humanist Ceremonies, conducted by one of our fully qualified colleagues
We offer a FREE service of 'Expression of Wishes', for you to place your wishes on file, helping those you leave behind
We have a new modern premises
We have a chapel of rest
You are able to hold small private services on our premises
We an extensive range of coffins and caskets
We have a Mercedes hearse and able to arrange for alternative carriage
Everything we include in a funeral plan* is fully guaranteed regardless of future price increases
There is total flexibility in your funeral plan and you can add or take away anything you want
We are specialists in worldwide repatriation
Members of The Co-operative Society are entitled to dividend on the services provided by Argents
We are proud to set the standard of funeral care in Guernsey. Backed by the Co-operative principle of openness, honesty and caring for others, we offer a level of dignity, support and attention that you should not only expect but need.
Come in and see us any time or call us on 01481 233155 or email argent.funeralcare@channelislands.coop to find out more about the services we are able to provide.
N.B. We have a 24hr call out service and weekends are by appointment only.​
Opening hours
Argent Funeral Care
Weekends:
By special arrangement
Find us
Argent Funeral Care, Maison Funéraire, La Route de la Croix au Bailiff, St Andrew, GUERNSEY, GY6 8RT
Telephone: 01481233155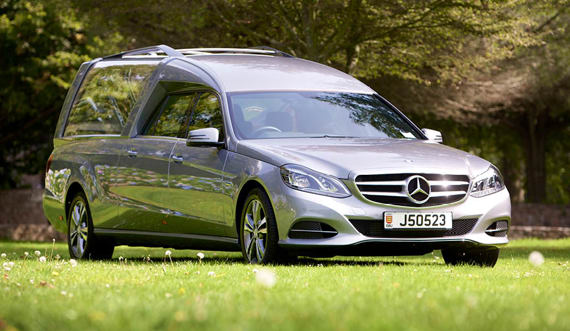 Funeral Care
A caring and personal service for you and your loved ones at a time when it is needed the most.
See more