Mary Ling is your local Pharmacist.
You'll also find a wide range of everyday health products in all our pharmacies including:
medicines
first aid
vitamins
toiletries
beauty and skincare
mother and baby
We are able to supply medicines in Medicine Trays for home-use or nursing homes, in addition to offering free delivery* 
If you're a Co-operative member, you'll get 4% dividend on purchases from all pharmacies (excluding subsidised product scheme charges in Jersey). 
*T&Cs apply – ask in store for details
CUSTOMER NOTICE
The major part of the
Georgetown Junction to School Road (St Clement)
project has now been completed. Phase 3 requires the road to be closed 24 hours per day for up to 5 days. This will be carried out later in the year.
Below are the resurfacing phases which will affect our customers and members visiting New Era Pharmacy & Medical Care: 
Phase 3
DATE TBC: Access to New Era Pharmacy & Medical Care west bound on Victoria Road.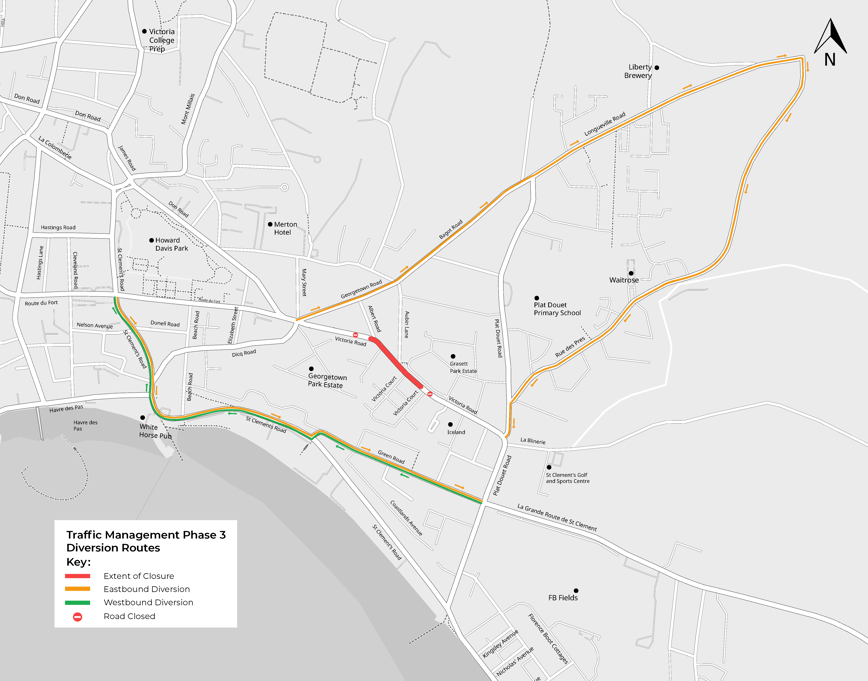 For more information please visit the Gov.je Website 
Opening hours
Pharmacy
Mon - Fri:
9.00am - 6.00pm
Find us
Victoria Road, St Clement, JERSEY, JE2 6QG
Telephone: 01534720642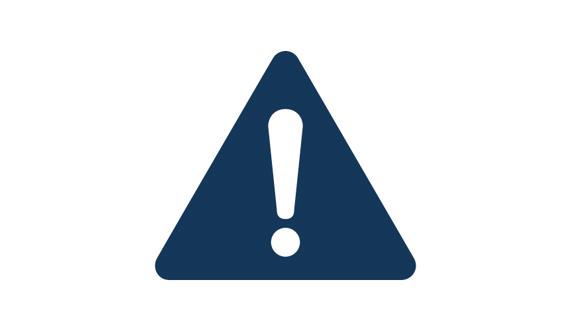 Coronavirus advice
Important information on the latest updates, travel advice and preventative steps from the Government of Jersey.
See more >