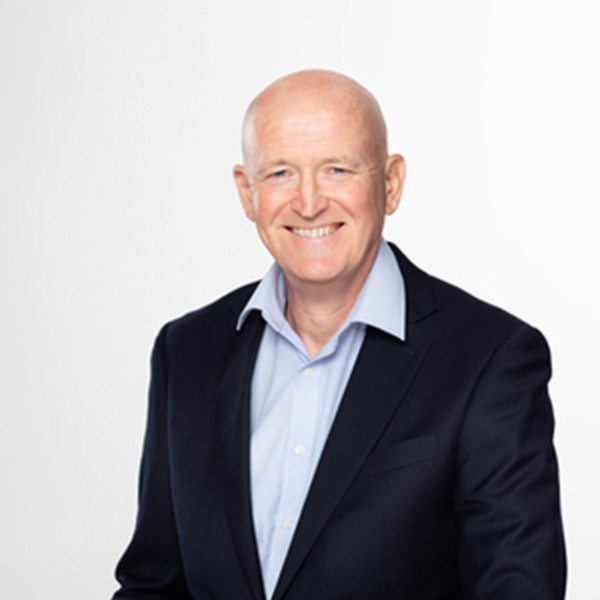 Graeme Smith
Non-Executive Director and Chair of the Risk Committee
Graeme was appointed to the board in June 2021. He is a director and CEO of Jersey Business, the local enterprise agency providing support to local business to deliver sustainable growth.
Prior to that Graeme led the Jersey & Gibraltar business and institutional division of NatWest/ RBS International providing banking and financial services to the local economy with dedicated sector teams such as Retail, Construction, Trust, Funds and Real Estate. Graeme is also a main board director for a local Media group and Private Equity business.
Graeme's focus is on effective risk management which supports sustainable growth as well as building on the broader community role that the Society plays across the Channel Islands for members, colleagues, customers and local suppliers.