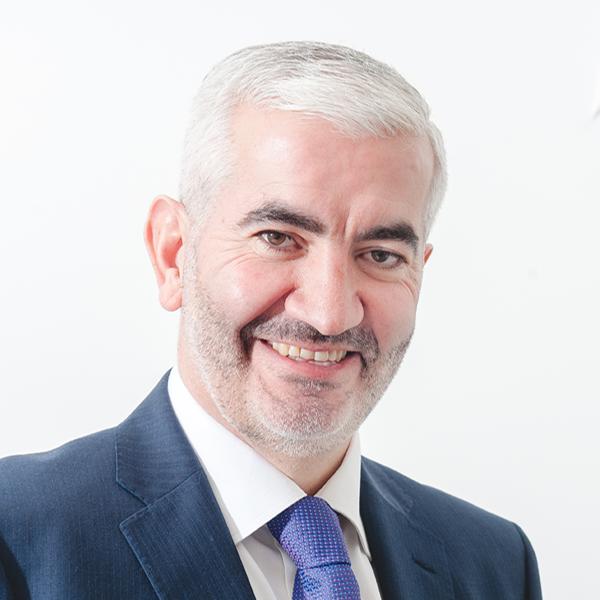 Mark Cox
Director and Chief Executive Officer
Mark was appointed as Chief Executive Officer and director in July 2020 having successfully led all trading operations across food, non-food, travel and care as Chief Operating Officer at the Society for 10 years.

With over thirty years of extensive knowledge in the retail industry and a thorough understanding of the challenges which can face pan-island business', Mark's expertise makes him an invaluable asset.

Mark continues to drive the Society's future strategy and growth to maximise value for its members, customers and local partners, as well as investing in the development of colleagues, all of which will help the Society to fulfil its mission to develop and protect long-term member value.