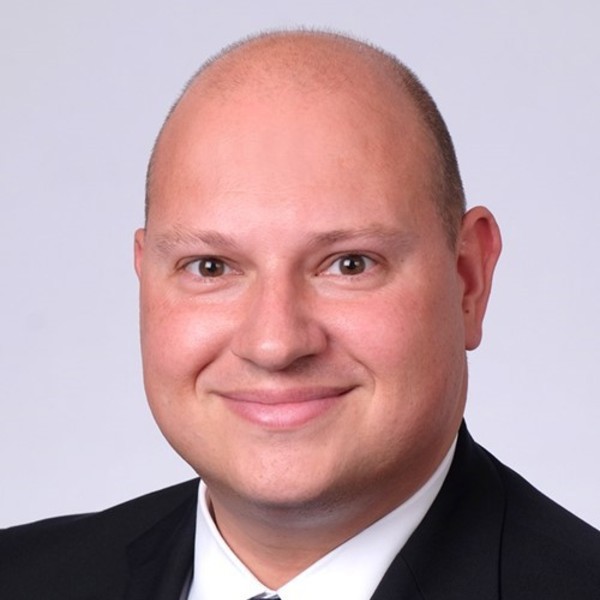 Jon Bond
Chair of the Board
Jon was elected to the Board in 2021.  He has a background in finance and is founder of an Accounting firm based in Guernsey.  
Through his work with local businesses he has considerable experience across a range of sectors and also volunteers for a number of charities and non-profits based in Guernsey.  He also serves as a parish Douzenier.
Jon is focused on strategic development and brings a strong appreciation of board governance and effectiveness.  He is focused on the future development of the Co-Op's portfolio of business and property, whilst maintaining the grass root offering.